Upgrade for the Right First Impression
Multiple Ways To Access Your Door
Sturdy. Strong. Secure.
What Makes Smart Lock Ultra Unique?
Exclusive Services when you buy from Qubo
Free Home Installation
Real People. Real Stories.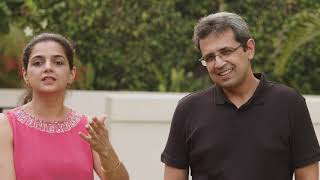 "Now we can easily watch over the kids when we are travelling for work and even talk to them whenever required."
- Neha Chawla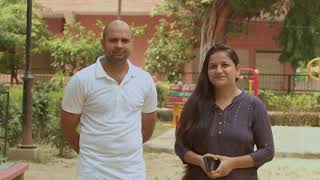 "I stopped my daughter through Qubo App right before she was accidentally about to drink the detergent in our absence."
- Retu Chauhan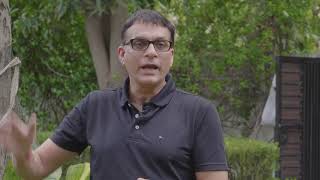 "At 3AM one night there was a short circuit which was detected by the Smoke Sensor and hooted loud."
- Amit Marwah