The makeover your door deserves
Stylish mirror finish and aluminum body makes Rim Lock a perfect addition to any door of the house to bring security and convenience to your life.
The ideal doorlock for any wooden door
Qubo Rim Locks are easy to install and enhances the style quotient of any door. Say goodbye to the hassles of carrying multiple keys.
Unlock convenience with 3-way smart access
No more hassles of losing your mind over lost house keys. Enjoy a smarter lifestyle with Qubo Smart Rim Lock with 3-way access to open the doors.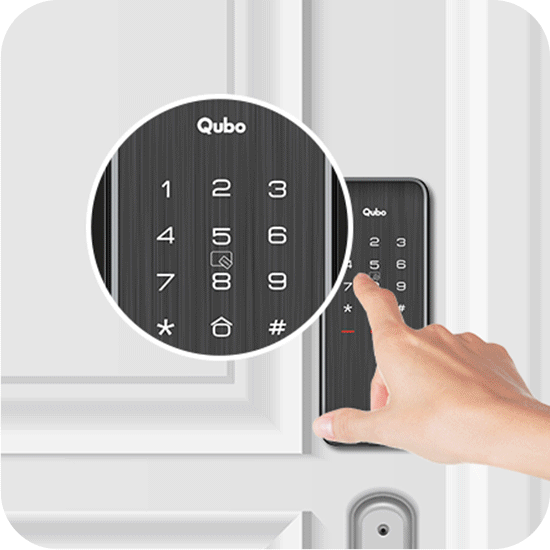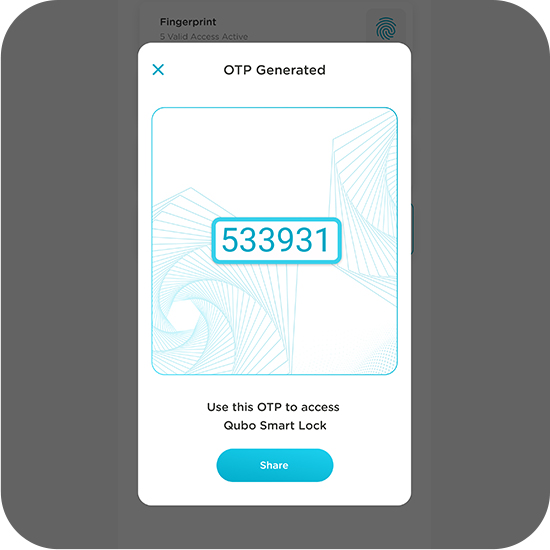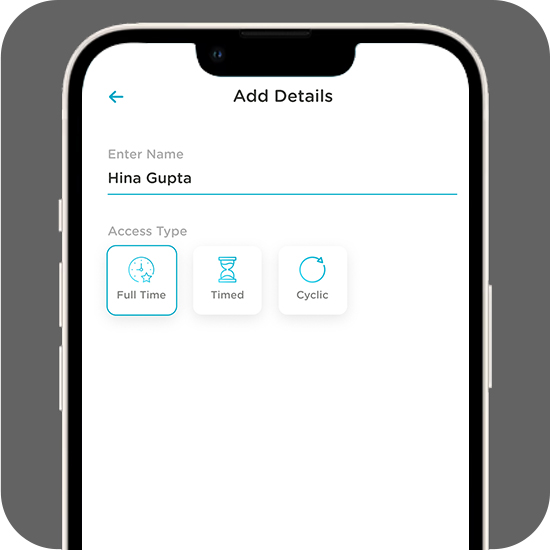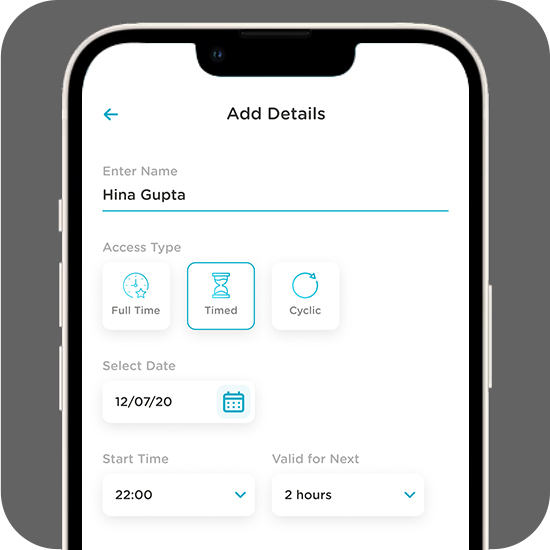 Enjoy convenience on the go
Got a visitor when you are not home? Qubo's got your back. Give remote access to visitors from anywhere

Built for added layer of security
Designed to stand against break-ins. It's sturdy, strong and made with quality material to stand guard to burglary attempts.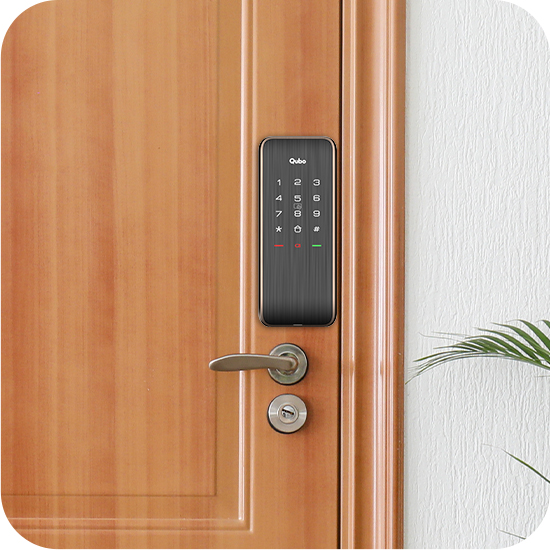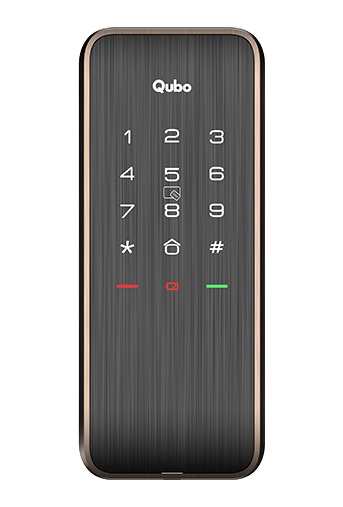 Style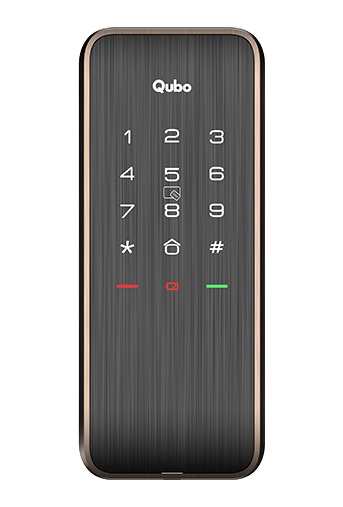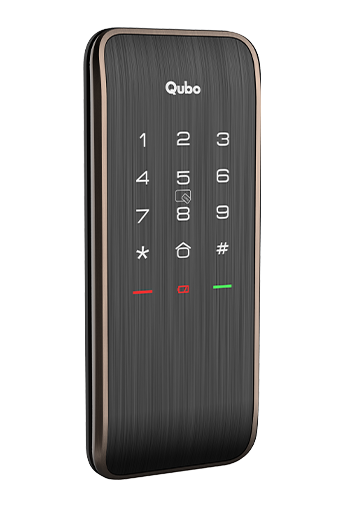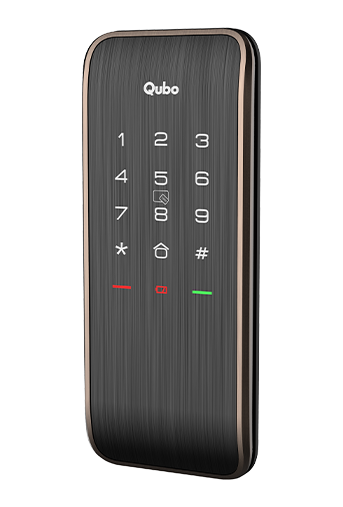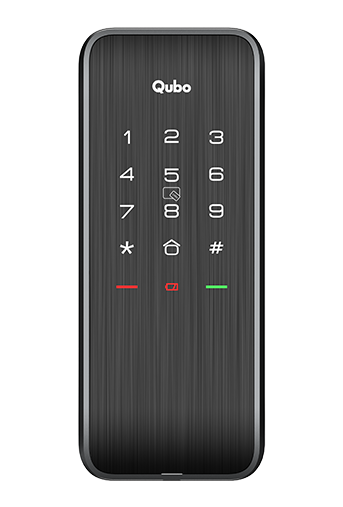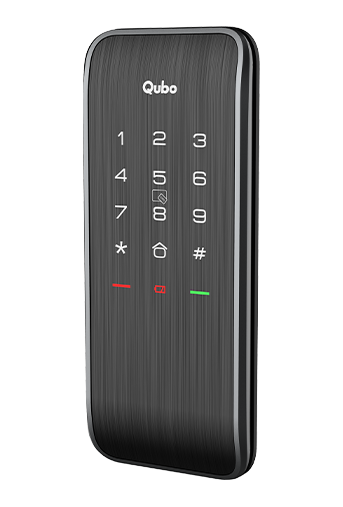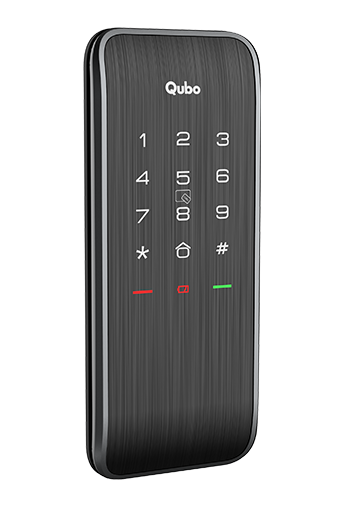 Still have doubts?

Book Online Demo
Features
• Aluminium Alloy Material
• Auto Locking
• Voice Assistance & Silent Mode
• 18 Months Warranty
Access Methods
• Pincode
• Access Card
• Mobile App via BLE
Dimension
• Front Body- 13(D)x 71(W)x 172(H) mm
• Back Body- 50(D)x 77(W)x 200(H) mm
Communication
BLE 5.0
Emergency Power
5v Micro USB
Door Category
Wooden Doors
Required Door Thickness
30MM to 50 MM
Operating Temperature
-20 to 60 Degree
Battery
Alkaline AA Batteries (4 xAA Batteries)
Battery Life
5-6 Months (*Subject to usage)
Real People. Real Stories.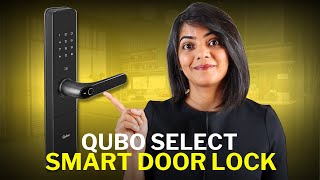 "Makes your home completely keyless. A smart lock you can trust for your home's security"
-The Grapevine, India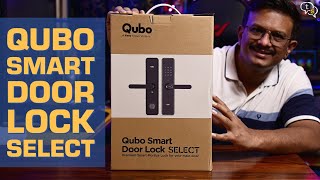 "Tamper- proof lock with smart access methods that allow for ease of entry for everyone in the family."
- Talking Stuff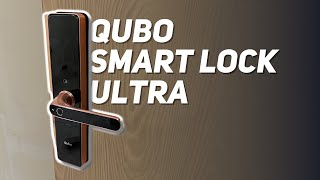 "It's far superior than other brands available in the market in terms of looks and sturdiness."
-NamasteTech
Book Online Demo