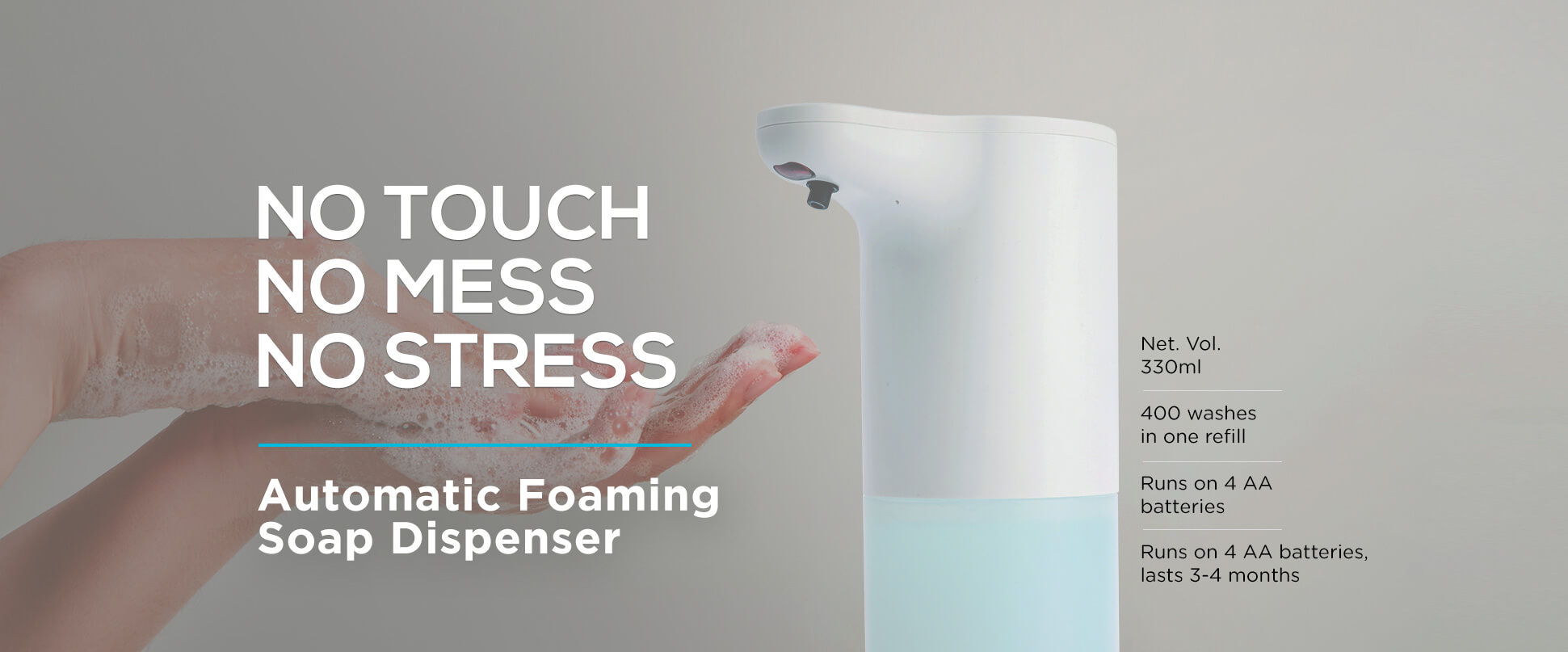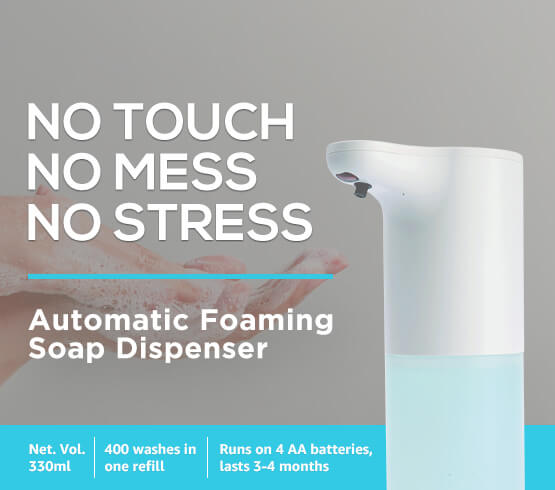 No Touch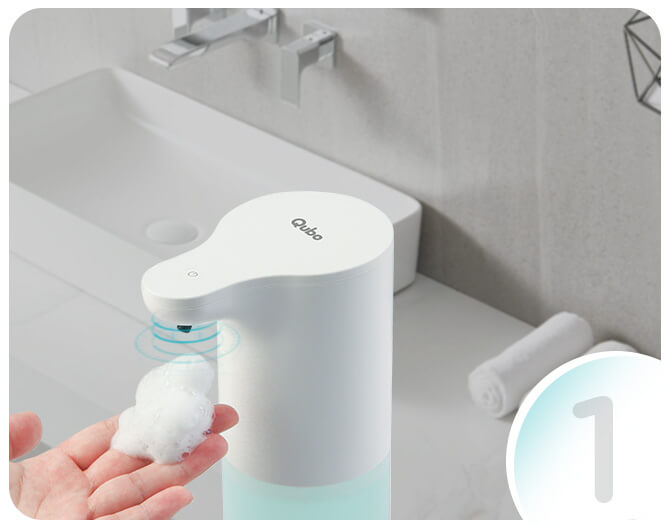 No Touch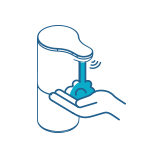 Touchless
& Hygienic
Say goodbye to touching the dispenser. Keep it clean without any contact.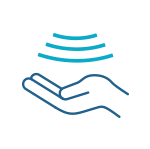 Quick
IR Sensor
Get soap in a flash. Dispenses foam in just 0.25 seconds.
No Mess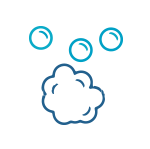 3 Foam
Levels
Get the perfect foam for you. Choose from three customizable levels.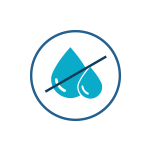 Spill
Proof
No more unwanted overflows. Keep your countertop spotless.
No Mess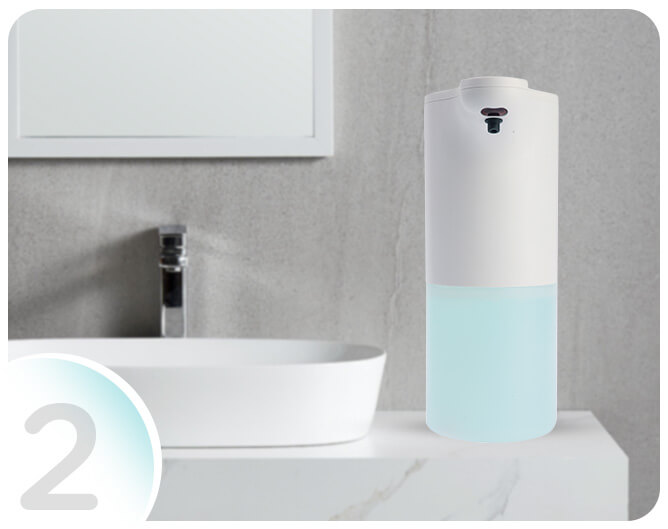 No Stress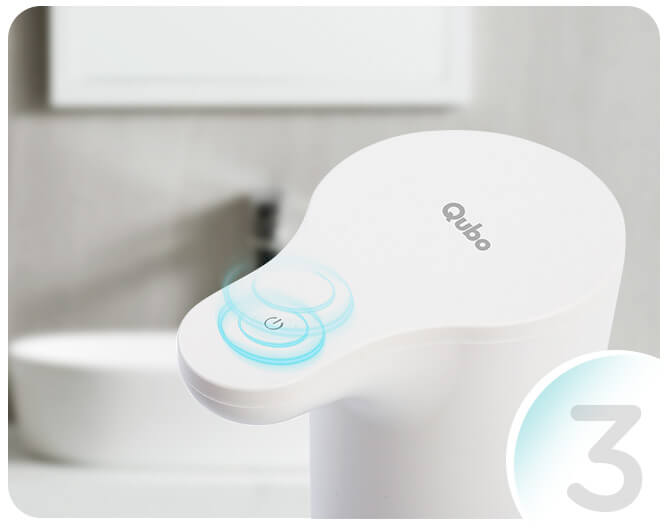 No Stress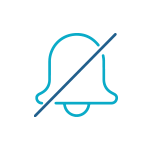 Soundless
Motor
Operates silently for a peaceful and noise-free environment.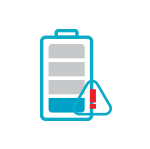 Low power
indicator
Never run out of soap unexpectedly! Alerts when battery is running low.
Use any soap you love, our dispenser works with all!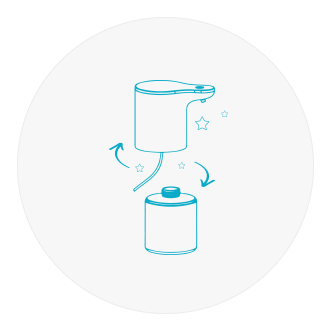 Twist & Open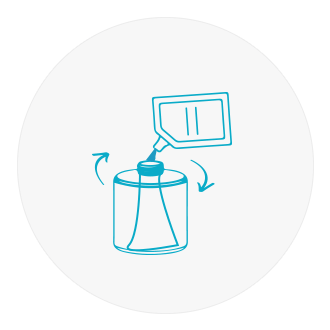 Pour 1 Part Soap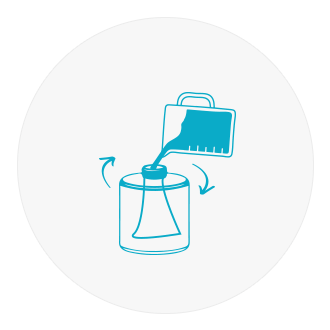 Mix with 3 Parts Water
Mix with 3 Parts Water*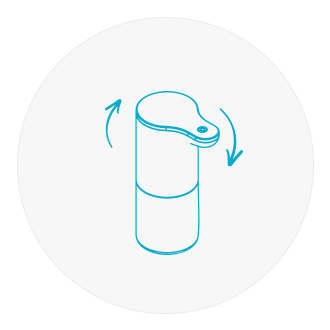 Close & Use
*Only applicable for Liquid soap.
Foam soaps don't need to be diluted.
How to refill
Foaming soap
Foaming soap can be used directly and is recommended for better results.
Liquid soap
Ordinary gel/liquid soap should be diluted with water in a ratio of 1:3. Stir the solution evenly to eliminate the air in the pump or it will block the pipe and nothing will come out.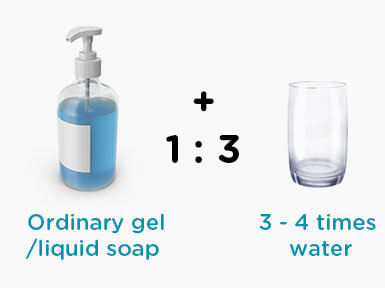 Automatic Foaming Soap Dispenser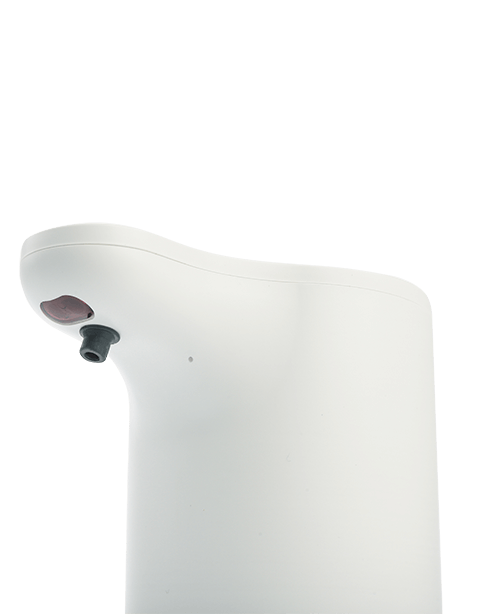 Automatic Foaming Soap Dispenser Product Specifications
Name
Smart Soap Dispenser
Battery Type
4 AA Batteries
Foam Volume
3 Level Adjustable
L1 : 0.8ml
L2 : 1.6ml
L3: 2.4ml"
Operating Temperature
1C - 40C
Operating Humidity
0-85% RH
Size
76mm * 118mm * 193mm
Real People. Real Stories.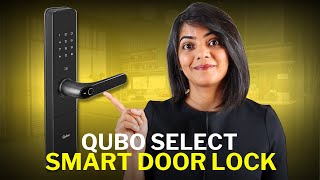 "Makes your home completely keyless. A smart lock you can trust for your home's security"
-The Grapevine, India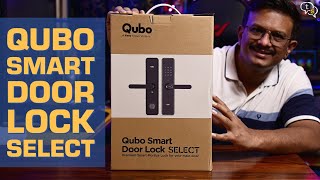 "Tamper- proof lock with smart access methods that allow for ease of entry for everyone in the family."
- Talking Stuff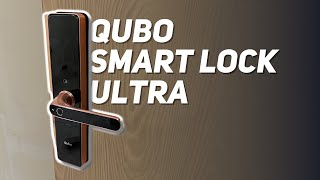 "It's far superior than other brands available in the market in terms of looks and sturdiness."
-NamasteTech
Automatic Foaming Soap Dispenser