Build your personalized smart home with Qubo range of devices
Enabling a unified smart living experience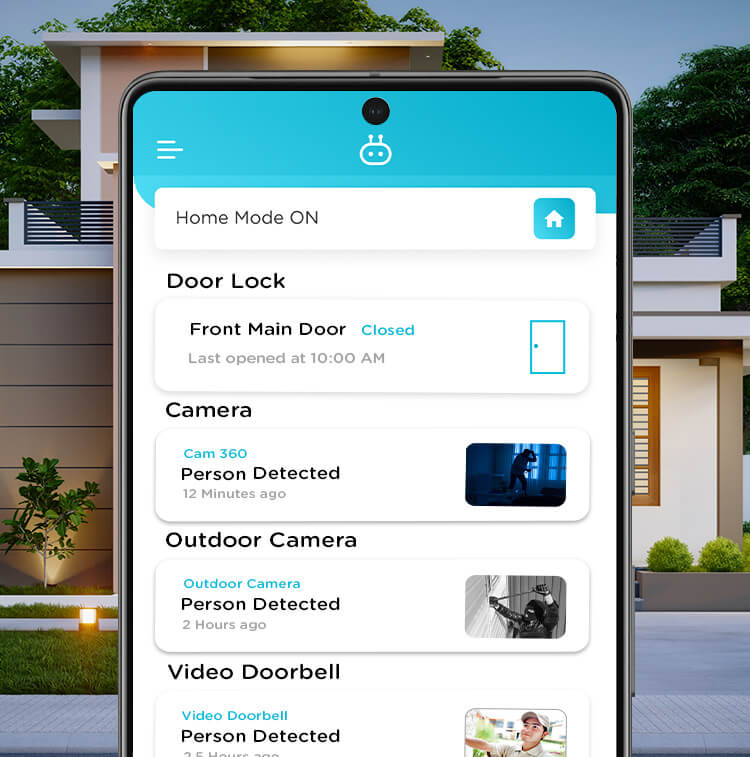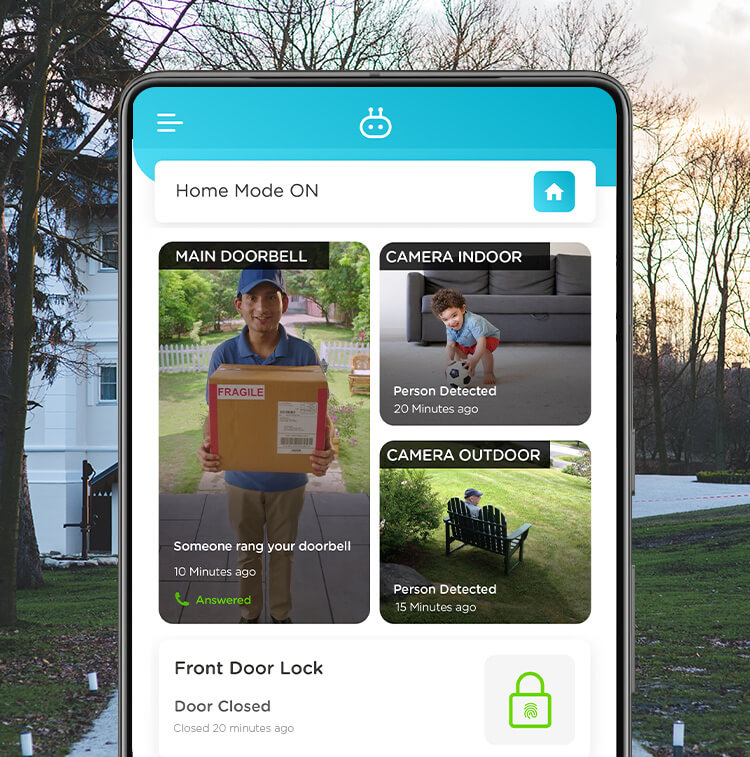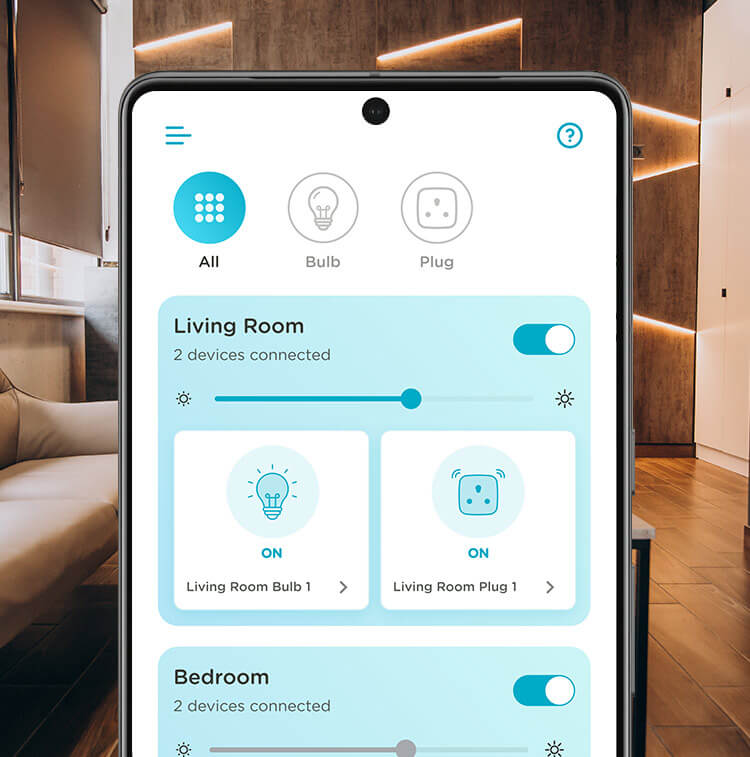 One App. Complete Control.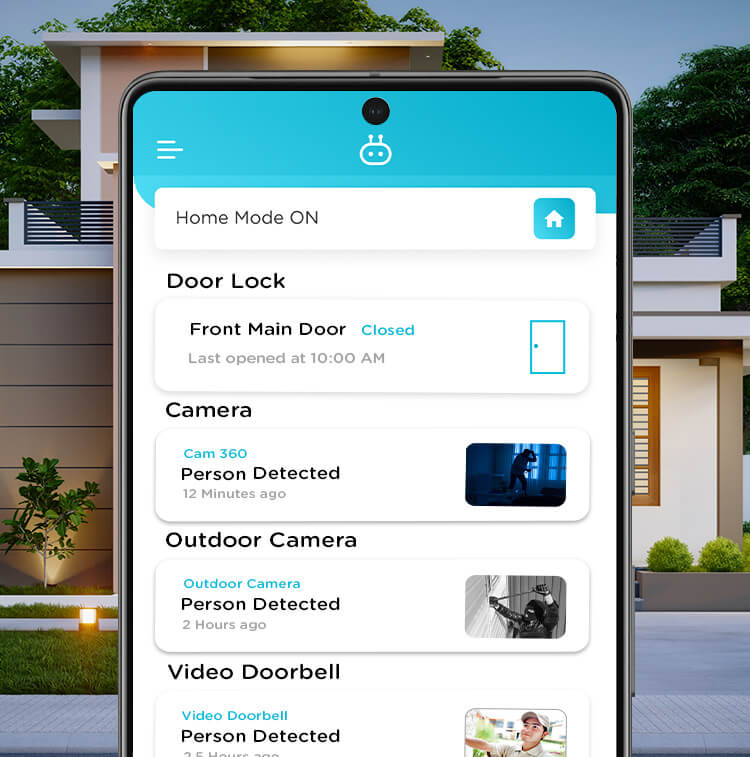 Control all your Qubo smart home devices on a single app
Peace of mind, inside and out.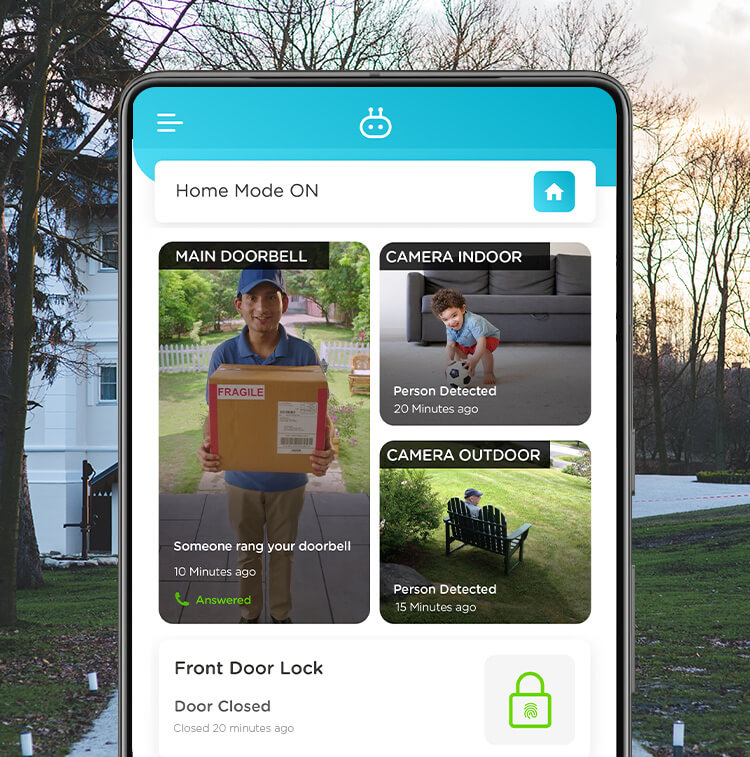 Stay connected to your door from anywhere. Answer the doorbell, open the door to visitors and be in the know of things 24X7.
Seamless Automations are a tap away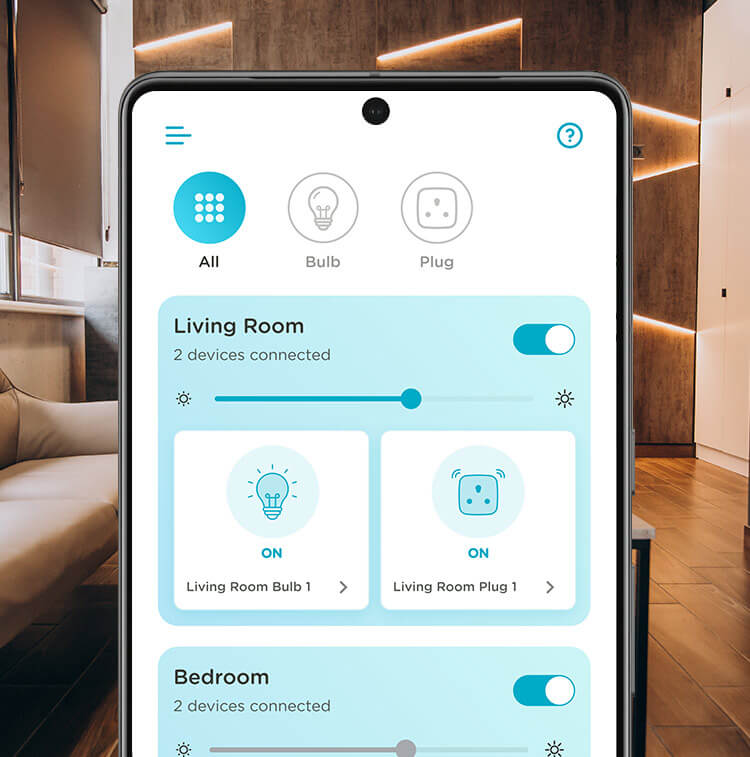 Create helpful home automations with your devices. Schedule your appliances, control lights around the house and much more on just a tap!
Trusted by 3L+ Families Pan India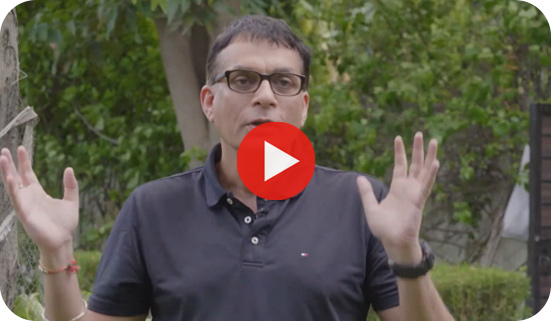 "At 3AM one night there was a short circuit which was detected by the Smoke Sensor and hooted loud."
Amit Marwah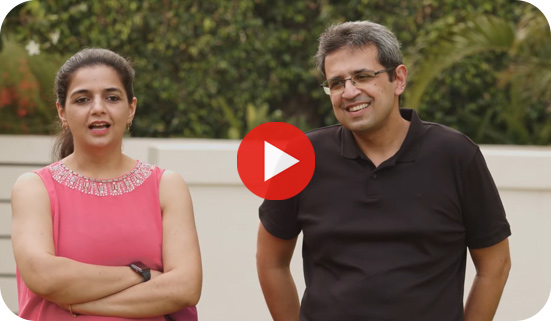 "Now we can easily watch over the kids when we are travelling for work and even talk to them whenever required."
Neha Chawla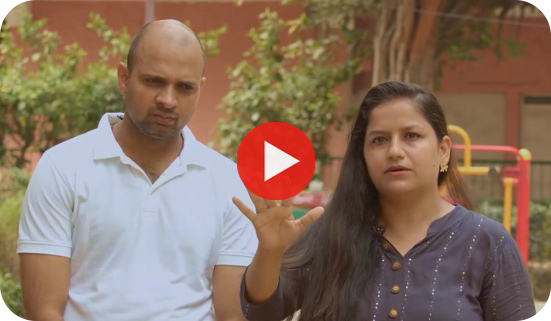 "One day my little girl was about to consume detergent accidentally. I immediately saw it and called her out through the camera making her to stop".
Ritu Chauhan & Rahul Kumar
Book Online Consultation