Book Online Demo
Build your personalized smart home with Qubo range of devices
Enabling a unified smart living experience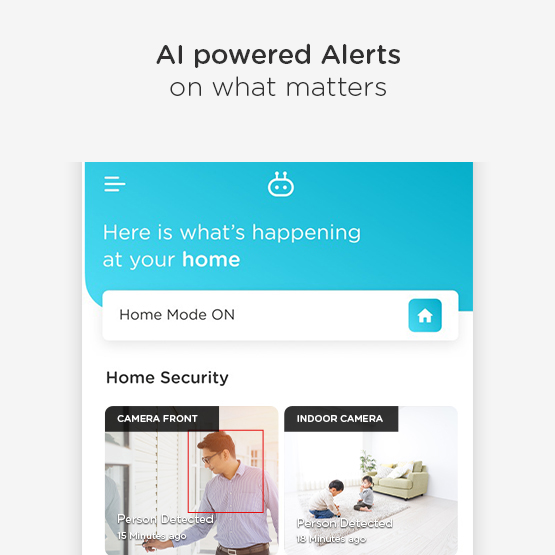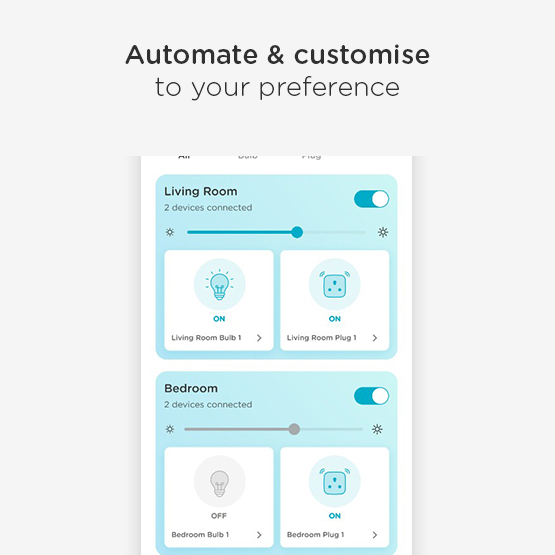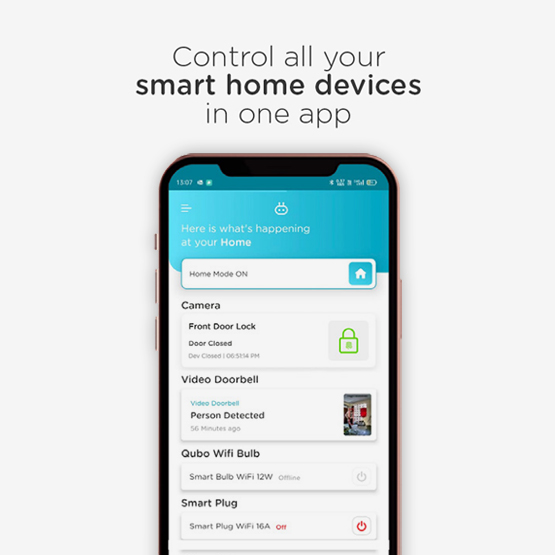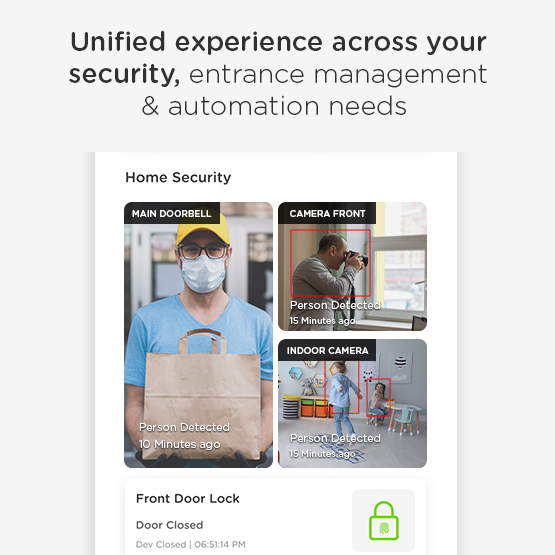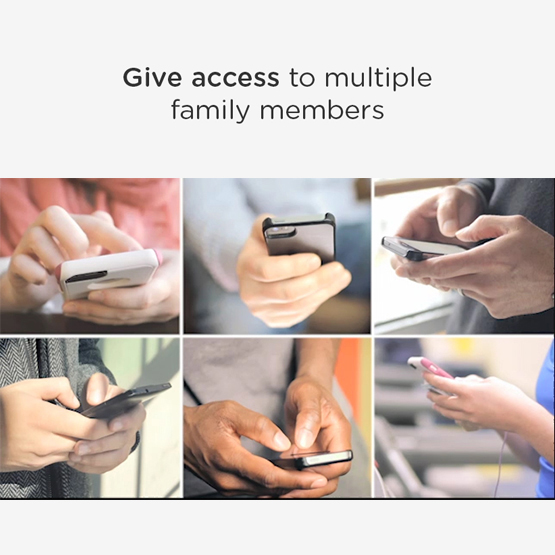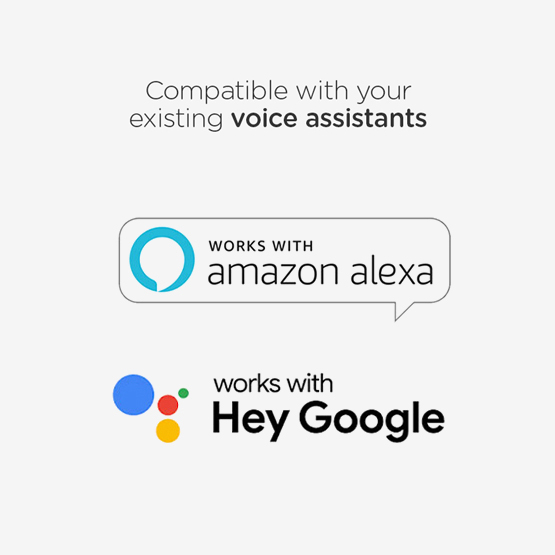 Trusted by 3L+ Families Pan India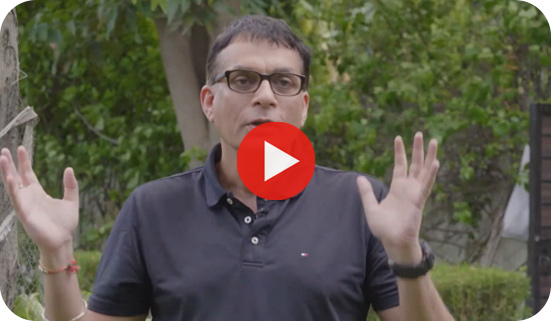 "At 3AM one night there was a short circuit which was detected by the Smoke Sensor and hooted loud."
Amit Marwah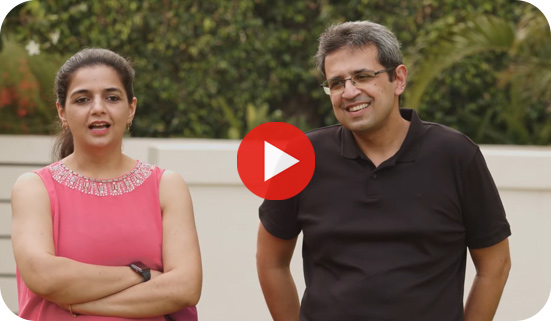 "Now we can easily watch over the kids when we are travelling for work and even talk to them whenever required."
Neha Chawla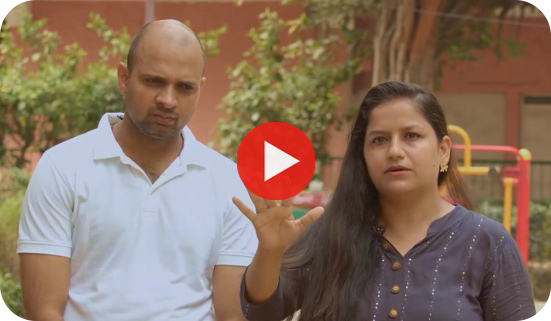 "One day my little girl was about to consume detergent accidentally. I immediately saw it and called her out through the camera making her to stop".
Ritu Chauhan & Rahul Kumar
Book Online Demo