Make your rides safer, memorable and hassle free
Converted
1,00,000+
cars to smart cars
It's not the destination, it's the journey.
And in this journey you will often encounter the unexpected, unwanted and unforeseen. But don't let it hold you back. Bring back the joy of driving and embrace the road with Qubo!
Enhance your driving experience with Qubo range of automotive devices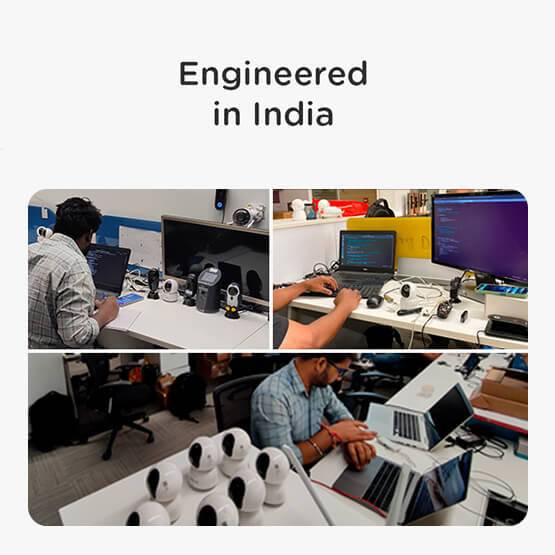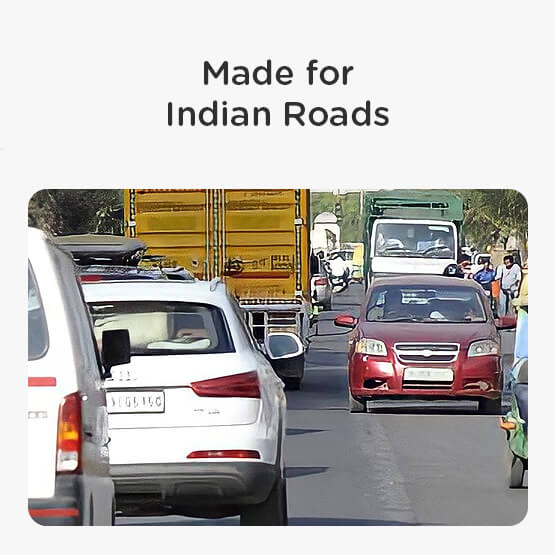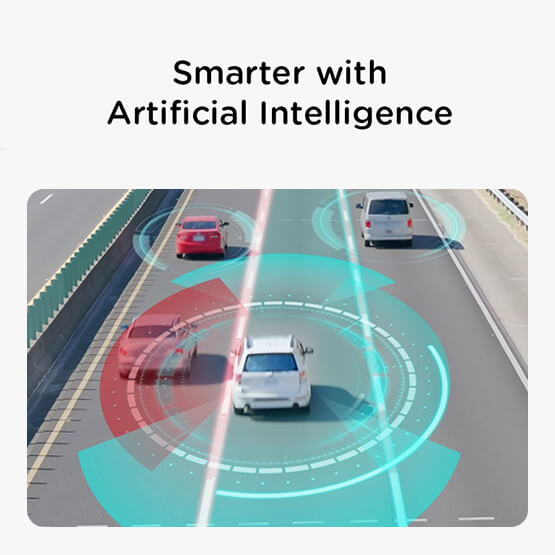 Trusted by Industry Experts
"Give a smart upgrade to any car with the Qubo Range of Automotive"
Powerdrift
Best 4K Dashcam for the car in this budget. Recording Quality is amazing."
Musafir Aka Joshi
"Extremely relevant product when you're travelling with your family"
- Gogi Tech
"Great device to tackle the rising AQI in Delhi NCR".
Gadgets Now