The Qubo Product Family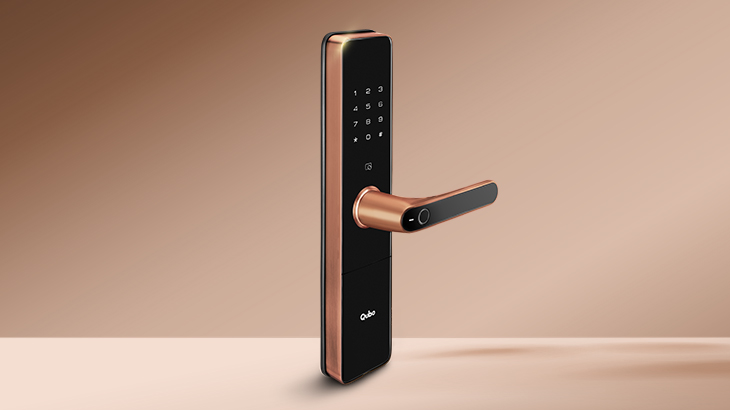 Qubo Smart Door Lock Ultra
Lose keys for good with Qubo Smart Door Lock Ultra. Elegant finish and exquisite craftsmanship to make an instant impression.
Learn More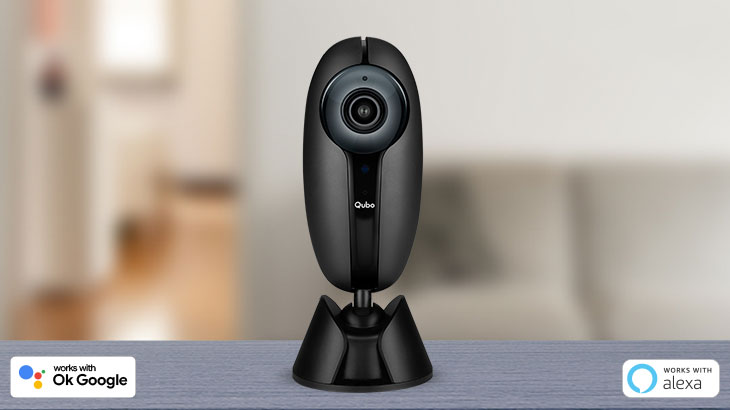 Qubo Smart Home Security Camera
India's smartest and most versatile Home Security Camera that keeps your loved ones and home secured 24*7.
Learn More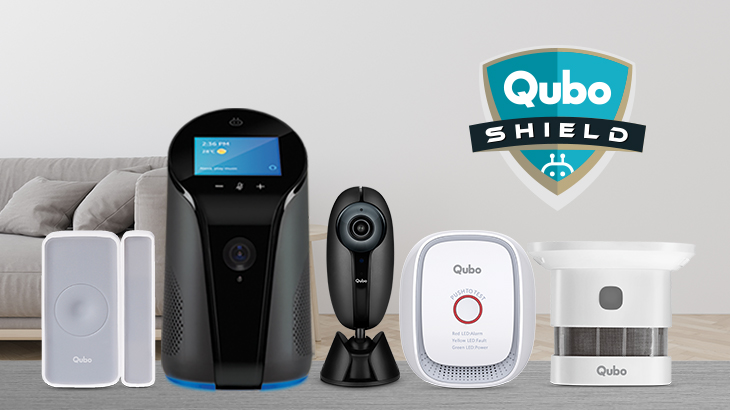 Qubo Smart Home Security System
A new age Smart Security System that guards your home against all kinds of threats and hazards.
Learn more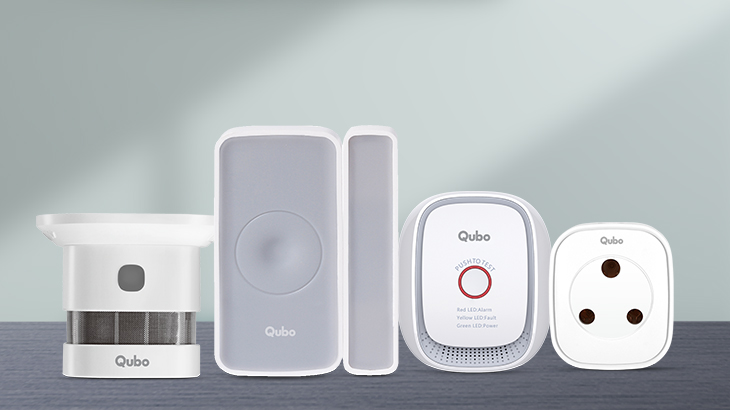 Qubo Smart Sensors & Smart Plug Family
Switch to smart living with Qubo range of Sensors & Smart Plug. While the Sensors alert you against fire, theft and smoke, the Smart Plug lets you remotely control your appliances through Qubo App.
Learn More
Qubo Spotlight
Real People. Real Stories.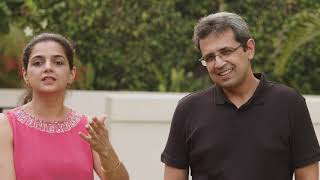 "Now we can easily watch over the kids when we are travelling for work and even talk to them whenever required."
- Neha Chawla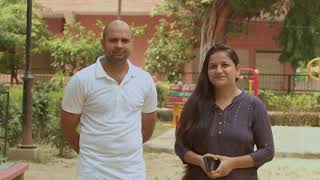 "I stopped my daughter through Qubo App right before she was accidentally about to drink the detergent in our absence."
- Retu Chauhan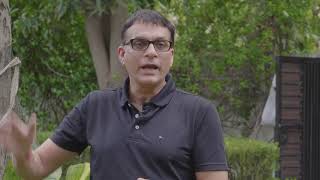 "At 3AM one night there was a short circuit which was detected by the Smoke Sensor and hooted loud."
- Amit Marwah
Subscription Plans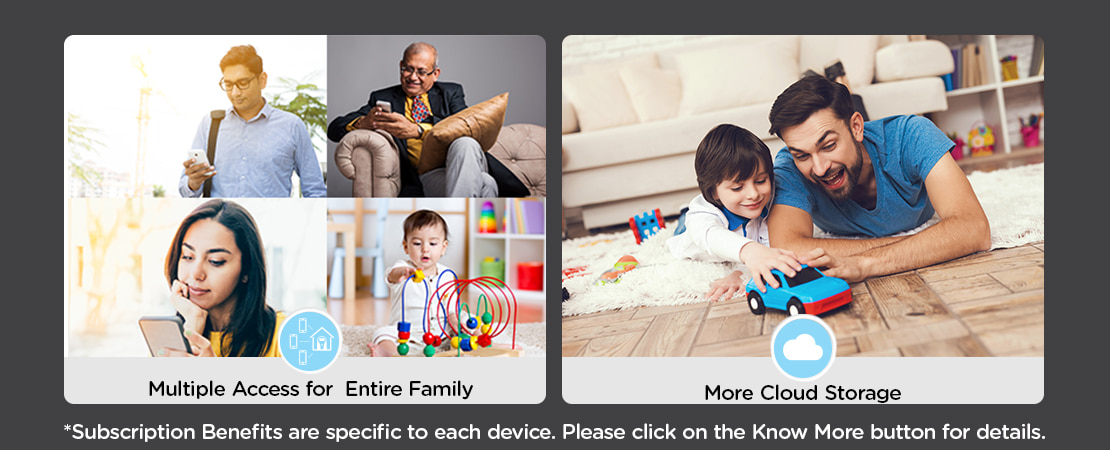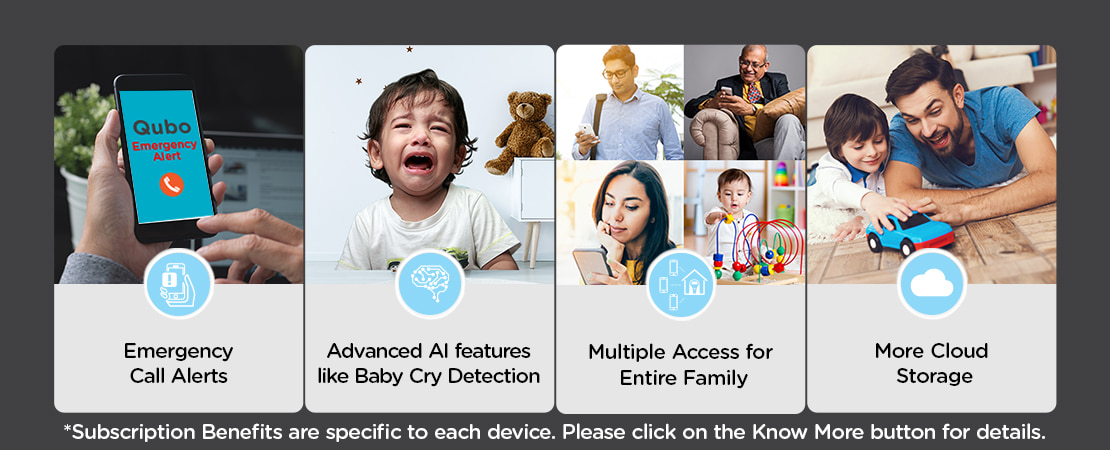 Qubo Partnerships