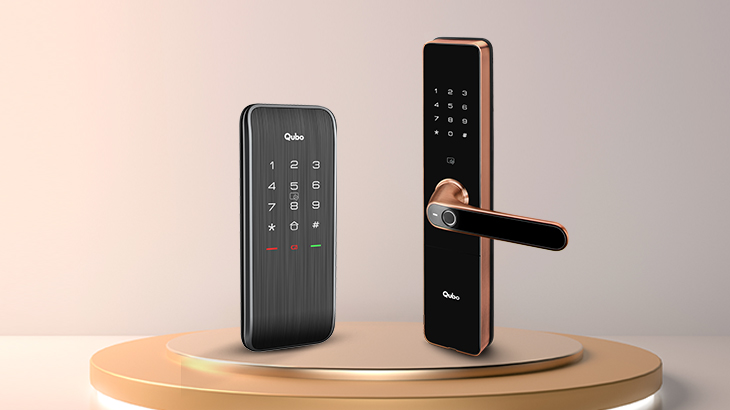 Smart Doorlocks
Explore an integrated range of Digital Door Locks designed to add convenience to your life. Choose from a range of Mortise Door Locks and Rim Locks that offer a powerful combination of aesthetics and convenience packed in one.
Learn More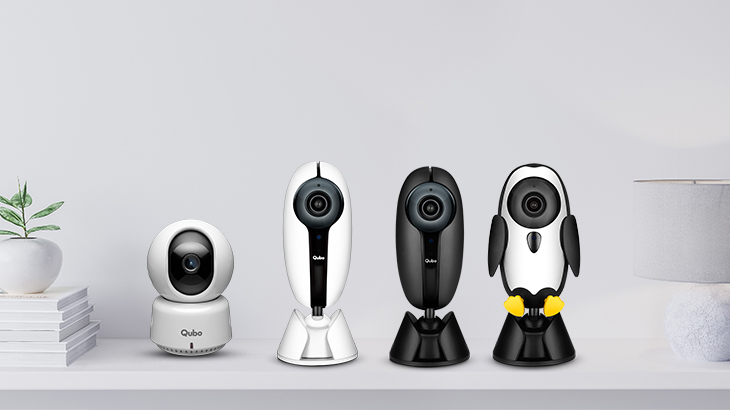 Smart Cameras
The Qubo range of smart cameras comes loaded with breakthrough AI Features offering round the clock security . Shine or rain, day or night, Qubo's army of Smart Cameras never lets its guard down.
Learn More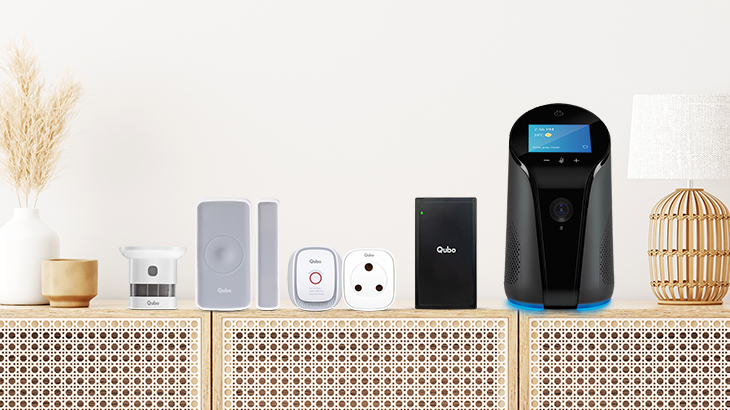 Smart Home
Transform your home to Smart Home with Qubo's range of smart sensors and smart home accessories.
Learn More
Qubo Spotlight
Real People. Real Stories.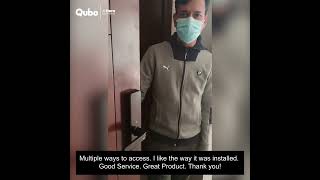 "Within a few days of launch, Qubo Smart Doorlock has already garnered an overwhelming response. Hear it from the customers themselves!"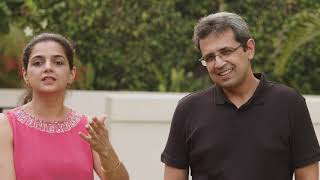 "Now we can easily watch over the kids when we are travelling for work and even talk to them whenever required."
- Neha Chawla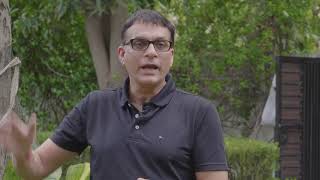 "At 3AM one night there was a short circuit which was detected by the Smoke Sensor and hooted loud."
- Amit Marwah
Subscription Plans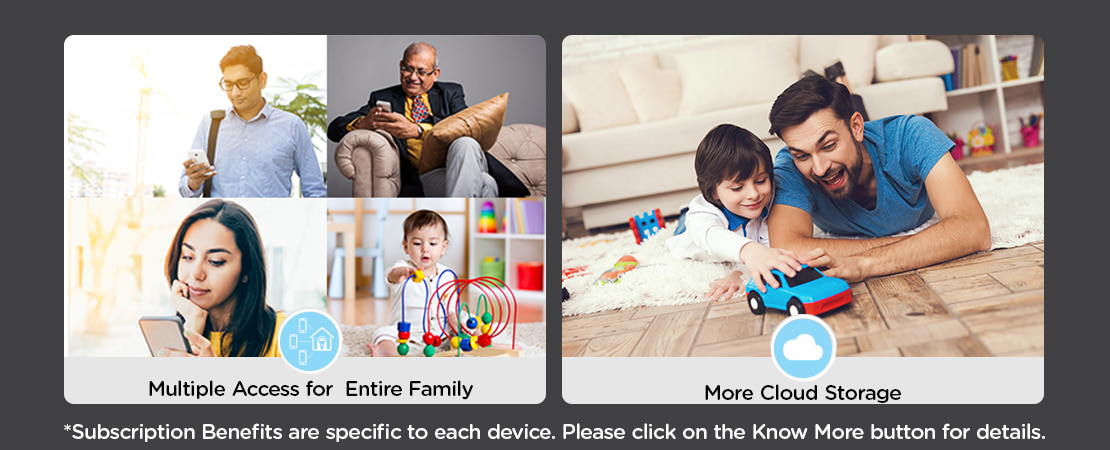 Qubo Partnerships