The peace of mind you need for your drives
Never let your car out of sight with the Qubo GPS Trackers. Always be in the know of any potential mishap, theft or even misuse instantly.



Always know where your car is
Track the location of your car from anywhere and be alerted instantly in case of an unexpected activity. Complete peace of mind at your fingertips
See your vehicle's real-time movement on your smartphones using Qubo Go App.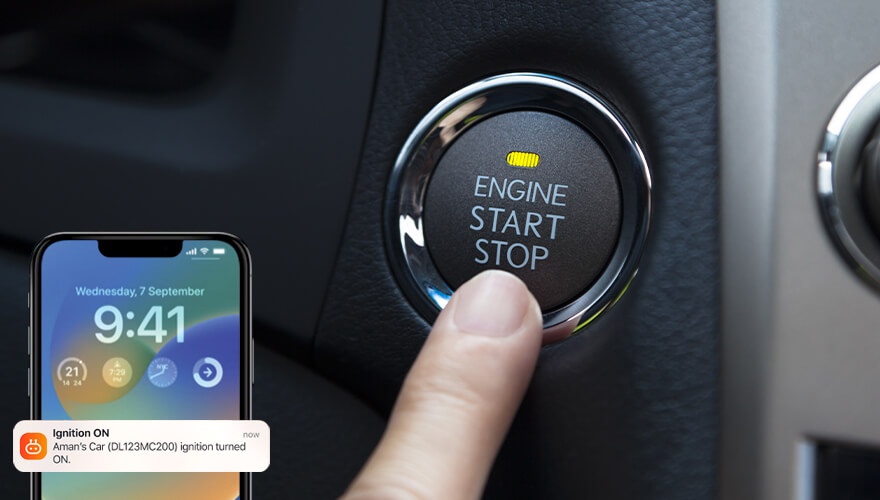 Instant alerts are sent the moment ignition is turned on/off so that you are aware of the ignition status whenever you need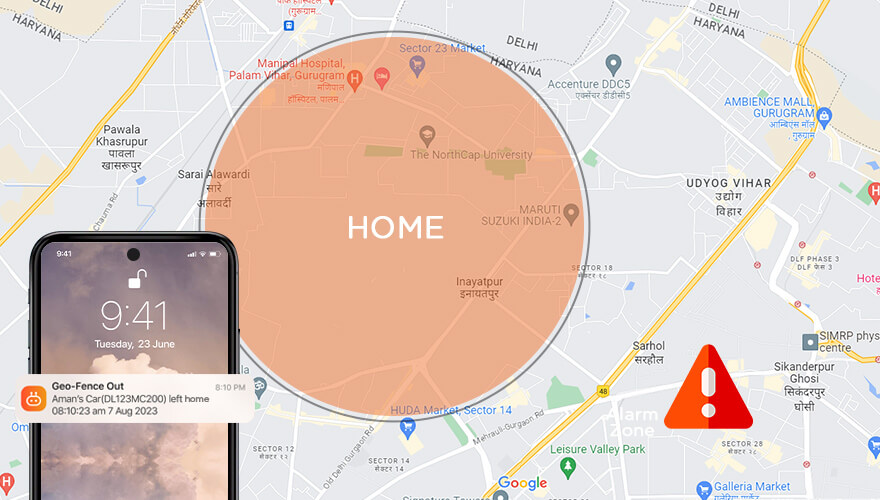 Set up virtual boundaries and be alerted anytime your vehicle enters/exits that area with Qubo's geo-fence feature.
Ensure safety in case of an accident or theft
Be the first one to know in case your car meets with an accident or someone tries to steal it
Advanced AI capabilities to instantly send alert and call to family members/emergency contacts in case of a mishap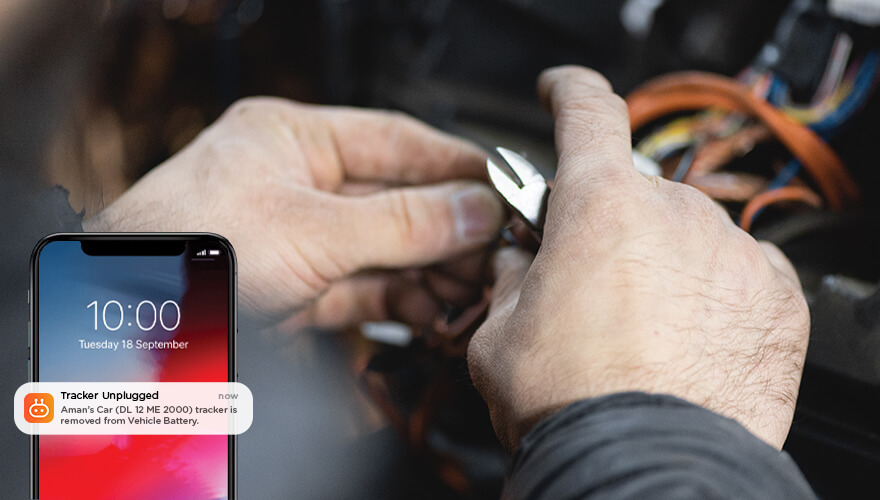 Instantly get an alert if someone tries to tamper with the device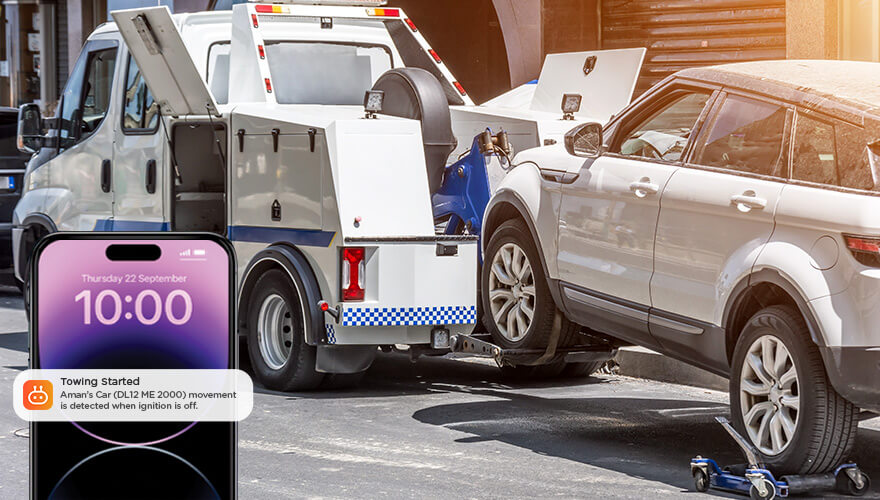 If there is a movement detected in the car when it's parked via towing or pushing, it instantly sends an alert
Monitor how it's being driven
Keep a watchful eye on how your car is being driven whether by the drivers, workshop mechanics or even youngsters eager to get behind the wheel
Get playback of the ride history and the route taken on the Qubo Go App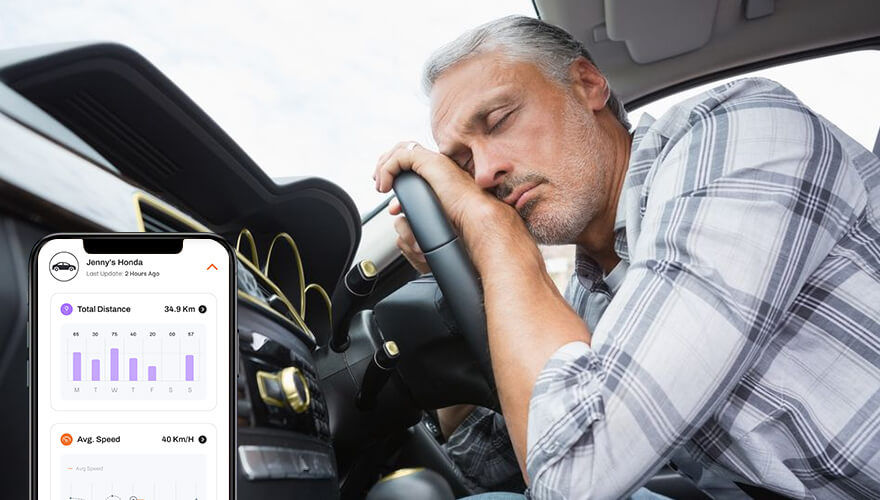 Get meaningful insights on how your car is being driven in your absence. Important stats like distance, run time, speed etc. helps the user to improve driving behavior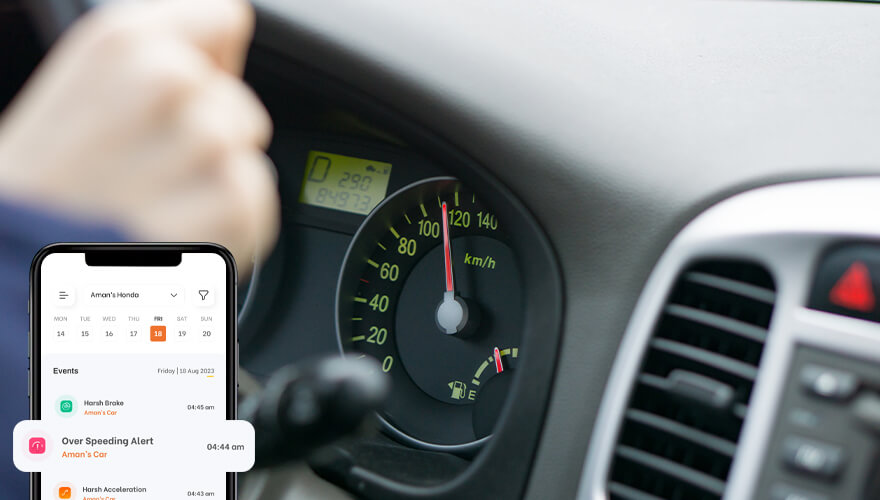 You can check whether the car is being driven at a safe speed or not by tracking it live on your app.
Choose the right subscription plan for your car
Comes with a pre-installed SIM Card with 12 months of data plan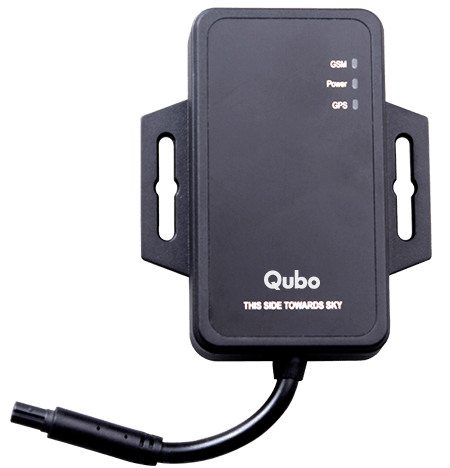 Car Pro/ 12 months
Car Pro+/ 12 months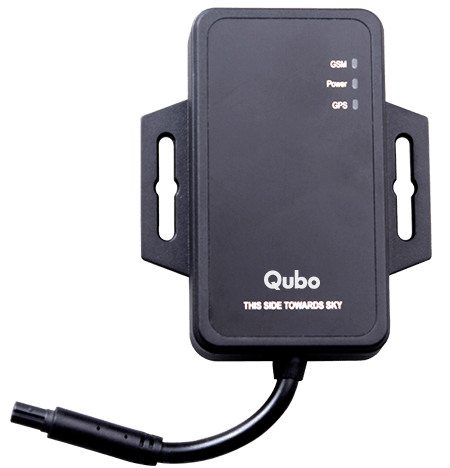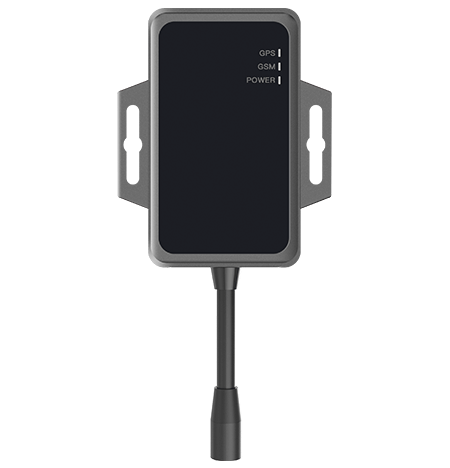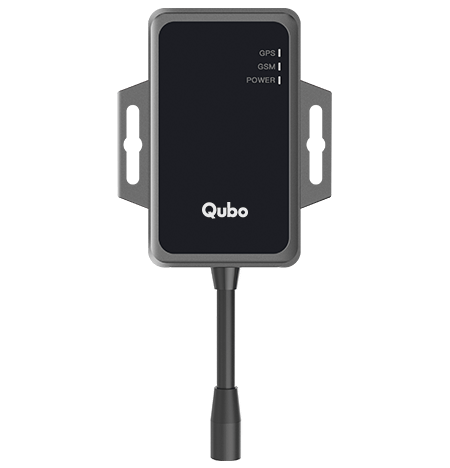 Please select your city and pin code
FREE INSTALLATION SUPPORT FOR FIRST 200 CUSTOMERS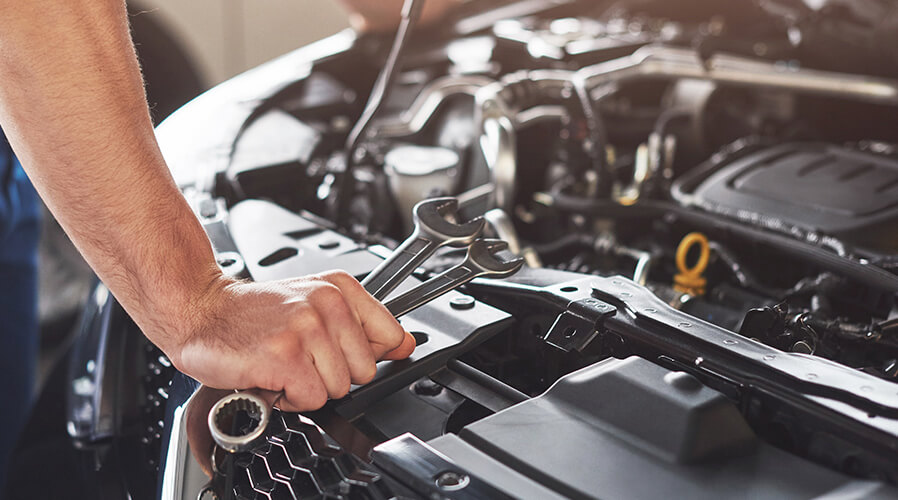 Whatsapp us at +91-8178977914 to avail Professional Installation support at your doorstep
Installation Support Team will call you in 24-48 hours to fix an appointment.
Click
to check the Installation Process
Qubo Car GPS Tracker
Input Voltage
9 – 90 V DC
Operating Temperature
-5C ~ 60C
GSM frequencies
850/900/1800/1900 MHz
In built
Battery (For Back Up) 450 mAh
LED Indicator
GSM – Green
Power - Red
GPS – Blue
Dimension
78 * 67 * 16 mm
SIM Card
Comes together with device pre-assembled
Real People. Real Stories.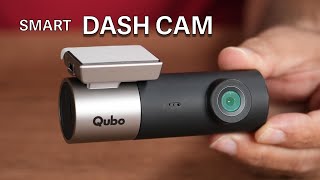 "The app has a lot of features and is really user friendly"
- Gogi Tech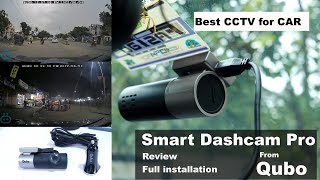 "First made in India Dashcam from the house of Hero"
- Tips & Tricks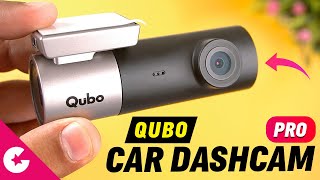 "Best entry level budget dashcam with Trust of Hero Group loaded with advanced camera features."
- Gadget Gig
✕
Please select your city & pin code from drop-down menu