Instant Portrait and Landscape Transition
Never miss an incredible moment with the smart orientation transition. This design enables you to transit from portrait to landscape orientation in a blink.
Advance Recording Modes
Same world but different beauty. With one click, unleash the filmmaker inside you.
More Than Just a Gimbal
Convert your handheld Gimbal to a tablemount camera with an attachable tripod within a second. Sit back and stream from anywhere, any time.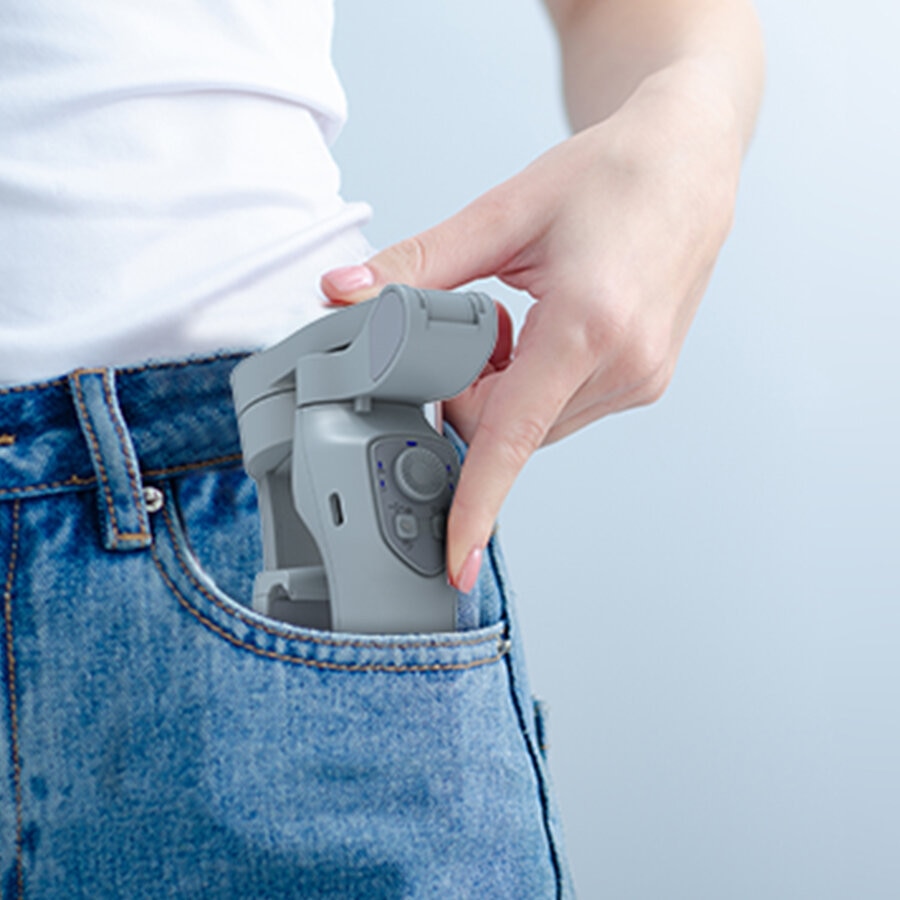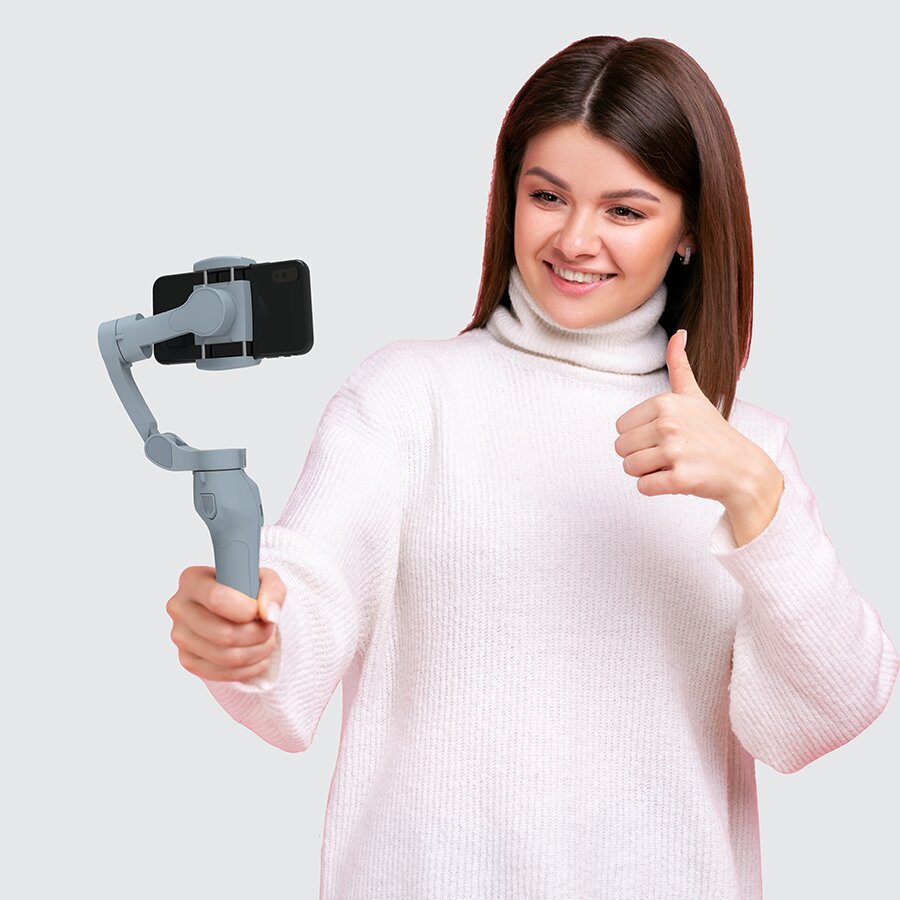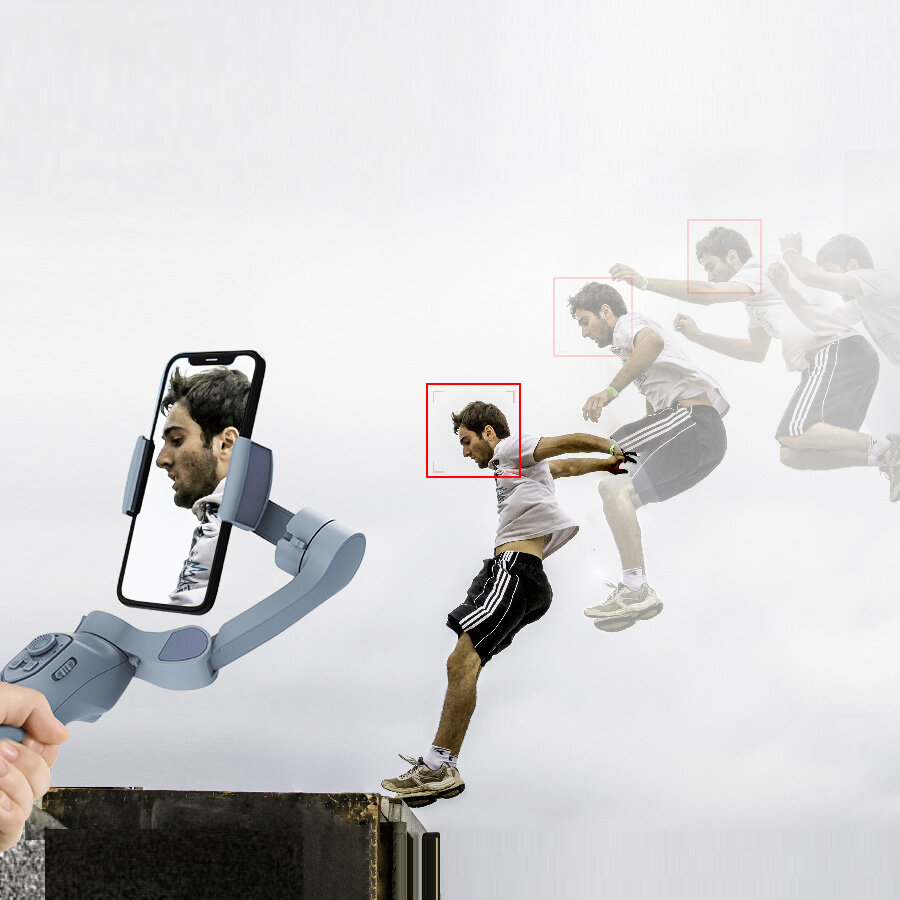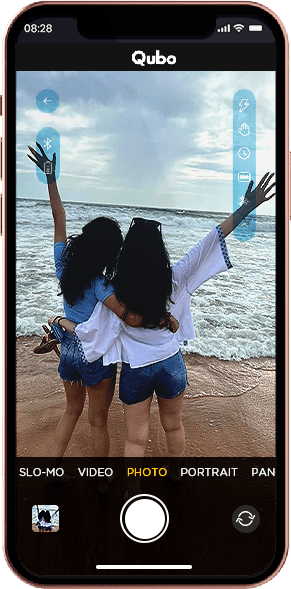 Ready, Steady, Pro with QuboPro App
Seamless interface & Instant connect
Grids & Lot more features
Customization of Joystick setting
Compatible with wide range of Android & iPhones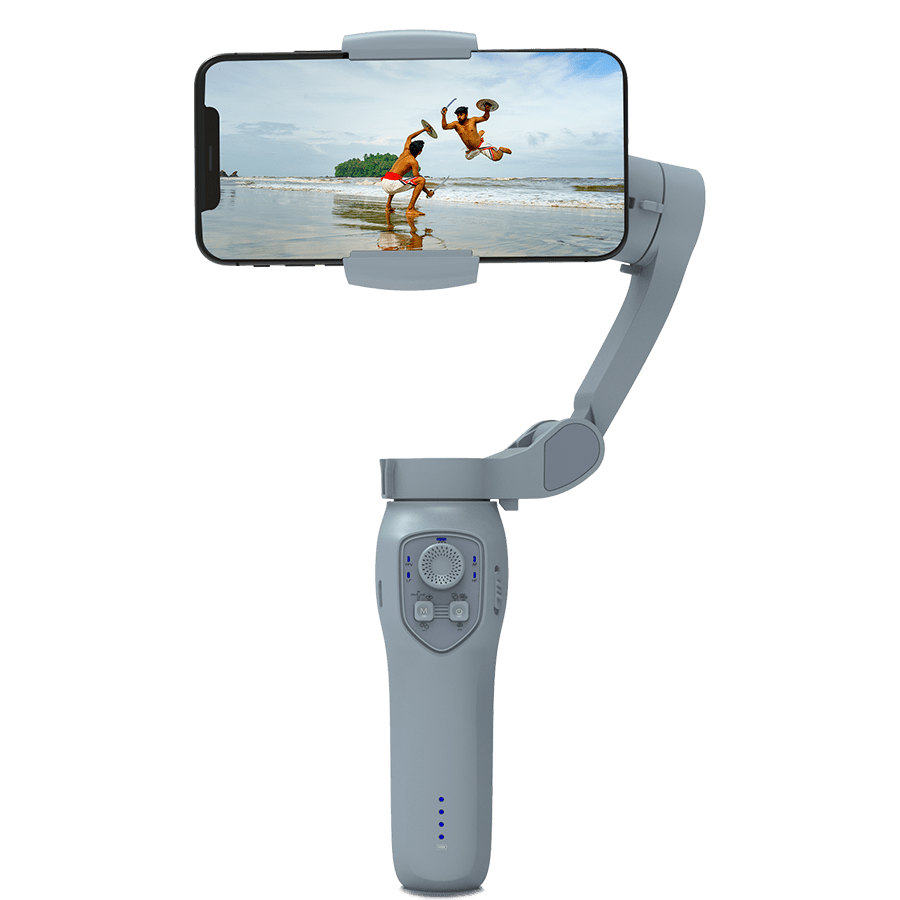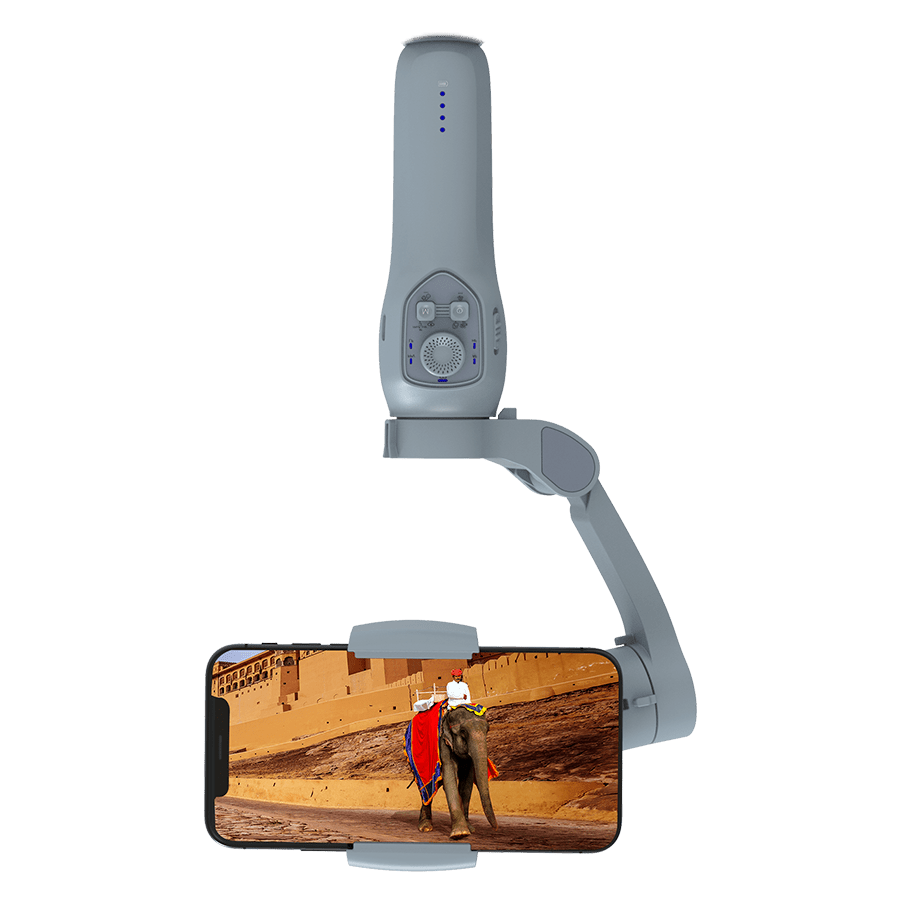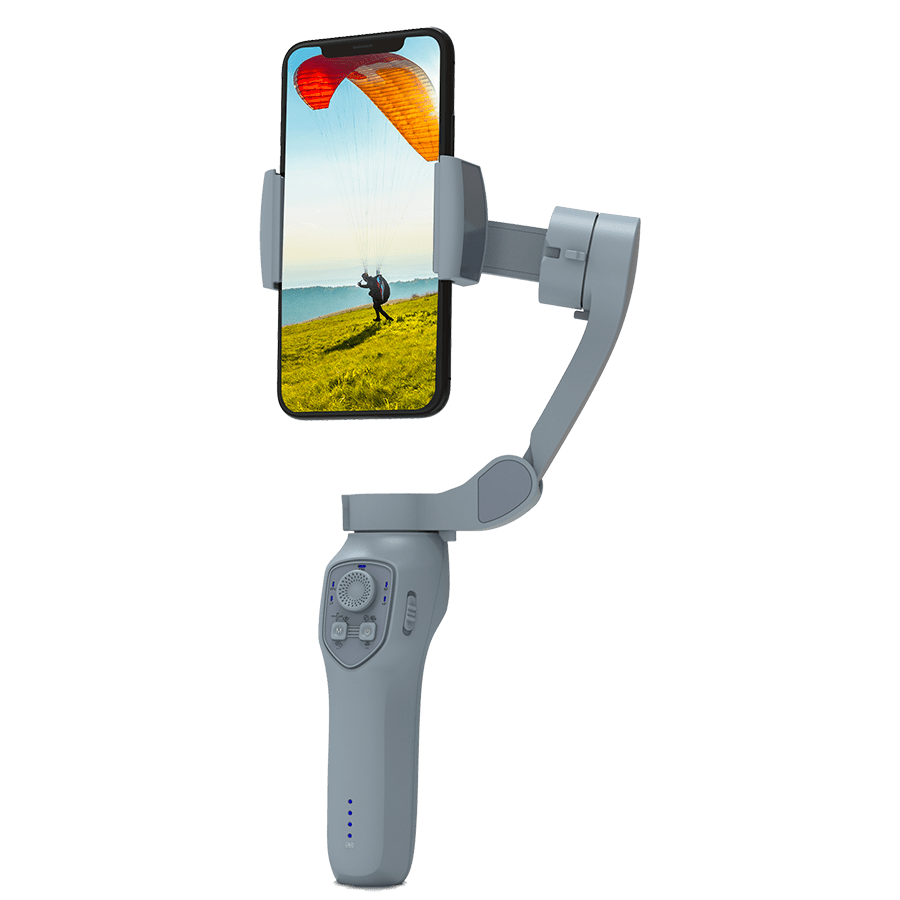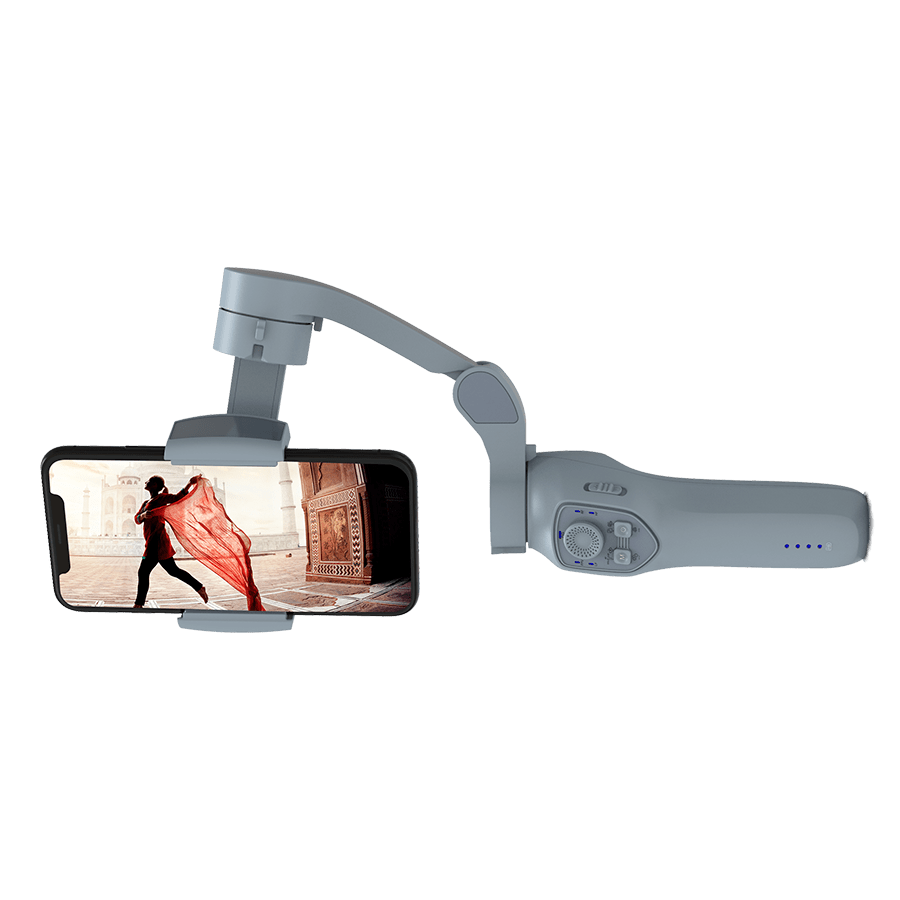 Gimbal Product Specifications
Working temperature
0°C-40°C
Controllable Tilt Angle
+30°/-30°
Controllable Roll Angle
+90°/-90°
Controllable Pan Angle
+240°/-240°
Working Voltage
3.4-4.2V (Standard 3.7V)
Working Current
150-3000mA (Standard 1500mA)
Charging Time
80mins (Use 5V2A adapter)
Compatible Smartphone Range
Gimbal Dimensions
Folded
152mm* 110mm* 46.6mm
General
Product Name
Qubo Handheld Gimbal
Device Features
Gesture Control Face Tracking Object Tracking Dynamic Zoom Timelapse Modes - Sport Mode, Walk Mode Horizontal & Portrait Mode QuboPro App
Box Contents
Gimbal Carrying pouch Mini Tripod USB Type C Charging Cable Wrist Strap
App Features
Camera with Modes & Settings Hand Gestures Face/Object Tracking Gallery
Connectivity with Phone
Bluetooth
Real People. Real Stories.
"This gimbal is a fantastic option if you want to scale up your shooting process"
-Indulge Express
* The product now comes with a carry pouch.
"Great option for travel as you can vlog with a fully hands free experience."
-Gogi Tech
* The product now comes with a carry pouch.
"Great build quality & super packed with features, anyone can now make professional quality footage."
-Maneesh Saxena
* The product now comes with a carry pouch.