The car purifier you need for your next ride!
Introducing Qubo Car Air Purifier. It remove allergens, airborne bacteria, dust, cigarette smoke, chemicals emitted from plastics, exhaust fumes and other toxic pollutants from your car while reducing odors, effectively improving the air quality.

3-layer Filtration
It can remove microscopic particles PM 2.5-10 such as microbes, animal hair, and harmful gases while reducing odors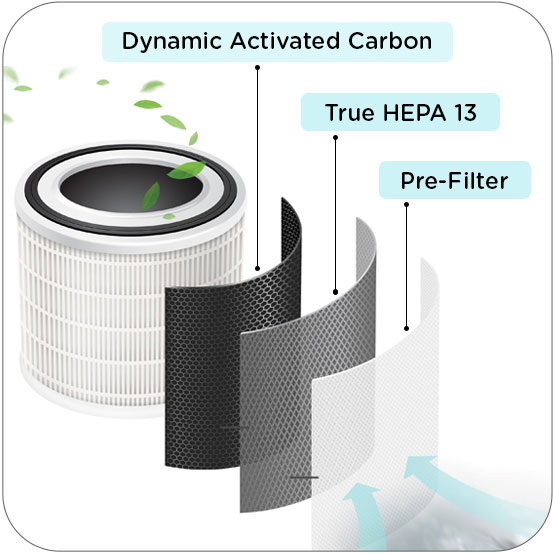 Breathe pure with 3-layer Filtration
Qubo Car Air Purifier feature a powerful, efficient and fast-acting air filtration system. The unique 3-stage filtration system removes up to 125 harmful pollutants and exhaust gases, through its HEPA and HESA layers removing up to 90% of airborne pollen allergens.

Automatic Air Quality Monitoring System
There are 3 fan speed settings in the device which can be adjusted as per the pollution levels to maintain a healthy AQI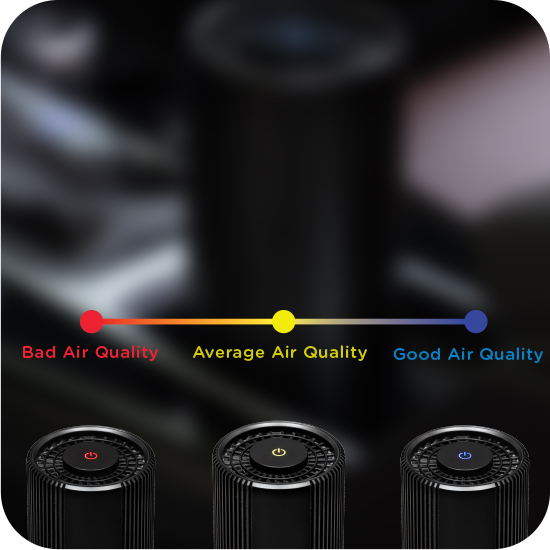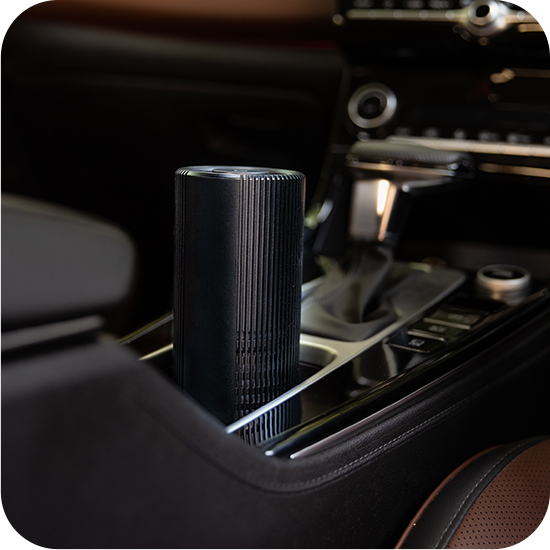 Perfect size. Fits in most cars.
Globally, the standard size for a cup holder is 8 cm. Qubo Car Air Purifier has a base of 7 cm which is made to fit all cup holders.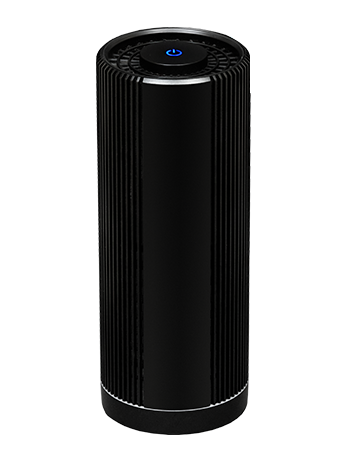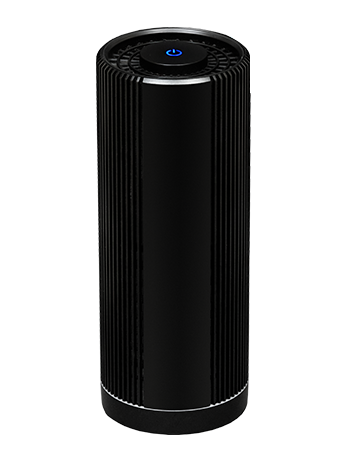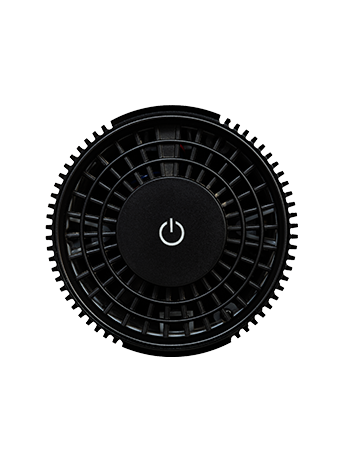 Save More on Bundles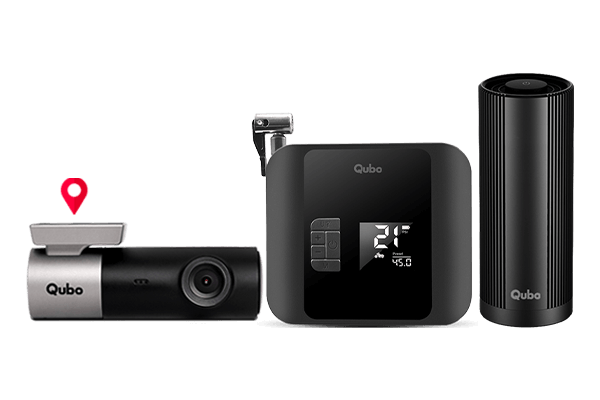 Complete Smart Car Combo
MRP 17,770
Regular Price 10,070
Bundle Price 9,590
(46% Off)
Car Purifier Product Specifications
Product name
Car air purifier
Material
Aluminium alloy material
Air quality detection
TVOC sensor
Mode
Manual/Auto mode, three gear wind speeds
Filter
Primary filter + activated carbon filter + Hepa grade H13 filter
Function
Filter particles as small as 0.3um. Remove odor, dust, formaldehyde, harmful gases
Purification system
Filter + ionizer
Rated power/voltage
3W/5V
Product size
Ø72× H186 mm
Gift box size
L250* W115*H89mm