Personalize for
Convenience
Set schedules, choose scenes, and control your devices, making your daily routine more efficient and convenient.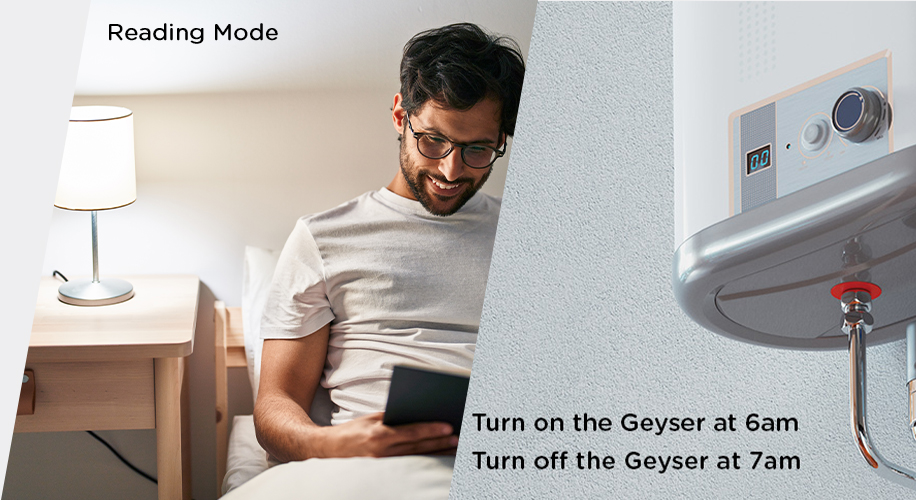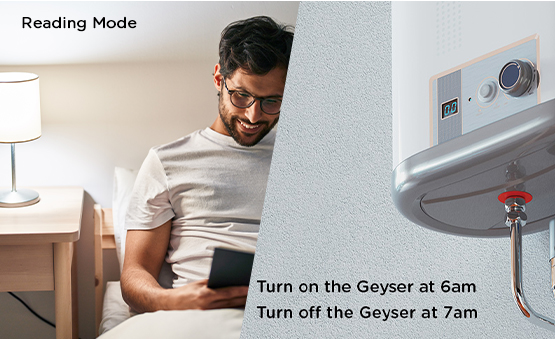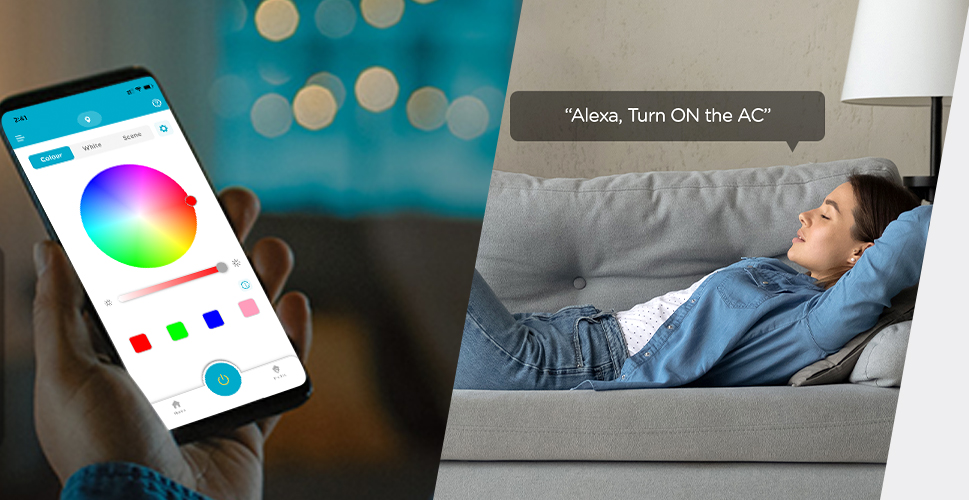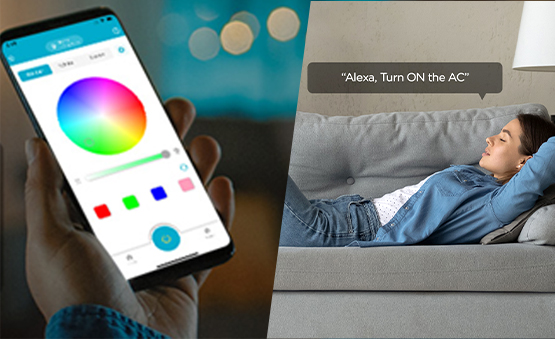 Control Anytime,
Anywhere
Simply make a voice command using Voice Assistants or remotely Control from anywhere via Qubo app.



Smart Home on
One App
Manage, monitor & control all Smart Home devices via one app for a seamless experience without the need to switch between different apps to make life Simpler, Smarter and Better.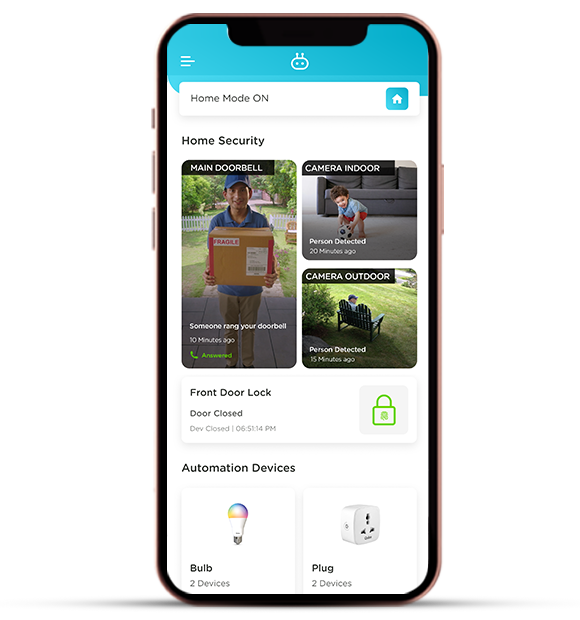 Control your lights Hands-Free

Never leave anything running!
Turn the water heater off even if you've left for work with Qubo Smart Plug.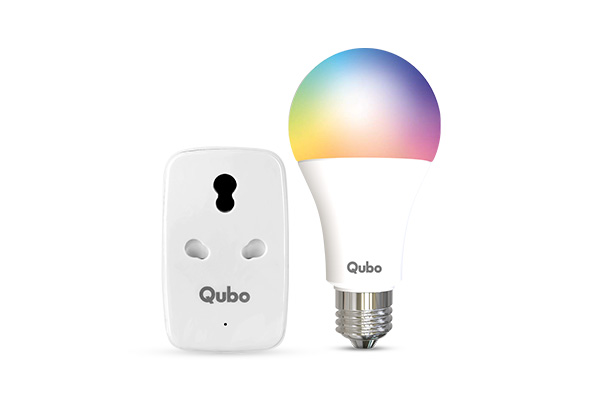 Smart Bulb,12W/B22 and Smart Plug,16A
MRP 4,780
Regular Price 1,380
Bundle Price 1,330
(72% Off)
Smart Bulb, 9W/B22 and Smart Plug, 10A
MRP 3,980
Regular Price 1,230
Bundle Price 1,190
(70% Off)