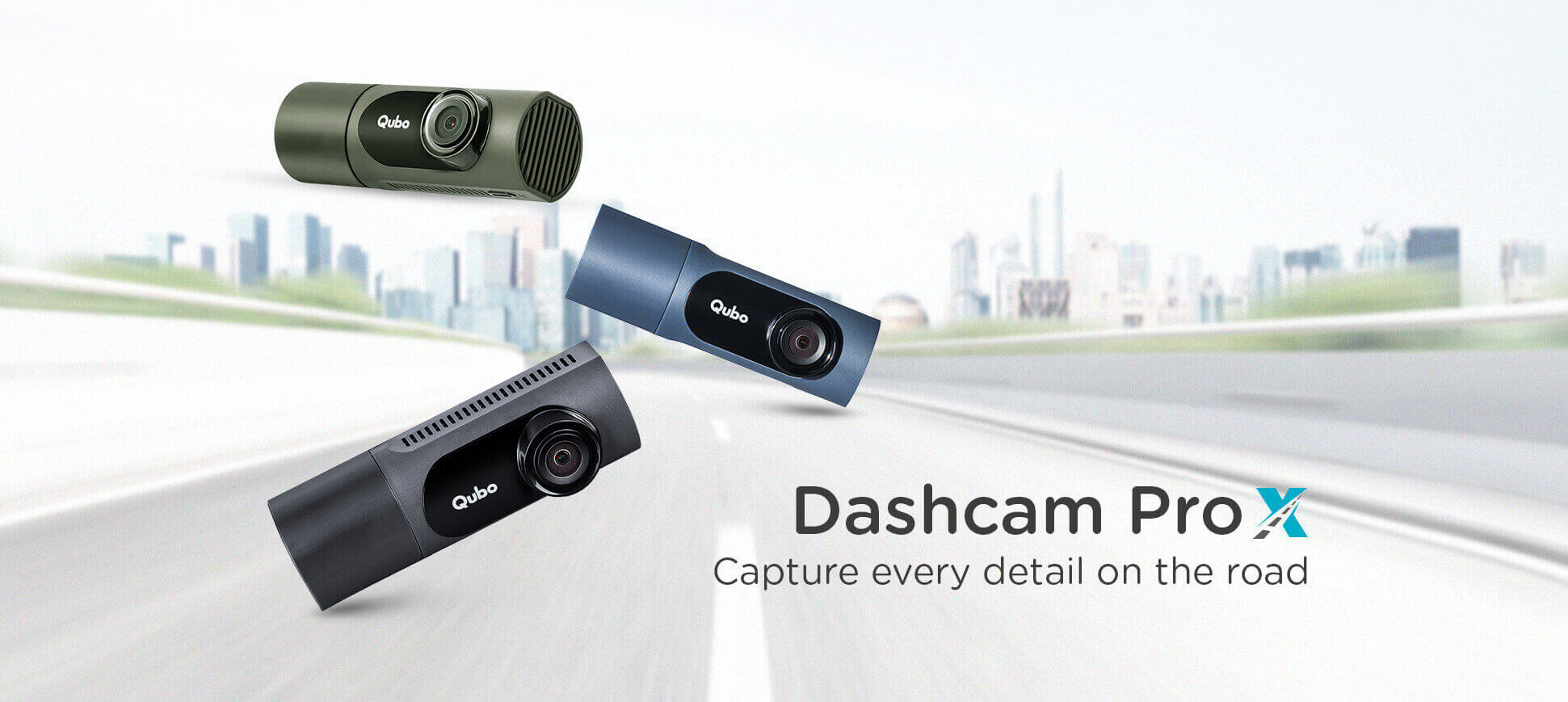 Watch Video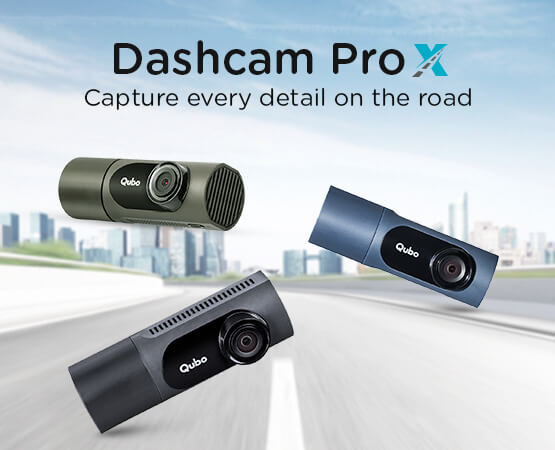 Watch Video
Qubo Dashcam Pro X is the only Made in India Dashcam that is designed specially for the surprises you get on the Indian roads. It records everything as soon as your car is switched on, giving you complete peace of mind.
Record on its own while you drive
You can capture high quality videos in extremely high/low light conditions. Features wide field-of-view to reduce blind spots and obtain full 5-lane coverage

1080p
Full HD

Wide Dynamic
Range

Low Light
Performance

Wide Angle
View
Never miss a thing on the road
Variable sensitivity G-sensor auto detects a sudden shake/collision and emergency locks the footage to "Event File" to prevent that video from an overwrite *Separate SD Card required for recording. Not included in the box.

Emergency
Event
Recording

Recording on
demand

Continuous
Recording
Car Accidents
Dashcam Pro helps you to record any untoward incident, and you can also use the video as proof to prove your innocence. The video proof might also help the fellow road users, in case of any mishaps.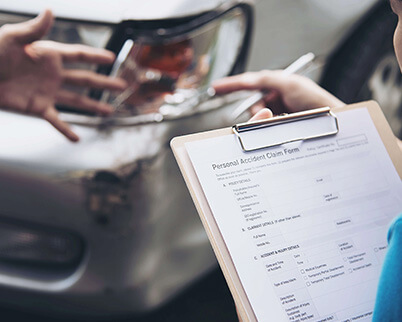 Insurance Claims
Having video footage as proof of an incident can be helpful as it can indirectly contribute to reducing the premium. The video proof can also come in handy when you apply for a car insurance claim.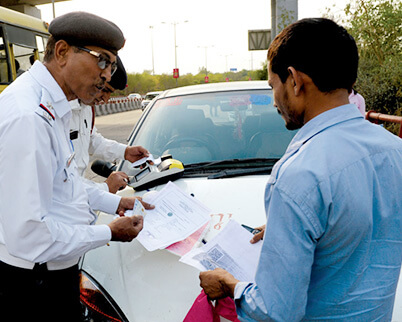 Incorrect Challans
Save yourself from fake accusations of traffic police with Dashcam Pro which gives you concrete video evidence that you have not made a mistake.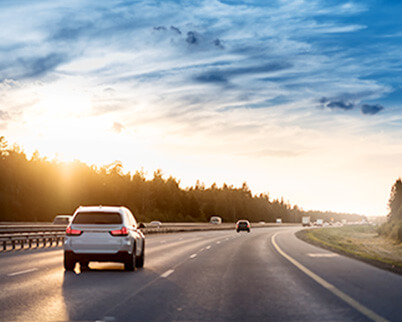 Journey Vlogging
Re-live your scenic road trips with Qubo Dashcam Pro. Built- in high quality Wi-Fi allows direct connection to smart phone and lets you playback, download and view the camera's footage.
What makes Pro X an ideal choice?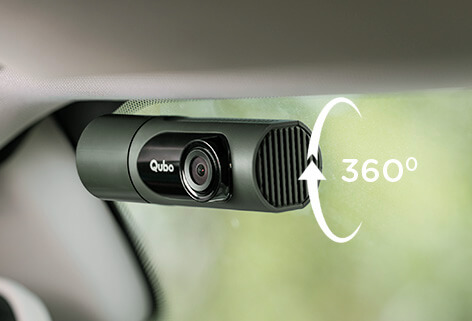 360 Rotatable Design
The Dashcam can be rotated and used as a cabin camera to monitor the driving behaviour.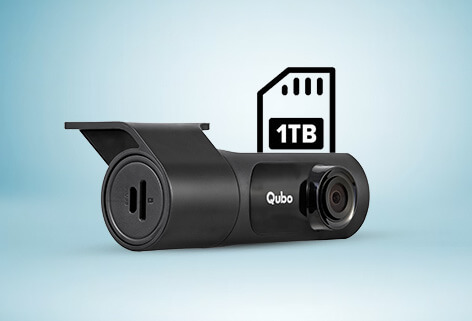 Storage Capacity Upto 1TB
You can expand the storage capacity to 1TB. Now you can take on the road without worrying about the recording space on device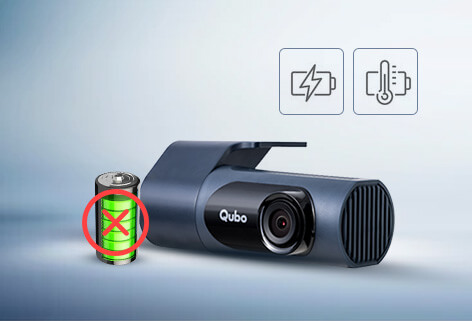 Built-in Super Capacitor
Built-in Super capacitor provides higher durability and temperature resistance. With temperature range from
-25 ⁰C to 85 ⁰C, it is suitable for any weather condition.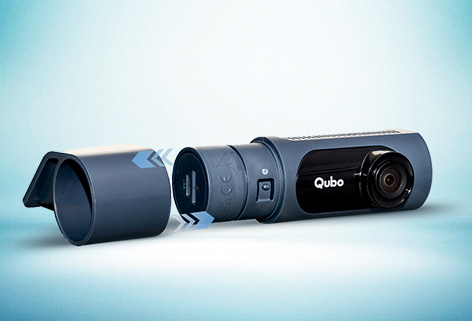 Easily Detachable
You can easily attach/detach the device by pressing the lock button and download footage with ease
DashCam pro x


DashCam Pro X Product Specifications
G-Sensor
3-Axis G-Force Sensor
Connector Type
Micro Type B
Connector Input Shape
Straight
Real People. Real Stories.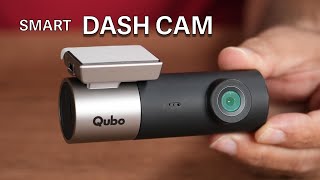 "The app has a lot of features and is really user friendly"
- Gogi Tech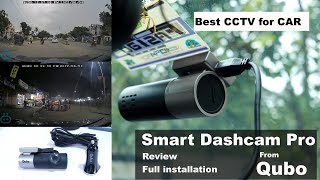 "First made in India Dashcam from the house of Hero"
- Tips & Tricks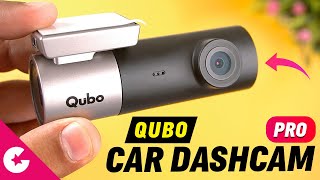 "Best entry level budget dashcam with Trust of Hero Group loaded with advanced camera features."
- Gadget Gig
Qubo Smart Dashcam Pro X Blue
Qubo Smart Dashcam Pro X Green
Qubo Smart Dashcam Pro X Grey