Your Door's Stylish Companion

Unlock Convenience with 3-Way Smart Access
Grant Access to Family, Guests or Services
Grant Access Anytime, Anywhere
Complete Peace of mind
Does it fit my door?
Promise of HERO Quality Service
Free Home Installation
Save More on Security Bundles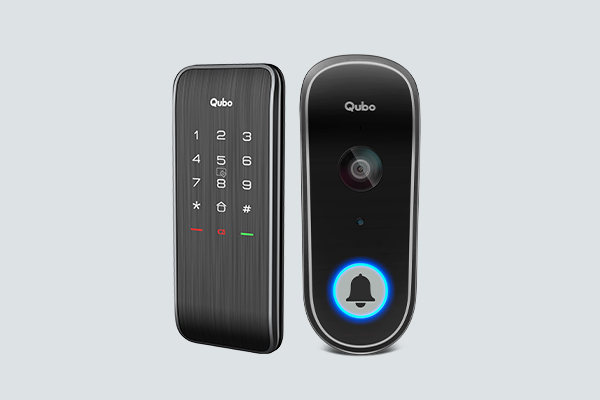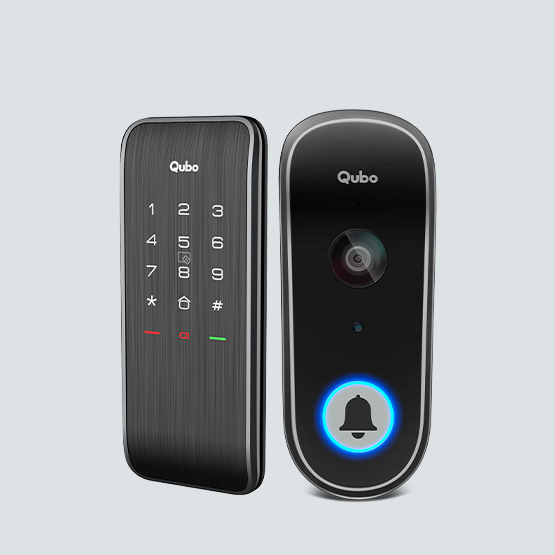 Rim Lock and Video Doorbell Combo
MRP Rs 28,980
Regular Price: Rs 16,980
Bundle Price: Rs 14,230 (51% Off)
Rim Lock and Smart Cam 360 Combo
MRP Rs 22,980
Regular Price: Rs 12,880
Bundle Price: Rs 11,100 (52% Off)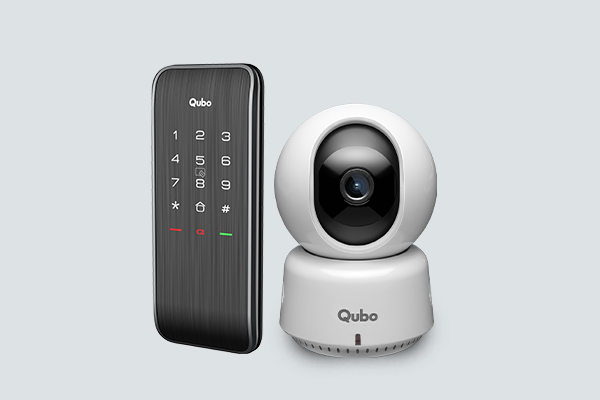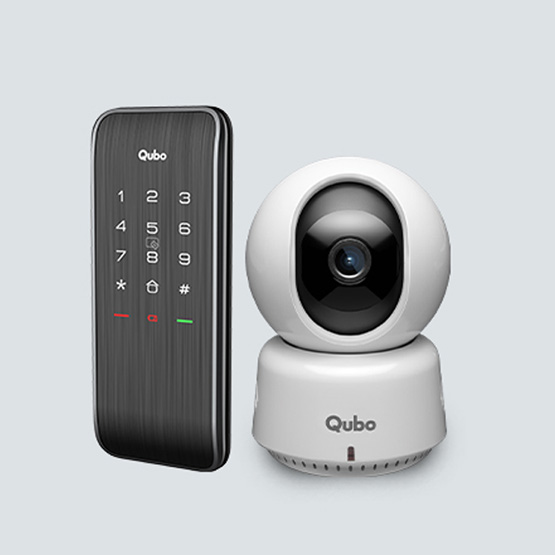 Real People. Real Stories.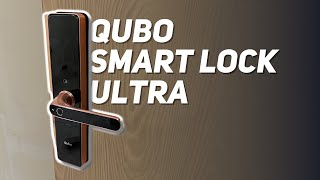 "It's far superior than other brands available in the market in terms of looks and sturdiness."
-NamasteTech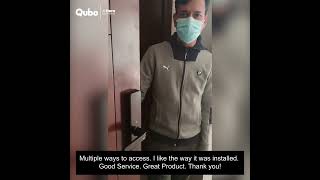 "Within a few days of launch, Qubo Smart Doorlock has already garnered an overwhelming response. Hear it from the customers themselves!"
-Happy Customers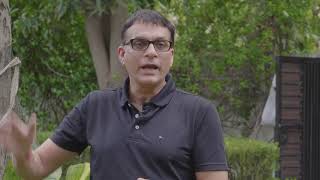 "At 3AM one night there was a short circuit which was detected by the Smoke Sensor and hooted loud."
- Amit Marwah
Features
• Aluminium Alloy Material
• Auto Locking
• Voice Assistance & Silent Mode
• 12 Months Warranty
Operating Temperature
-20 to 60 Degree
Package Weight
1,340 gram
Operating temperature
-20 to 60 Degree
Battery
Alkaline AA Batteries (4 xAA Batteries)
Battery Life
5-6 Months (*Subject to usage)
Access Methods
• Pincode
• Access Card
• Mobile App via BLE
Communication
BLE 5.0
Emergency Power
5v Micro USB
Door Category
Wooden Doors
Required Door Thickness
30MM to 50 MM
Dimension
• Front Body- 13(D)x 71(W)x 172(H) mm
• Back Body- 35(D)x 77(W)x 200(H) mm
Qubo Smart Rim Lock
Rs 7,990
Rs 18,990
(Save Rs 11,000)