Smart Cam 360
Smart Cam 360 Ultra
360 degree vision for full home protection
The dual motor head enables the camera to rotate and capture a full 360° horizontal view and 96° vertical view. Adjust the camera's view via app to get the desired coverage

360 Degree
view

Pan & tilt
functionality

App Control
Advanced camera features to keep you connected
The device comes with a built-in mic and speaker that allows you to interact with pets and family from anywhere in superior video quality

1080p Video
Quality

2-way Talk

Infrared
Night Vision
Get relevant alerts with advanced AI capabilities
Get instant alerts when a person or motion is detected in camera's field of view. You can also ring an automatic loud siren in case of an intrusion.

Built-in
Alarm System

Person
Detection

Motion
Tracking
Multiple Installation Options
You can place the device on the table or install it on the ceiling. Just plug, play and enjoy.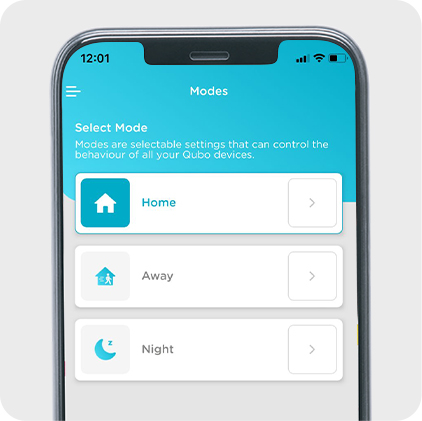 Different Privacy Modes
The device comes with 3 different mode settings- Home, Away and Night Mode which can be set as per your routine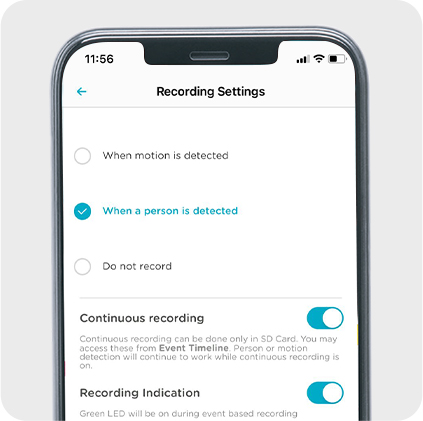 Continuous Recording
Never miss a moment with 24x7 continuous recording. Just enable it in the app settings and always be in the know. * Separate SD Card is required to enable Continuous recording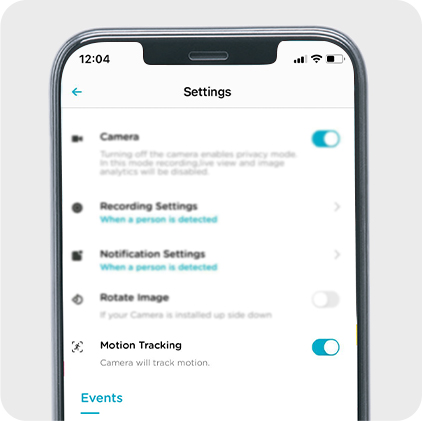 Motion Tracking
Intelligent AI automatically recognizes a moving object and tracks the object in real time.
Excellent Internet Connectivity
The Qubo Smart Cam 360 requires Wi-Fi (2.4GHz only) connection for recording events and sending relevant alerts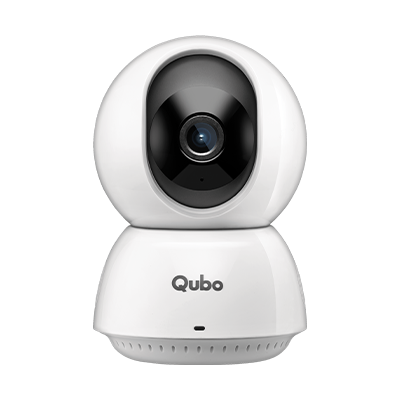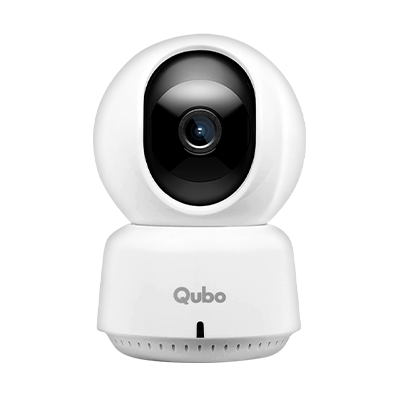 Smart Camera 360
Smart Camera 360 Ultra