Unlock an
ELITE
ELITE
Lifestyle
GO KEYLESS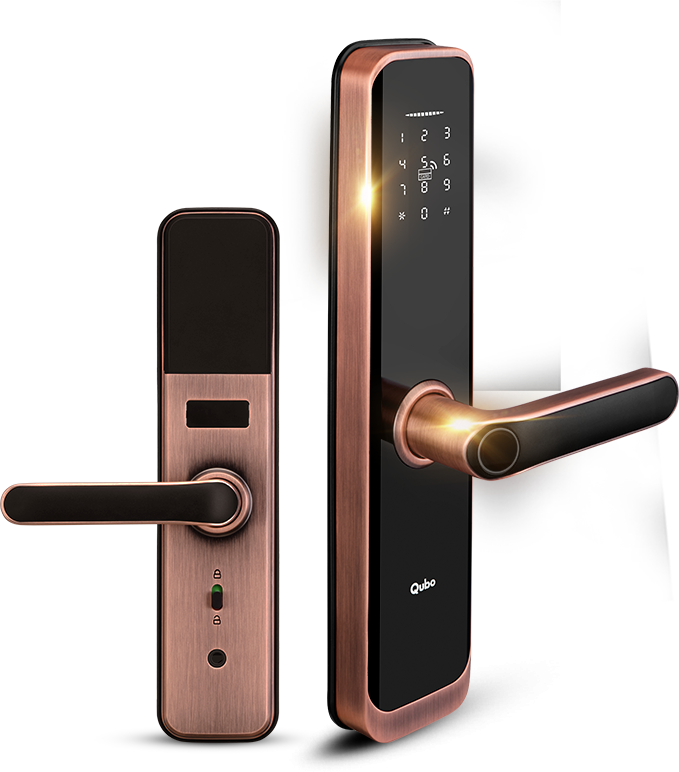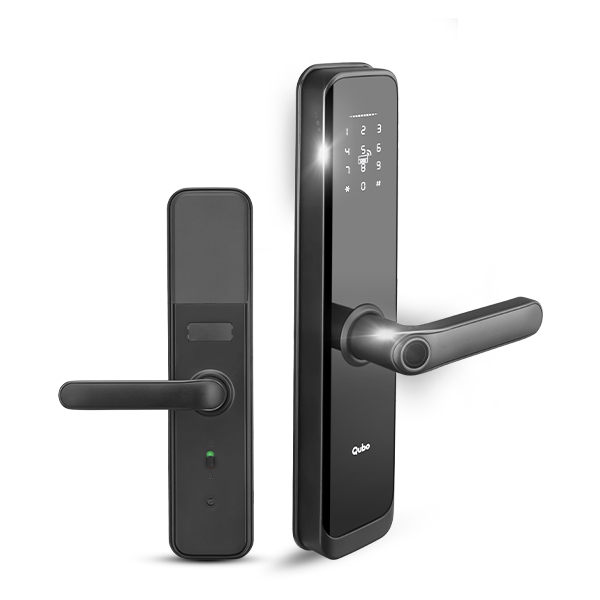 Smart Door Lock ELITE




Fingerprint
Access



Pincode
Access



Mobile
App



Access
Card



Mechanical
Key
Unlock as you like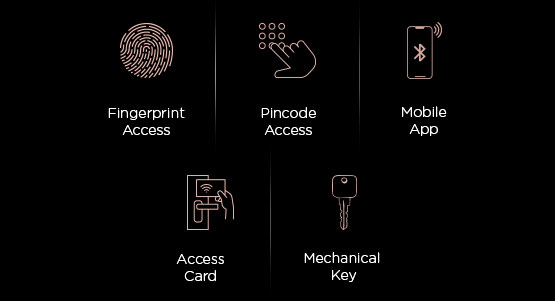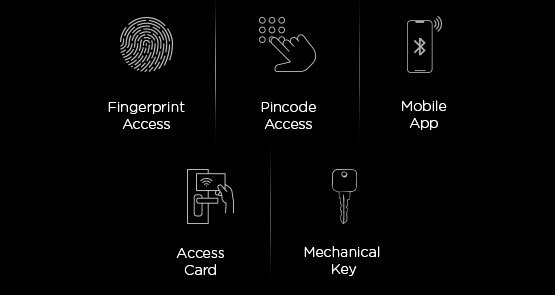 Superior Technology
you can rely on

SENSE
Lightning Fast
Fingerprint Unlock


TOUCH
Feather-Touch
Sensitive Keypad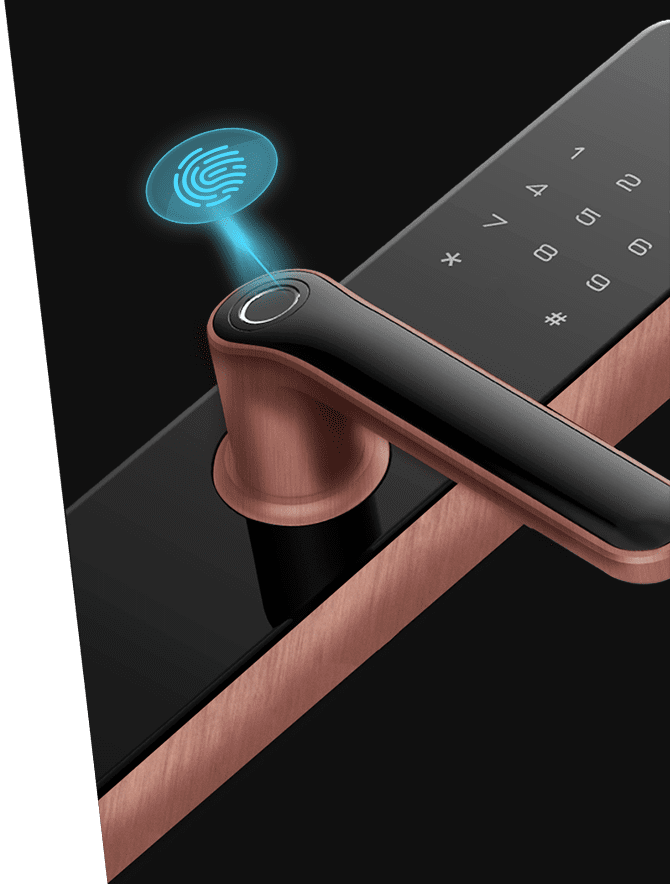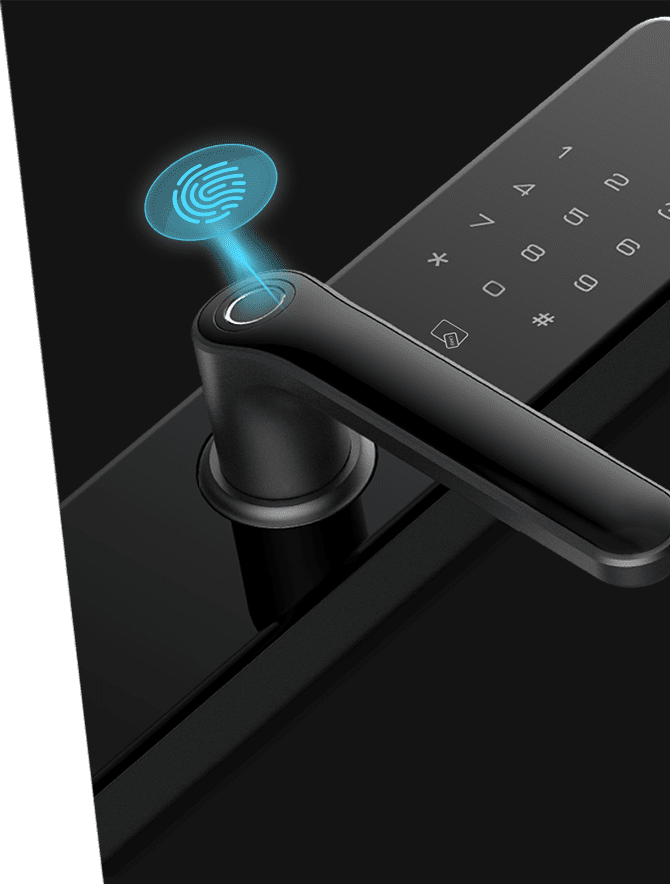 Superior Technology
you can rely on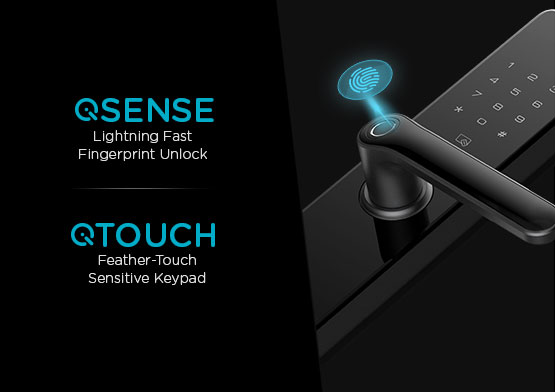 Access for everyone — family, friends, visitors, housekeeper
Strength you can
depend on


Stainless Steel
Mortise



Tamper
Proof


Encryption
Protection



Built to
Last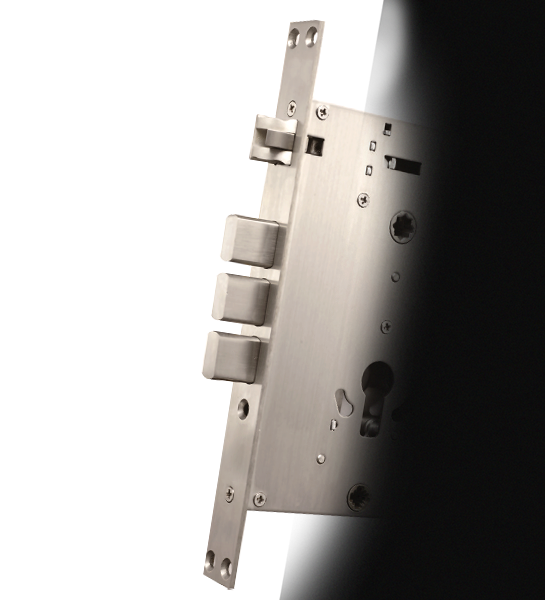 Strength you can
depend on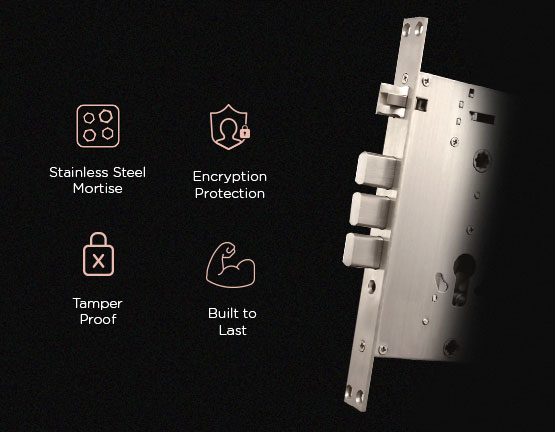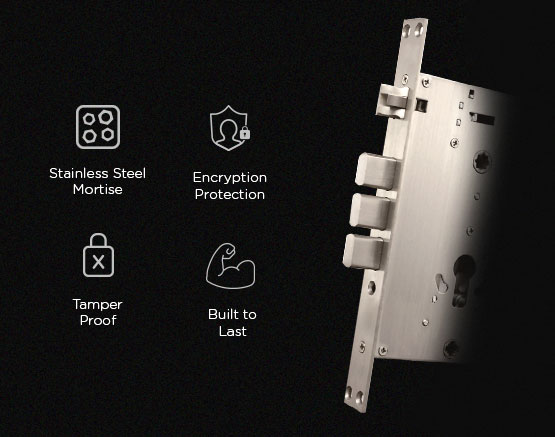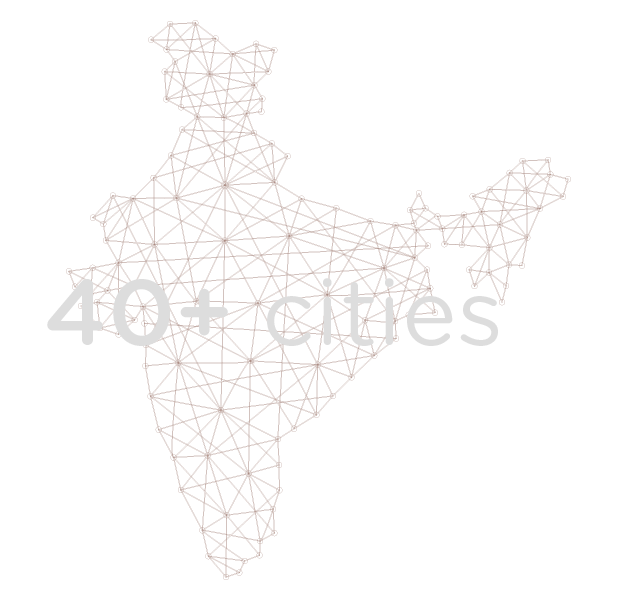 With you at
every step


1 Year
Warranty



Free Installation by Authorised Carpenters



30-day
Free Return*
With you at
every step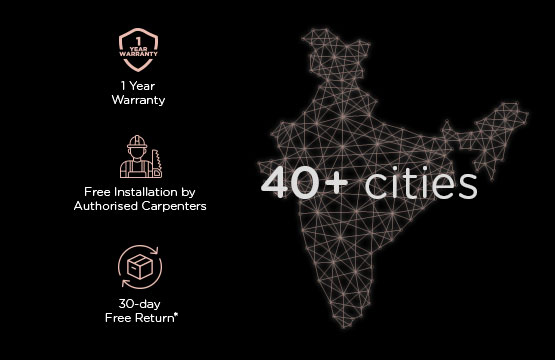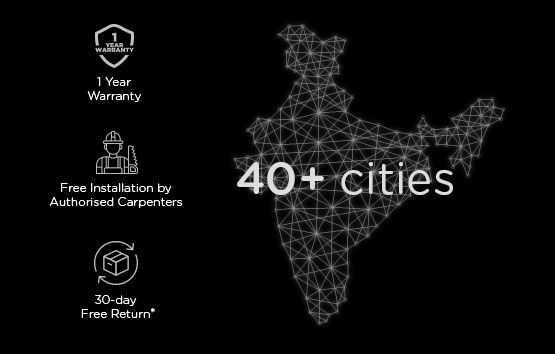 Configured & Controlled
via App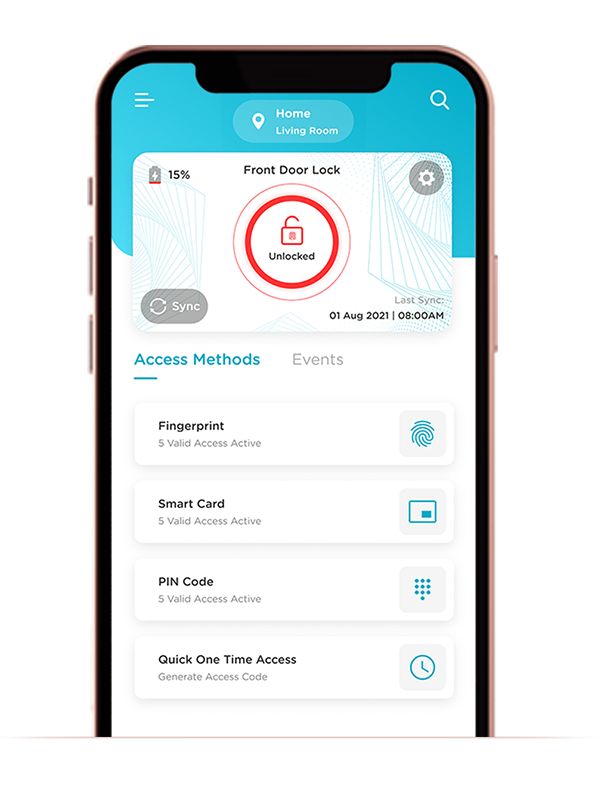 Easy Setup
Set-up Access Methods- Fingerprint, RFID Cards or Pin codes



Keyless Entry
Qubo App enables you to unlock your door with your smartphone via BLE



Remote Access sharing Via OTP
Grant access to your family, guests or service people via OTP remotely


Manage Users
Add or delete users any time you want. Add Access methods to Active users.
Configured & Controlled
via App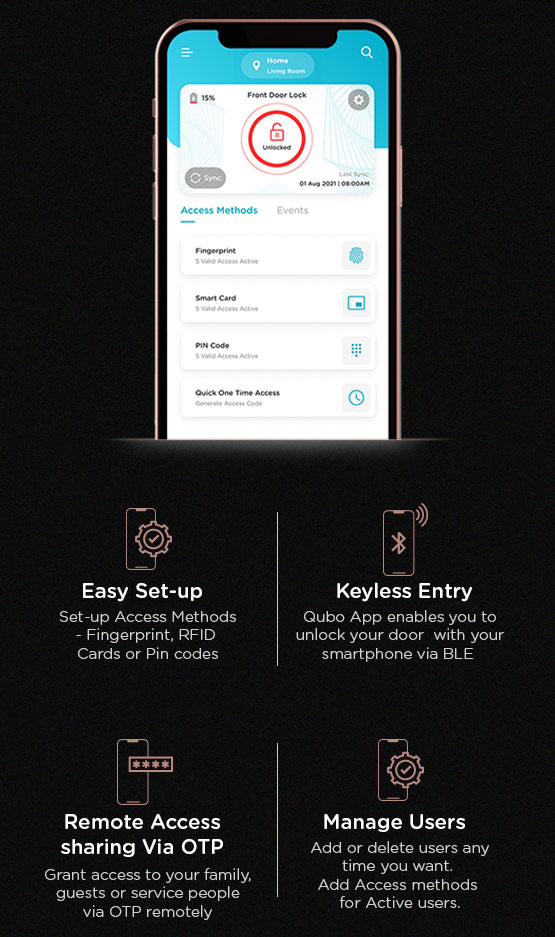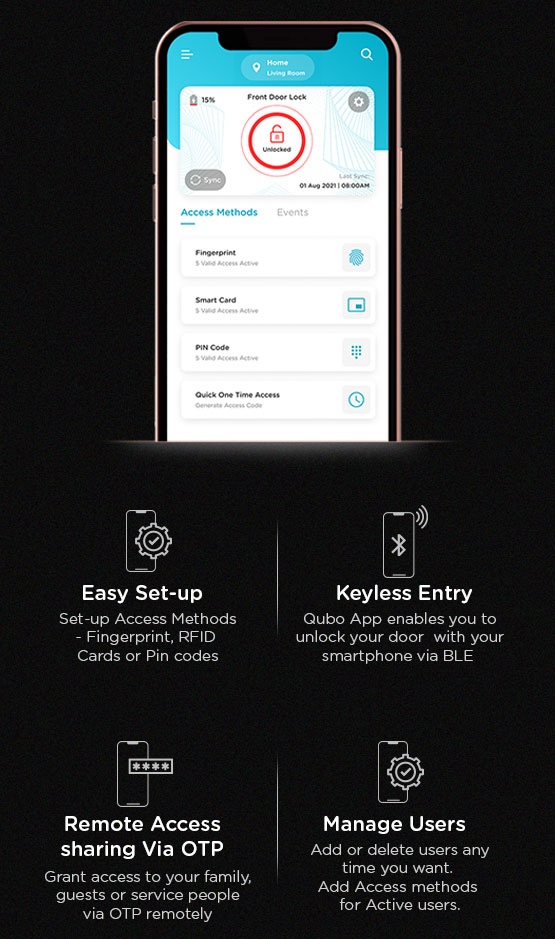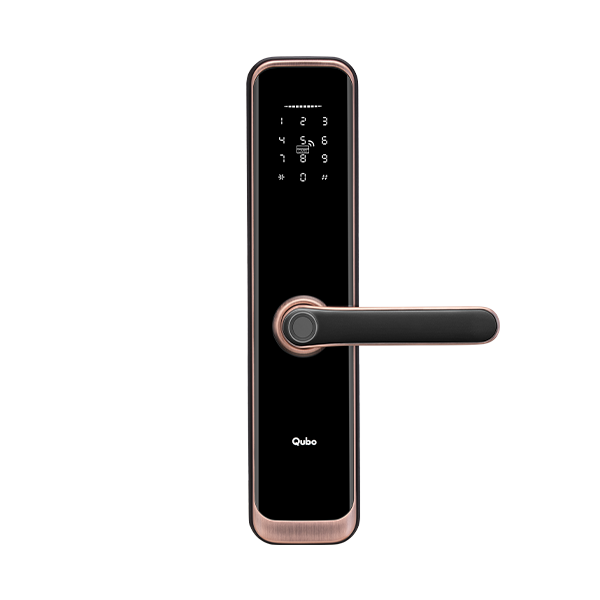 Smart Door Lock ELITE, Copper
13,990 24,990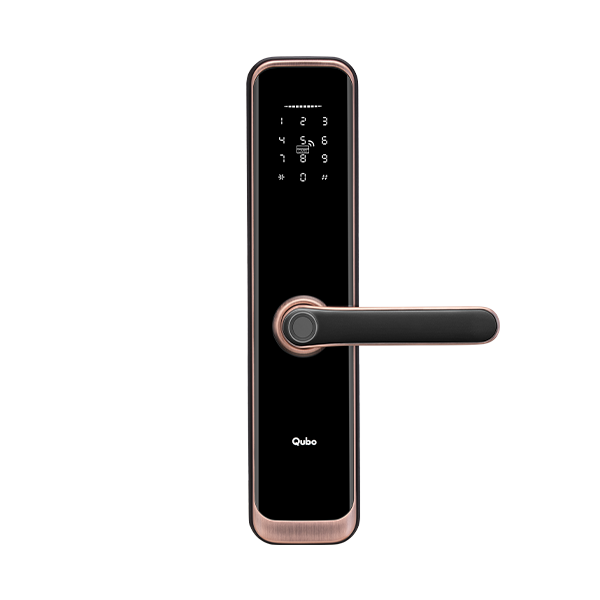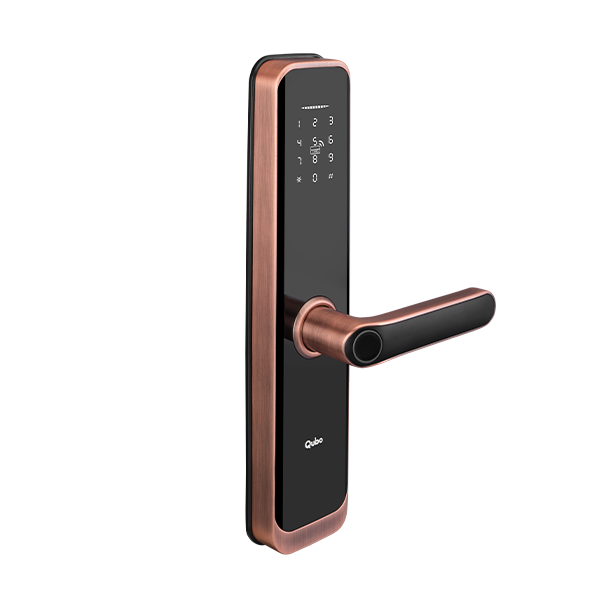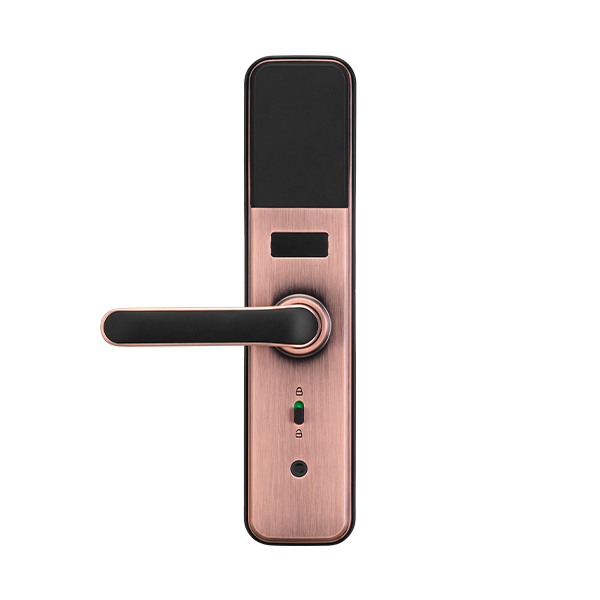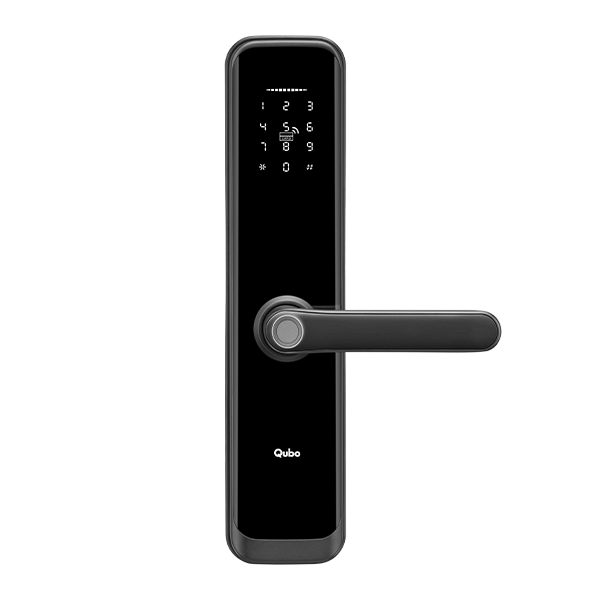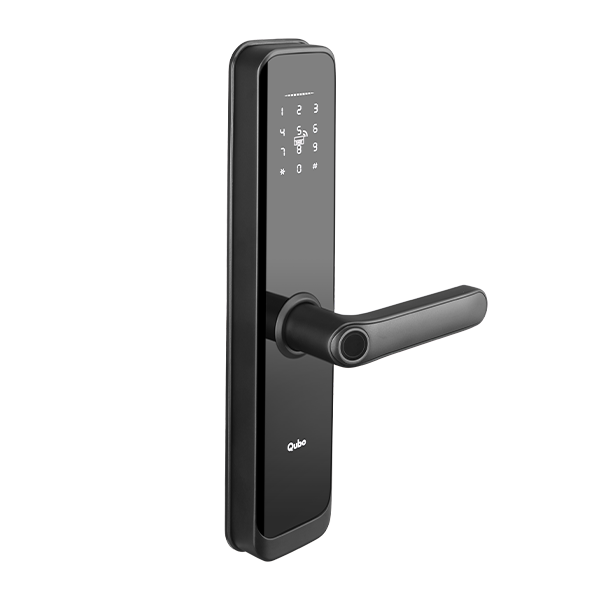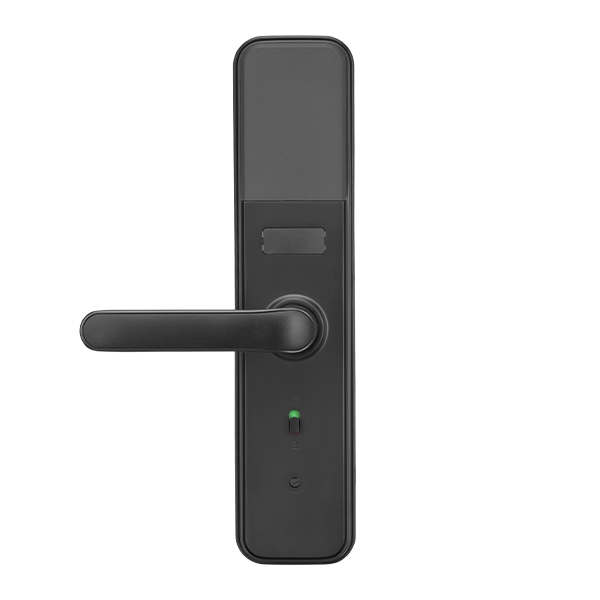 A Lock for Every Home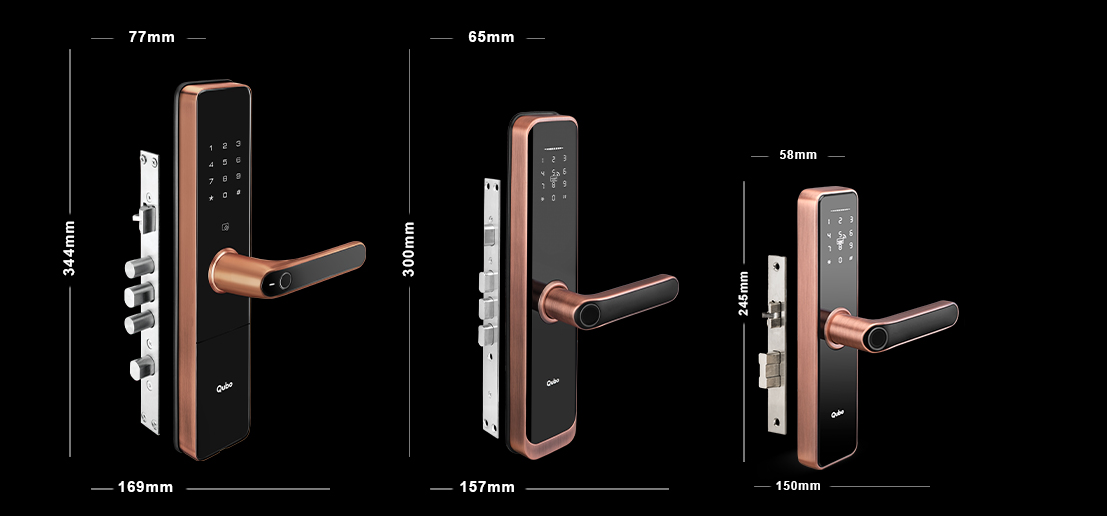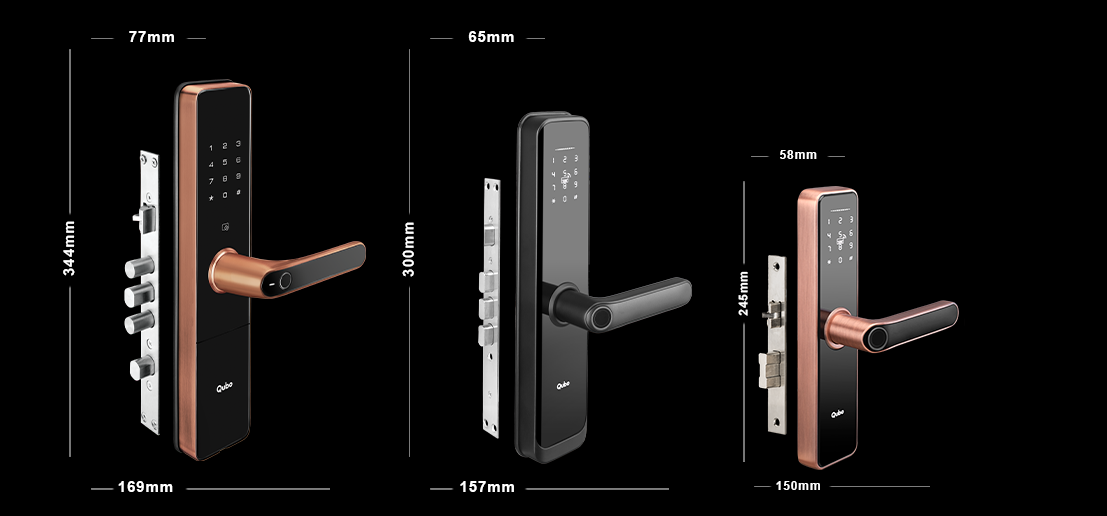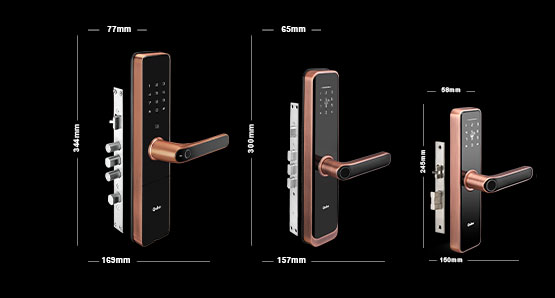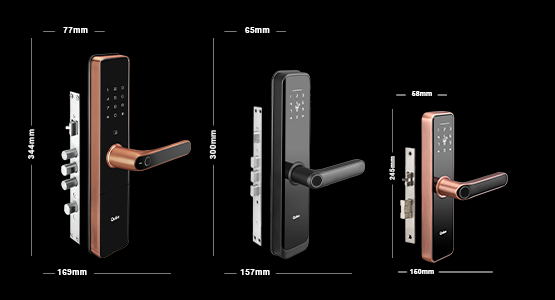 Elite Features for Convenience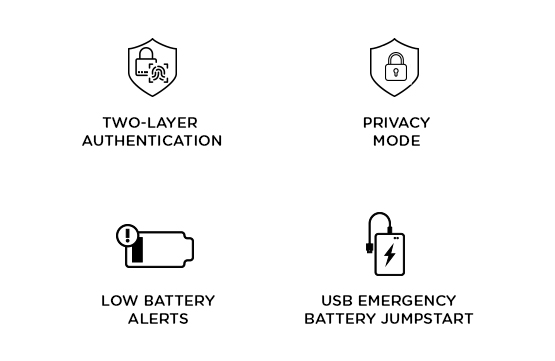 Real People. Real Stories.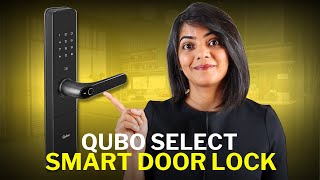 "Makes your home completely keyless. A smart lock you can trust for your home's security"
-The Grapevine, India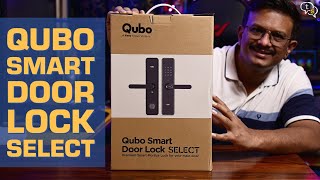 "Tamper- proof lock with smart access methods that allow for ease of entry for everyone in the family."
- Talking Stuff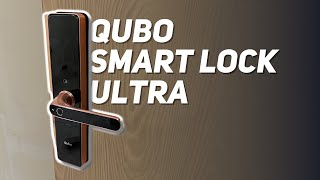 "It's far superior than other brands available in the market in terms of looks and sturdiness."
-NamasteTech
Qubo Smart Door Lock ELITE, Copper
13,990
24,990
(Save 11,000)