Enjoy 1 year Free Platinum Subscription Plan worth Rs 899 with every Qubo Shield purchase.
What does the Qubo Shield do?
How does it work?
Security Re-Imagined
Security for Every Aspect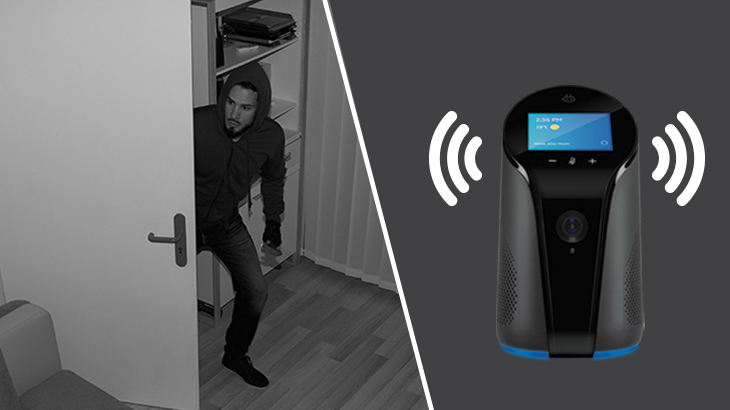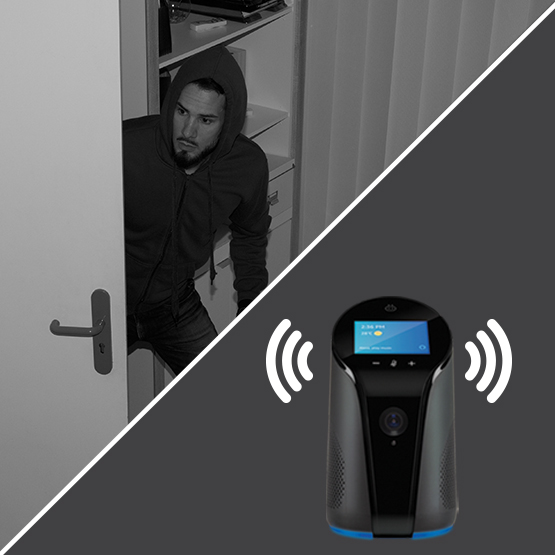 Guarding against External Threats
The Qubo in-built alarm system puts whole-home security at your fingertips. Whenever you find a suspicious activity at home, just ring an alarm and take control of the situation. A revolutionary Security System that offers 24 Hour protection against Intruders, robberies and thefts.
Protection against Safety hazards
More than just Intruders, Qubo Smart Devices are also designed to guard you against unseen hazards like gas leakage, Fire etc. Like we said, nothing goes unnoticed from Qubo's intelligent senses.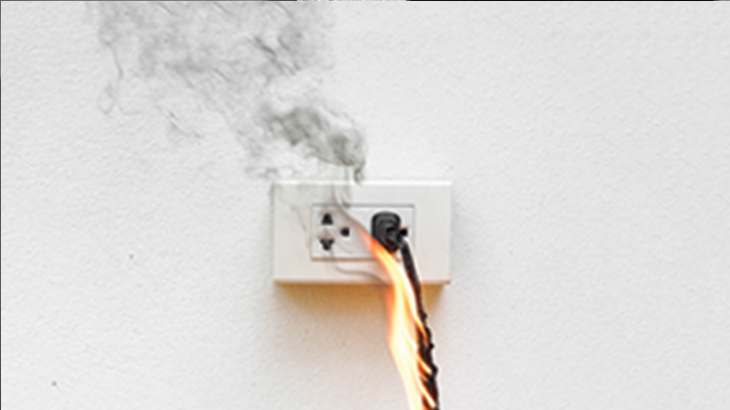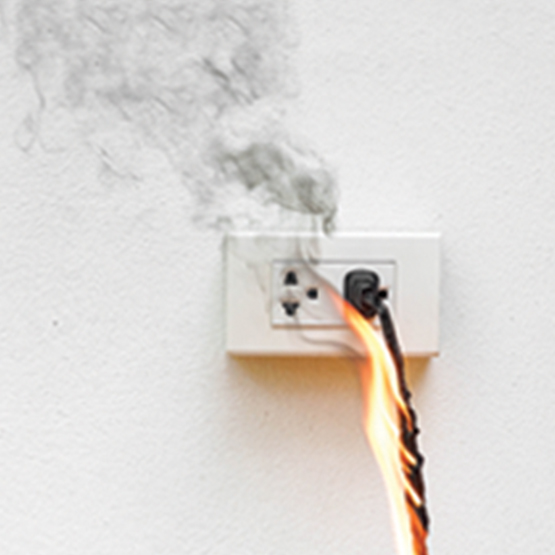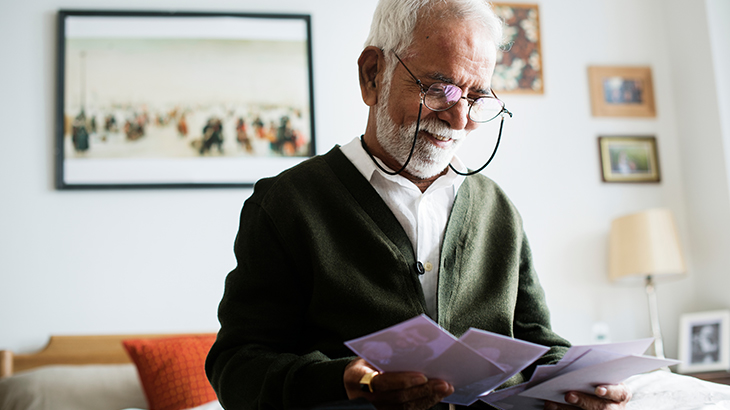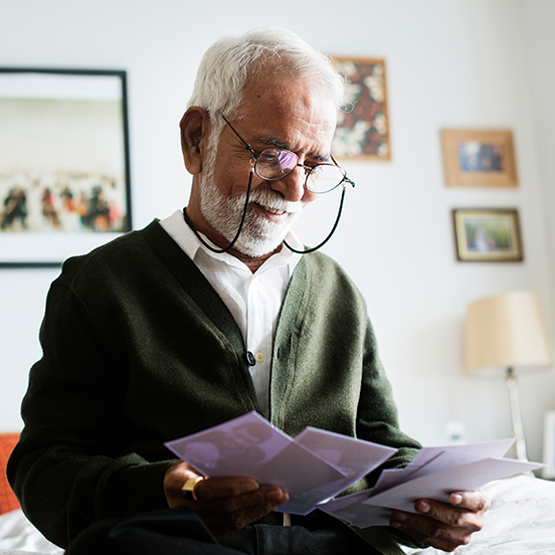 Takes Care of your Loved Ones
We understand you can't be close to your loved ones at all times. But not to worry, Qubo can do that on your behalf. You can monitor their safety and even stay connected with them through 2-Way Talk and 24X7 Live Monitoring.
Every Corner Covered
What Makes Qubo Your Trusted Ally?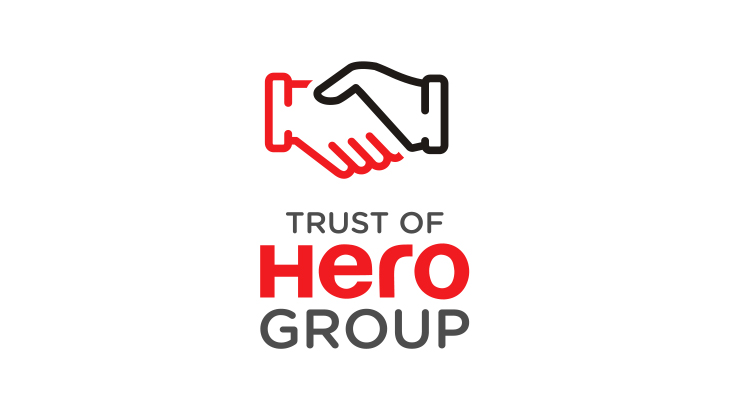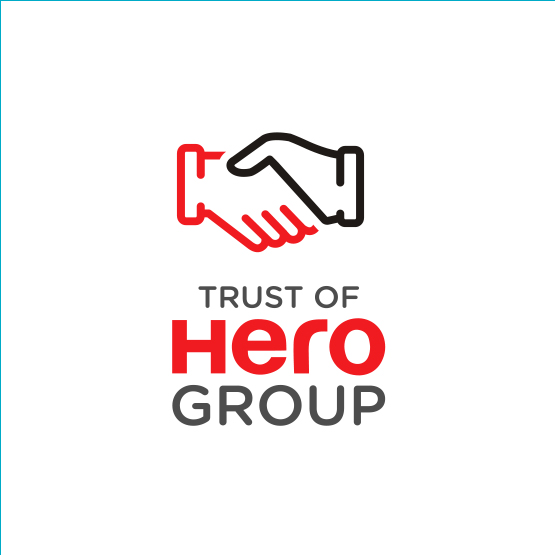 Trust of Hero
Get the same product excellence and Customer Service that has made Hero Group a trusted name in every Indian Household.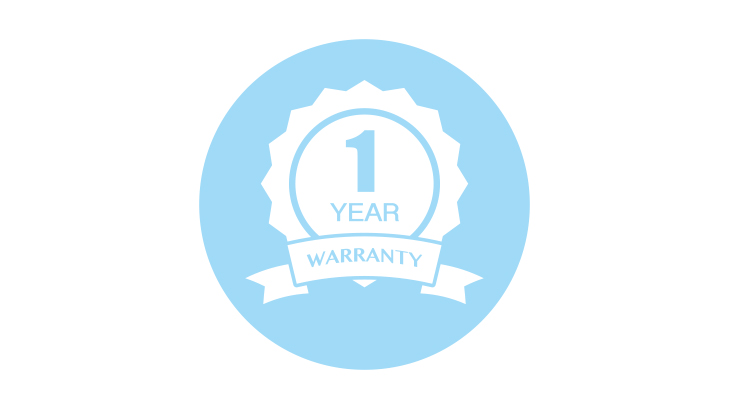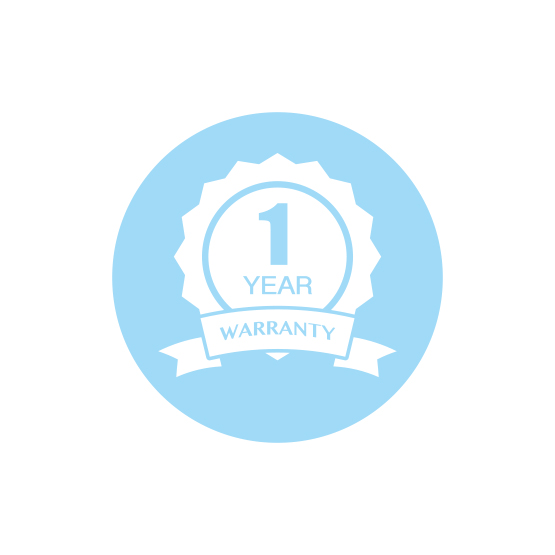 1 Year Limited Warranty
All Qubo devices come with a limited period warranty of 1 year to ensure that the device will be free from defects in material and workmanship.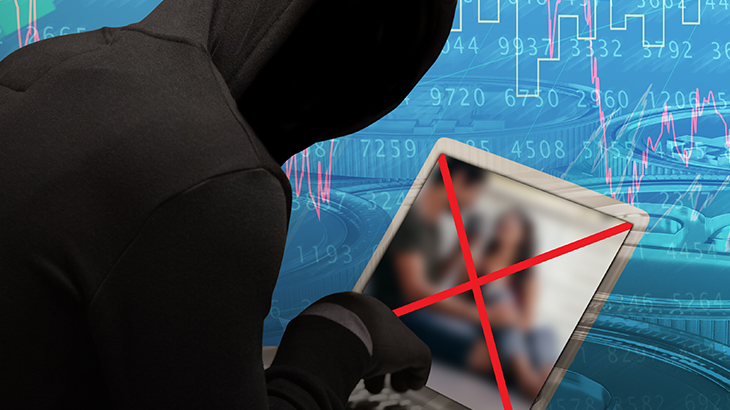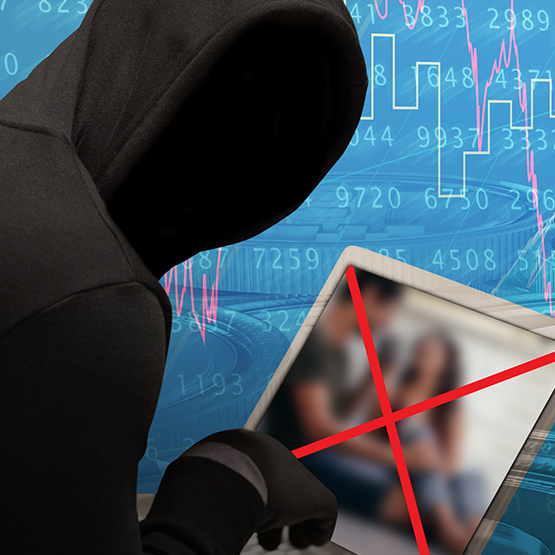 Secured Data Streaming
With Qubo's Q-Crypto technologies, there is no worry of data leakages as streaming is secured with AES128 Encryption.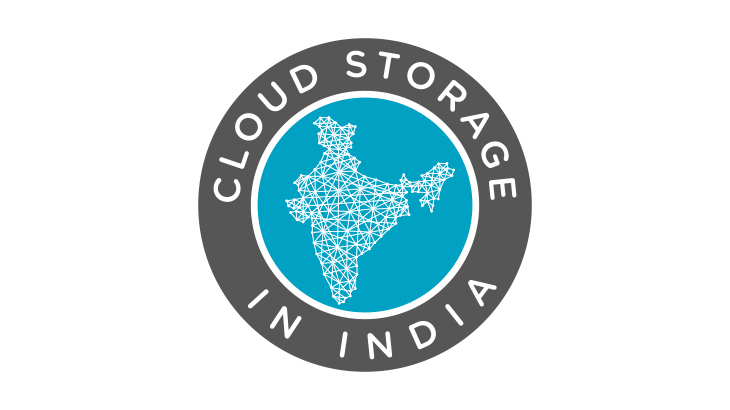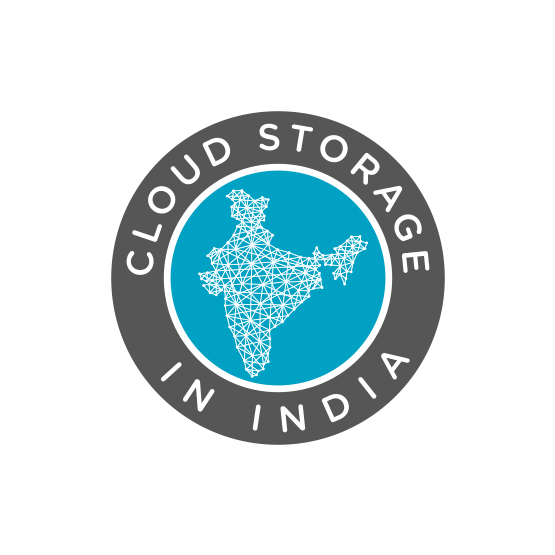 Cloud Storage in India
Keep your precious moments safe in the cloud so that you can revisit them whenever you want. Cloud keeps your data safe and secured even in case of a device theft..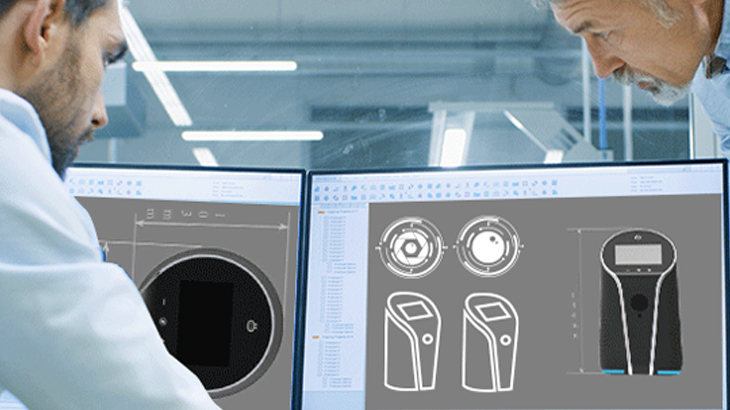 Designed for India
Qubo Smart devices come equipped with software and advanced AI at the core of all features. These devices have been exclusively engineered in India , after years of research ny Hero Electronix.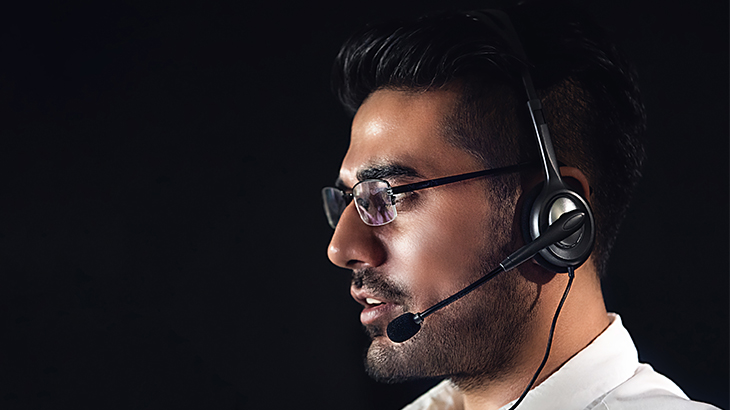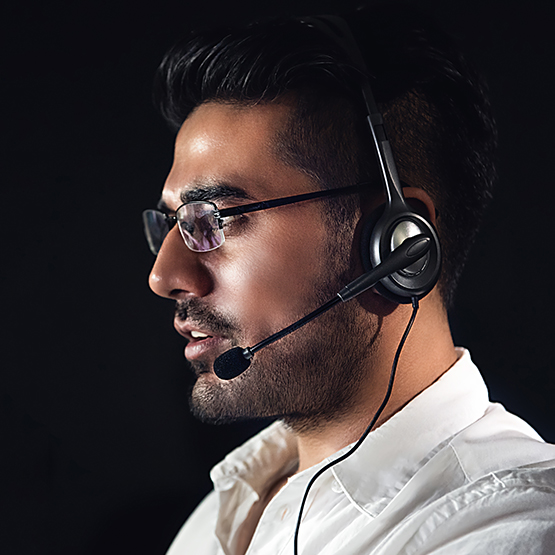 Customer Support
A QExpert is always waiting to help be it troubleshooting, installation support or just general queries.
Qubo Shield - M
Suitable for apartments and small villas, the Qubo Shield Medium Kit is the perfect choice for slightly larger homes.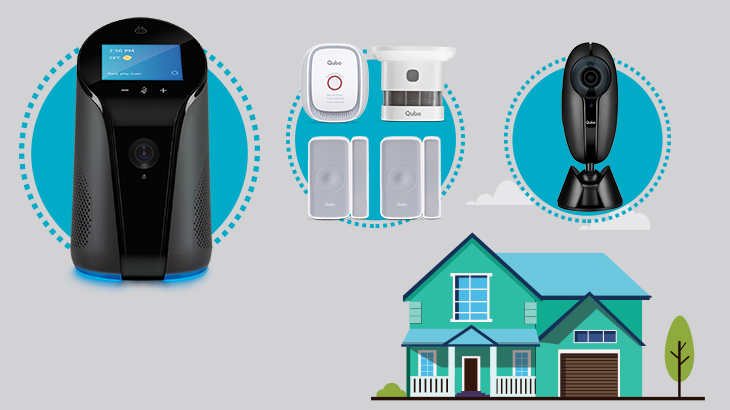 Real People. Real Stories.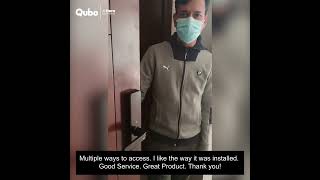 "Within a few days of launch, Qubo Smart Doorlock has already garnered an overwhelming response. Hear it from the customers themselves!"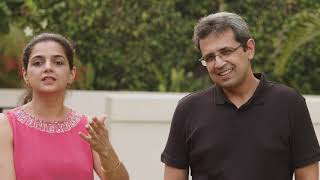 "Now we can easily watch over the kids when we are travelling for work and even talk to them whenever required."
- Neha Chawla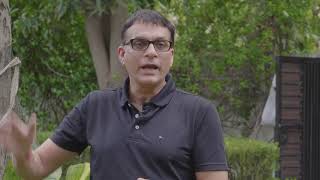 "At 3AM one night there was a short circuit which was detected by the Smoke Sensor and hooted loud."
- Amit Marwah
Subscription Plans