Stay Connected with your entrance anytime

FHD Camera with Crisp Visibility
Wi-Fi Enabled Front Door Security
Daily Time Lapse
Promise of HERO Quality Service
Smart Features for a Smarter Life
Chime Unit with 36 melodius tunes
A smarter choice over conventional video door phones
Exclusive Services when you buy from Qubo
Save More on Security Bundles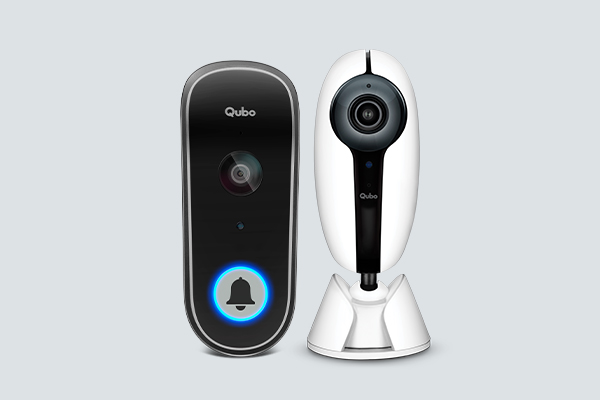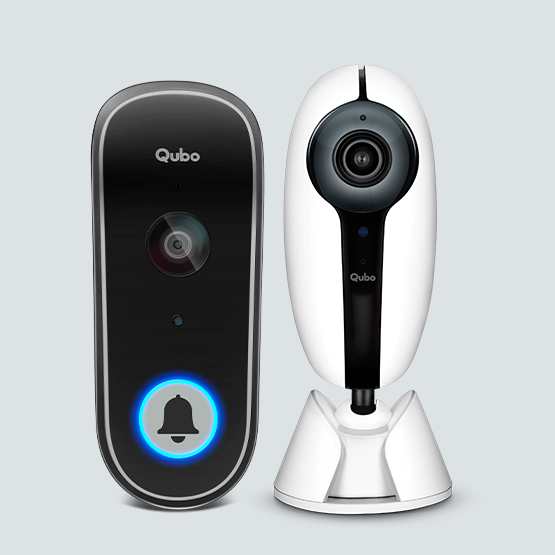 Video Doorbell and Outdoor Security Camera Combo- White
MRP Rs 15,480
Regular Price: Rs 10,380
Bundle Price: Rs 8,626 (44% Off)
Video Doorbell and Smart Cam 360 Combo
MRP Rs 13,980
Regular Price: Rs 9,880
Bundle Price: Rs 8,240 (41% Off)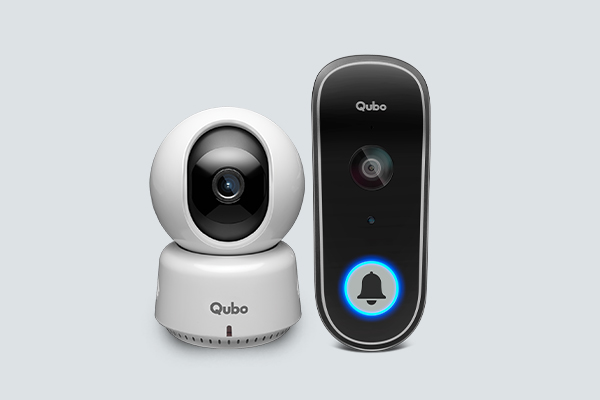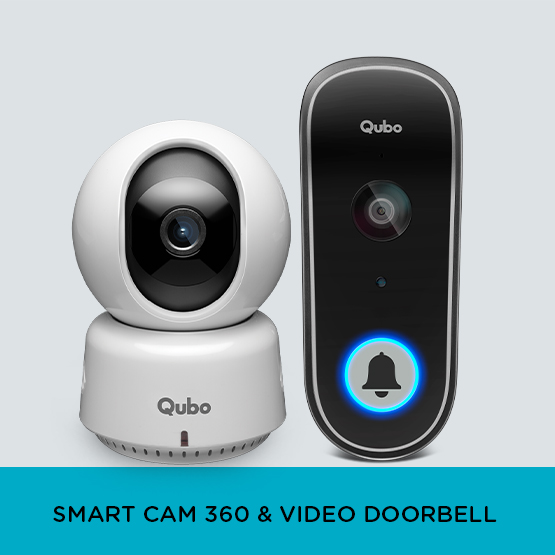 Real People. Real Stories.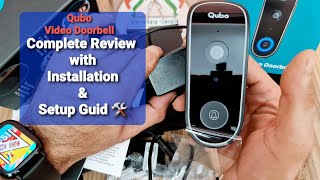 "The Doorbell rings a loud alarm when someone tries to remove it keeping it safe from intruders."
-Niraj Tech Show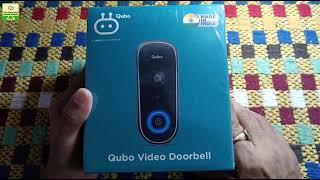 "You can easily talk to your visitors when you are not at home. It's very convenient especially in COVID times."
-Technuter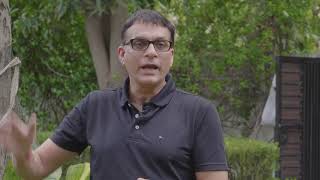 "At 3AM one night there was a short circuit which was detected by the Smoke Sensor and hooted loud."
- Amit Marwah
Features
• Notification LED light
• Time Lapse video
• Face Detection
• Person Detection
• Motion Detection
• Tamper Detection
• Speaker
Dimensions
50.2x125.6x 27mm
External Power Supply
5V/2A
Storage
• External Micro SDXC slot Expandable upto 128GB storage
Audio Technology
• Two way audio talk
• Audio codec's AAC
Night Vision support
Yes
Video Resolution
1080p,480P
Operating System
Linux
Wi-Fi
Supported standards IEEE 802.11b/g/n
802.11 b/g/n
Qubo Video Doorbell
Rs 5,590
Rs 9,990
(Save Rs 4,400)