Charge, Work and Play all day!
A wireless power bank that keeps your smartphone always ready to use.
Fit Anywhere. Carry Anywhere.
Travel anywhere with just your powerbank snapped on.No mess, no wires. Use while charging your phone on the go!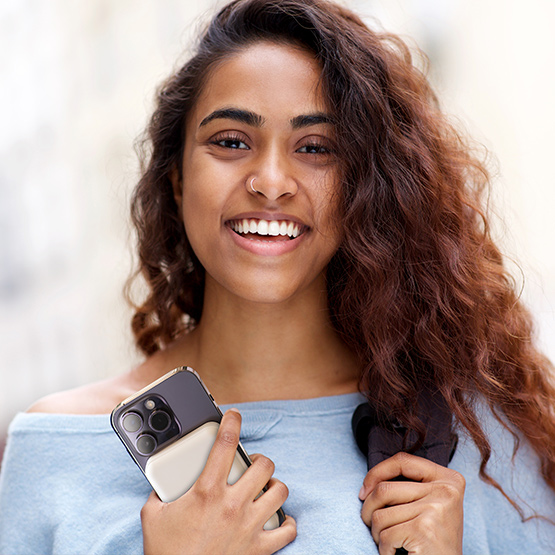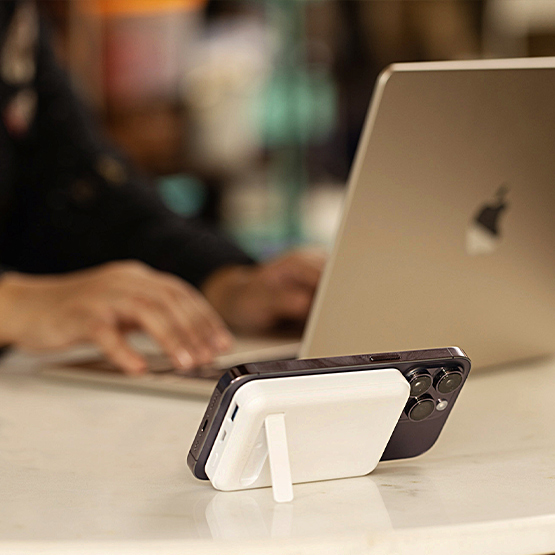 Snap, Charge, Play
The wireless charging technology allows you to use your device while charging. The accompanying kickstand lets you enjoy watching movies, attend online meetings or play games as you charge in the background.
Never miss a thing
Click pictures or capture a video, it won't block the lens, even while charging. A perfect companion for travel and days full of adventures.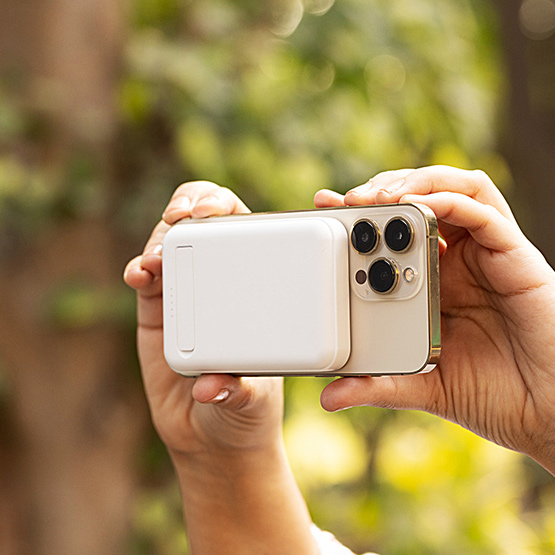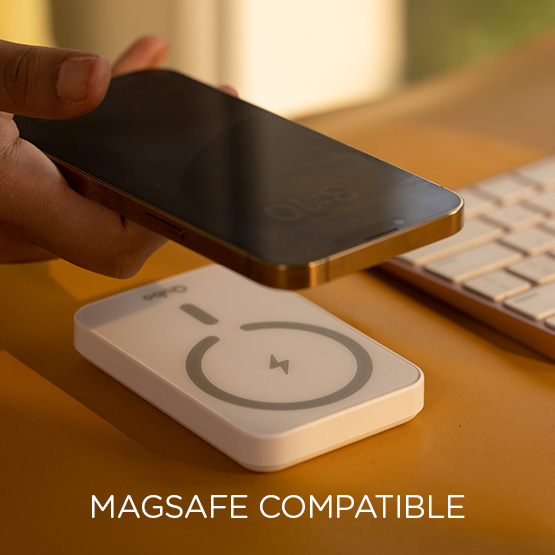 Precision magnetic aligned charging for iPhones.
Small & Compact size to slip in your pocket.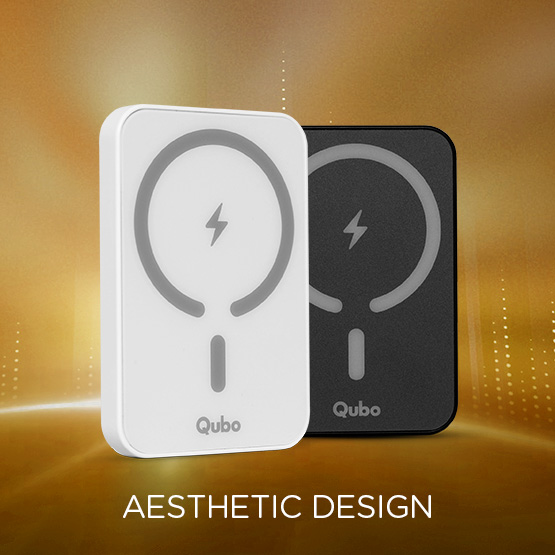 Available in two exclusive colours
Performance you can trust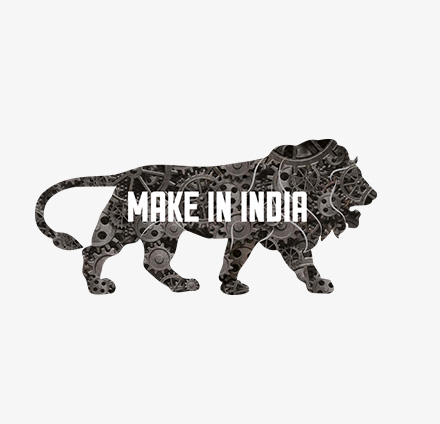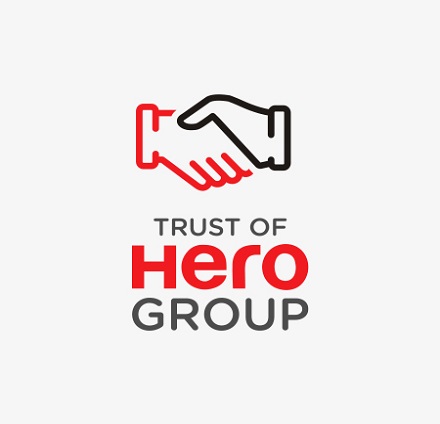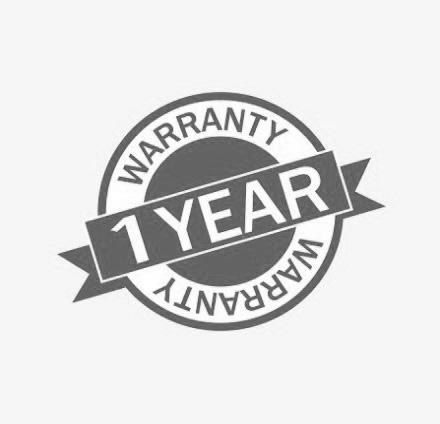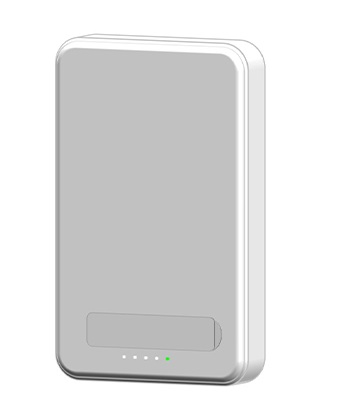 MagZap X1 White
Wireless Power Bank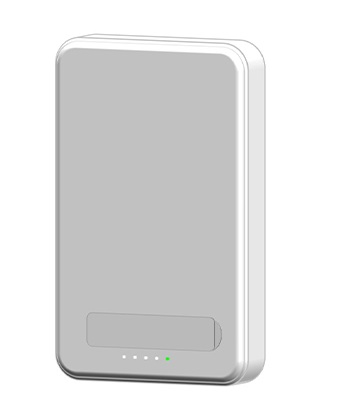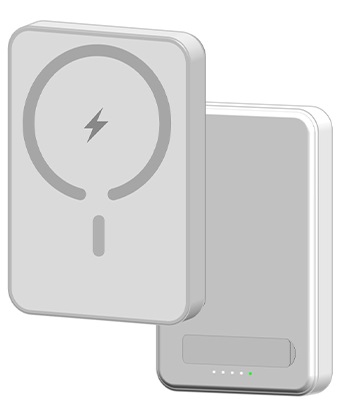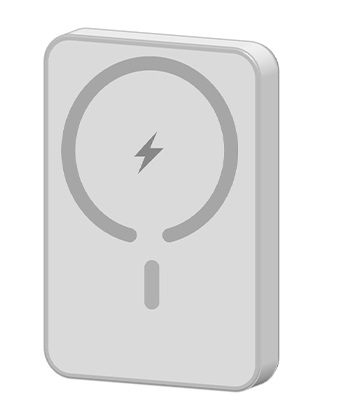 2,490
MagZap Wireless powerbank Product Specifications
Battery Capacity
5000 mAh
Wireless Charging Outputs Power
15W (Automatically adapt 15W/10W / 7.5W / 5W)
USBA Output
5V/4.5A'4.5V/5A'9V/2A'12V/1.5A
USB C Output
5V/3.0A'9V/2.2A'12V/1.6A
Input Voltage/Current
20W PD +
Power in interface
Type C
Enclosure Materials
Fireproof PC/UL 94 V-0 fire rating plastic resin
Operating Environment
Temperature:0-40℃
Compatibility
Apple iPhone 12 and above series (supports iPhone 11 and X series by placing external metal ring at the back), Airpods 3rd G and pro.