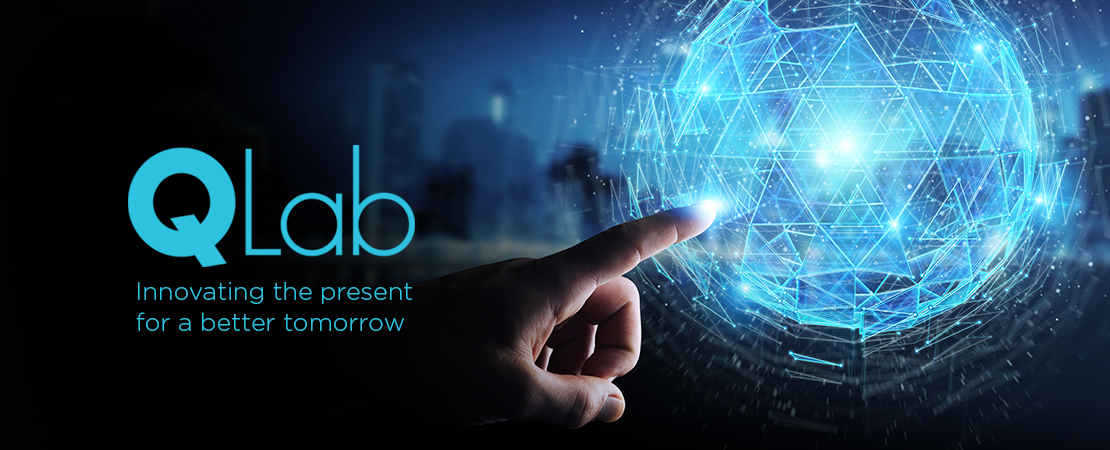 Philosophy
In today's fast paced world, our lives are increasingly disconnected from the ones we love. Leaving us constantly worried about the safety and well-being of our loved ones.   At Qubo, we believe in creating technology that can assist, entertain, care and protect so that you are better connected to your world each passing day. Go ahead and make the most of your time and leave all your worries to us with Qubo.
Our Vision
The journey of Q Lab started with a vision to create connected solutions powered by advanced artificial intelligence making lives better connected to the things that matter the most.
What makes us Unique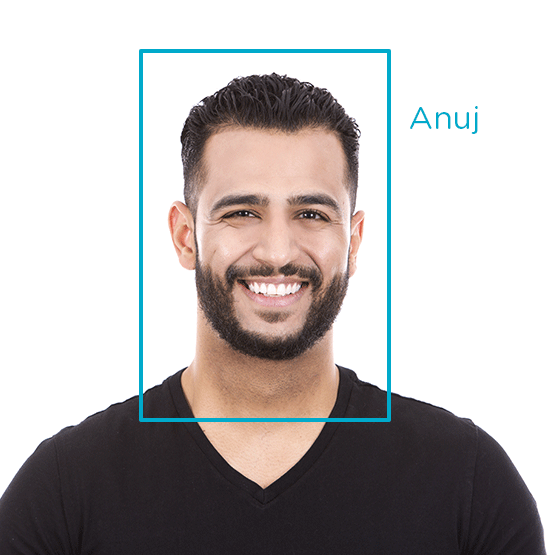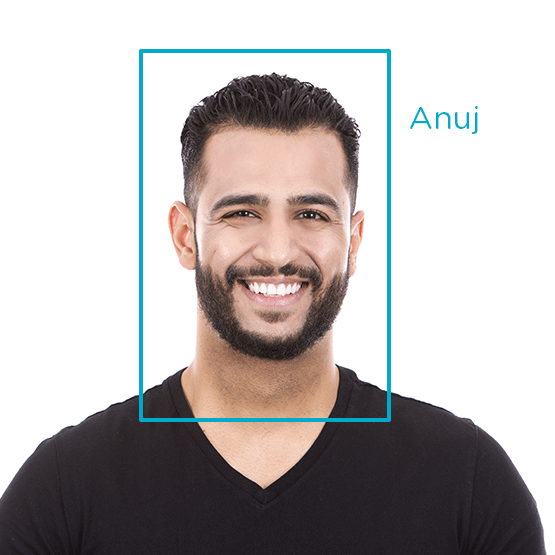 QEYE - Deep Learning Technique

We have conducted numerous experiments using Deep Learning Technique and embedded them to our algorithms to solve real world use-cases like detecting different objects in an image, differentiating person from pets, recognizing faces, detect crying sound of babies etc.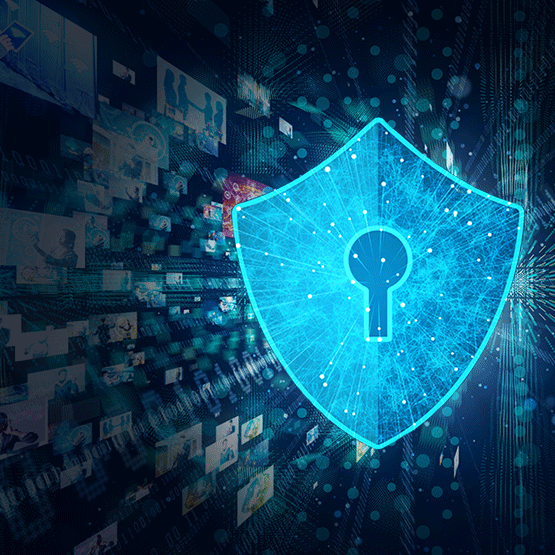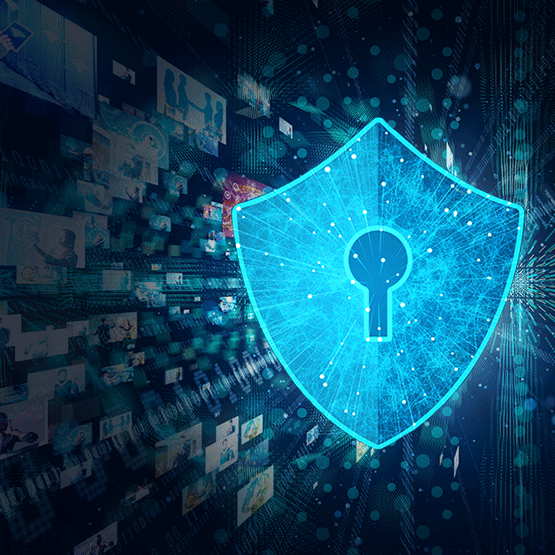 Qubo has a secure silicon with PKI based root-of-trust at all software layers to avoid device software tampering and protect against compromise by a malware. Data transmission between the device and cloud or between our mobile application and cloud is secure, confidential, private, protected and comply to standardised cryptographic algorithms.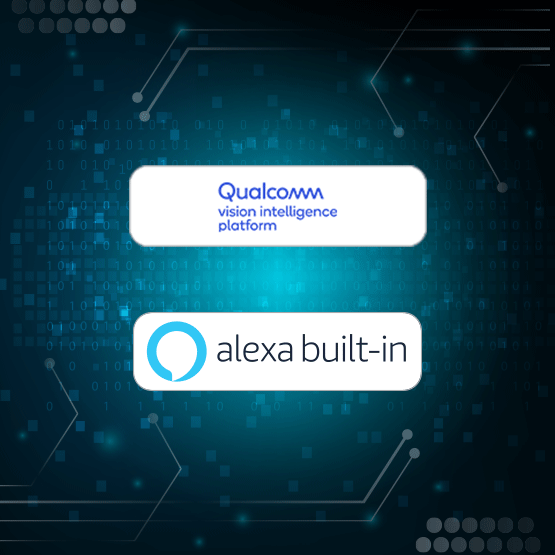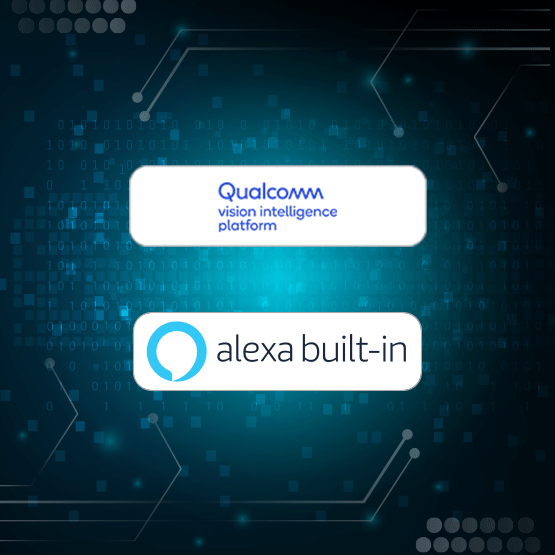 Partnership with Technology Leaders
Our Flagship product, Qubo Smart Indoor Camera comes equipped with Alexa built-in. Amazon Alexa is the intelligent cloud-based voice service that you can talk to through Qubo. Equipped with an advanced Qualcomm® Vision Intelligence Platform 100, to support advanced AI on the Edge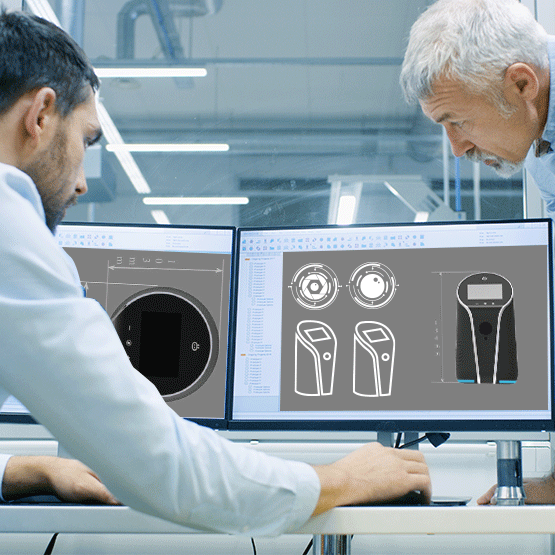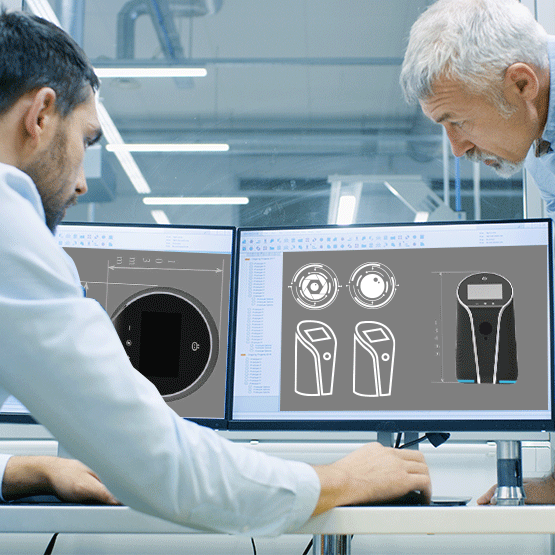 World Class Design
An ideal design blends form and function providing the basis for a remarkable product. Our design team facilitates bold, new products based on trend and market analysis. This process considers style and form trends, usability and cost factors.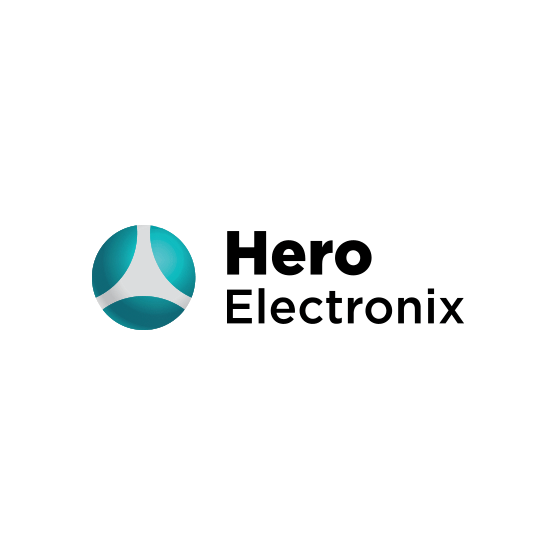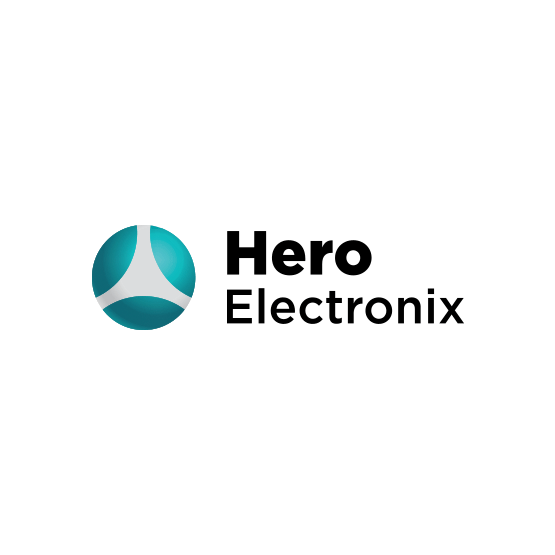 Trust of Hero
Qubo owes its legacy to Hero Group. Started in 1956, Hero Group today has become a trusted household name in India. Their constant drive for innovation has extended their dominion from making mobility solutions to rolling out connected intelligent devices and much more.