This Smart Home Accessory will Jazz up your Home Entrance
Most Qubo Smart Video Doorbell owners agree that they're enjoying the 'smart' revolution of their doorstep. Doubling as a security camera & remote door phone for every door call, the smart doorbell makes your home entrance secure and super convenient to answer from anywhere. While the tech & ease of the smart home entrance device certainly grabs eyeballs of visitors with every ting, there are many more ways your doorbell can surprise you and your guests.
Get Creative. Go Personalising!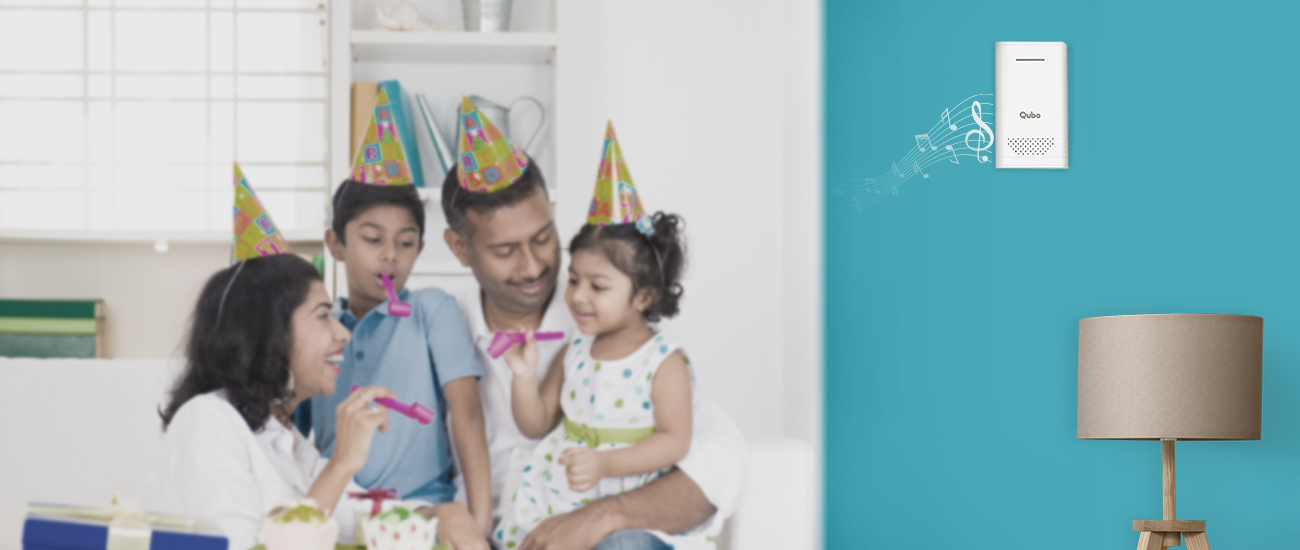 Did you know, you can change your doorbell chime from your Qubo App in less than a minute! Choose from 36 chime tunes ranging between the regular ting and the classic Beethoven, and set the tone of your welcome based on your mood. For instance, you can celebrate your loved one's birthday all day with a happy birthday chime.
Get Cozy.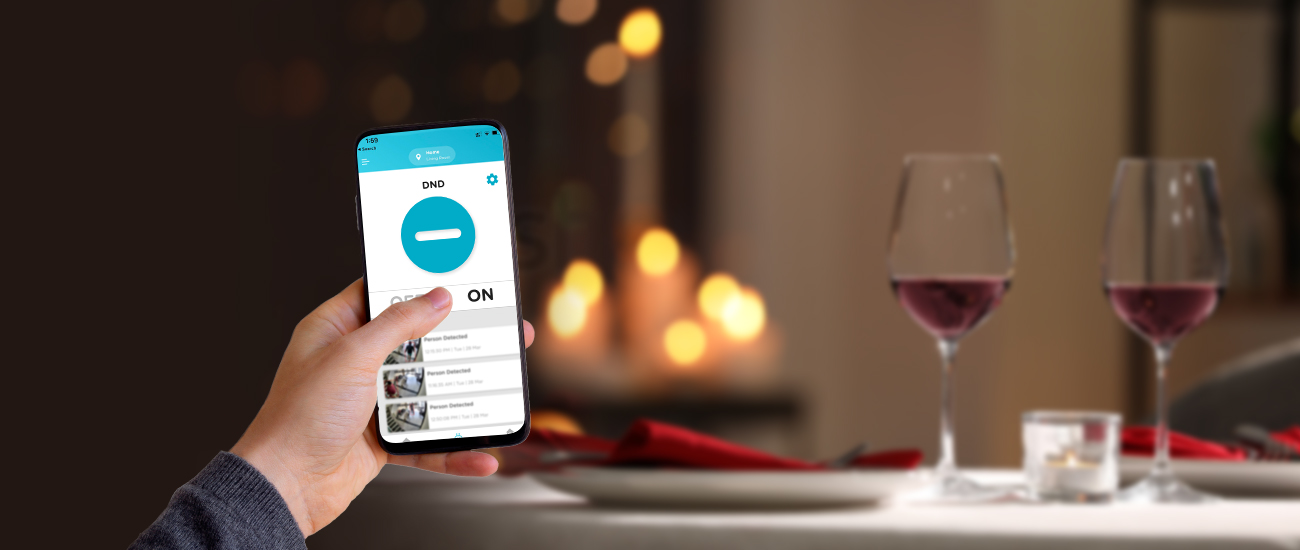 While you can always stay super alert and know who's at the door at all times, you can also make your smart video doorbell leave you undisturbed while you recharge your social battery. For times when you need to focus at home, set your video doorbell at DND mode with a customised message for your visitors.
Get Funny.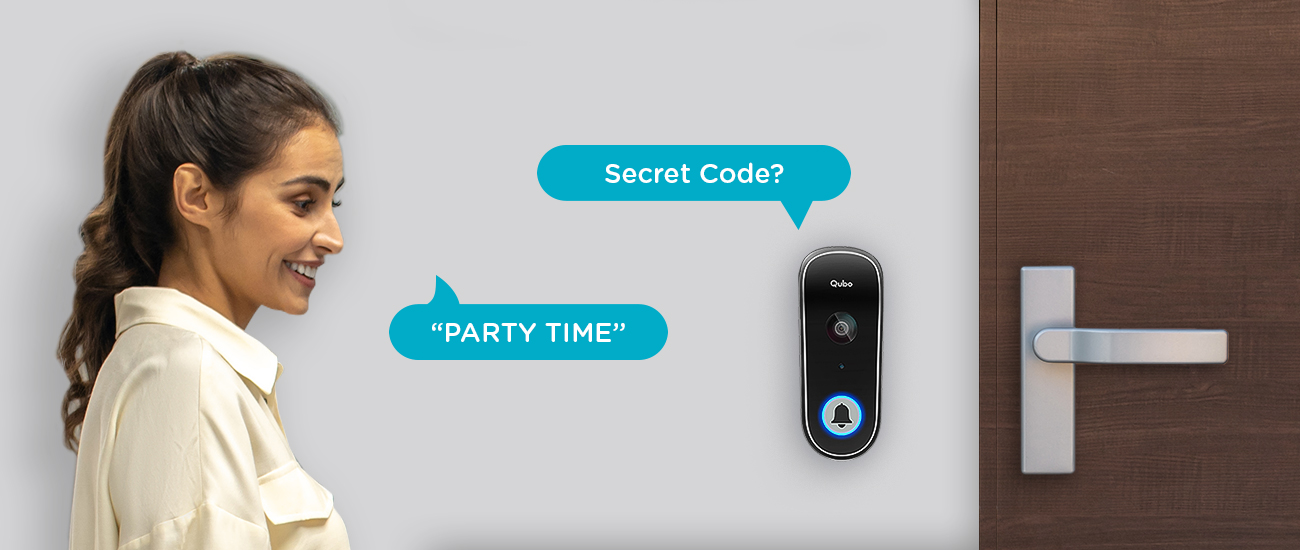 We all know that some guests are more synchronised with our funny side than the others. Did you know, you can relieve your funny-bone itch with customised welcome messages for your "special visitors". Go with your personal version of 'Open Sesame' or ask for a cheesy code that your visiting group amicably decided on for a theme party, spicing up each friendly visit with your own Qubo Smart Video Doorbell.
Never get the FOMO
You can always know who you've missed by checking the missed events on your Qubo App. This way, you never have the fear of missing out on visits that might have happened when you were away.
Now that you know how to jazz up your smart home entrance, get exploring and using the features of your new smart doorbell.