iPhone Wireless Charging not Working? Try These Fixes!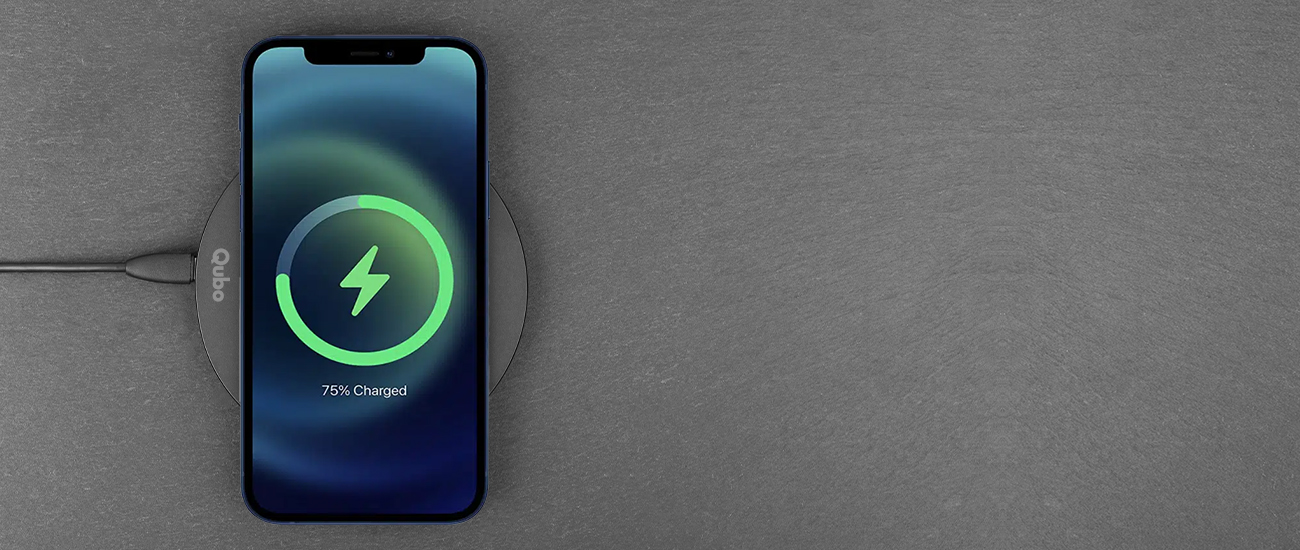 Did you know, more than 56 million Indians own an iPhone today! With a wide population choosing the premium and easy-to-use Apple device, multiple tech players have come up with gadgets to make the users' iPhone experience more convenient. The most recent addition to this accessory lineup is wireless charger.
Wireless chargers are gaining popularity by the daily, majorly because they help avoid the messy tangle of multiple charging cables. These wireless chargers also come with variants that help you charge your other Apple devices simultaneously. This makes your charging chore not just convenient, but also super efficient.
Are you having trouble charging your iPhone wirelessly? Here are some checks & fixes to solve your problem.
Check 1: Does your iPhone support wireless charging?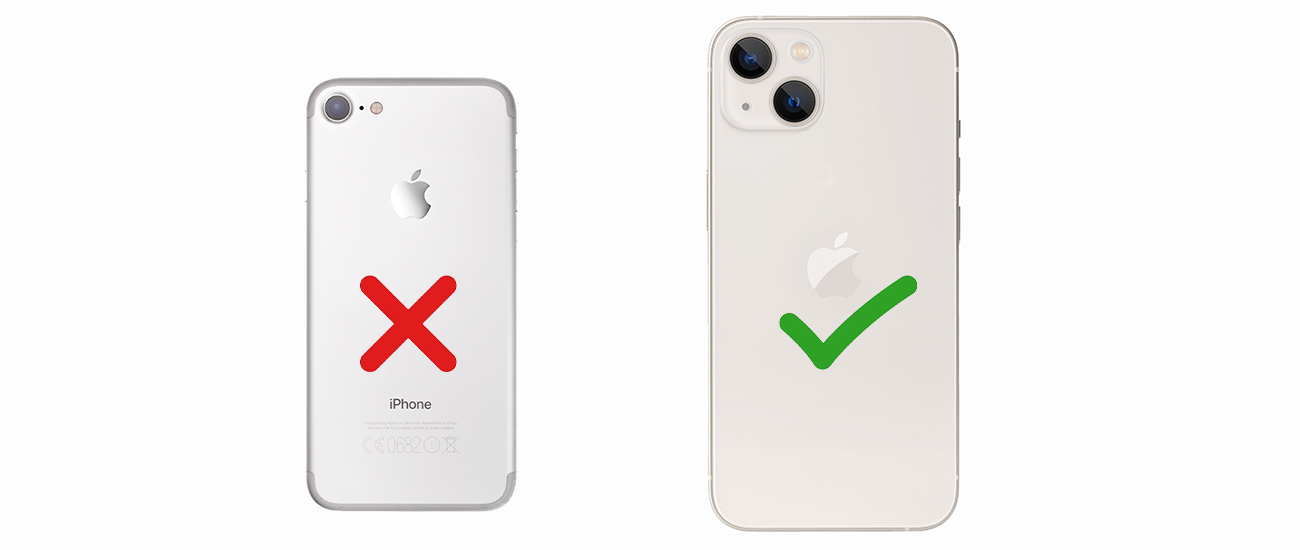 Before moving on, you might want to figure out whether your iPhone supports wireless charging. According to Apple, the iPhone 8 and above models support wireless charging. These iPhones will charge wirelessly once placed on a Qi-compatible wireless charger.
Now here's a catch! While all the above-mentioned iPhone models support wireless charging, not all support magnetic wireless charging. This affects the position of your phone on the charging pad, thus disrupting your wireless charging experience. To fix this, you can simply attach a metal ring on the back of your iPhone. (Needed for the following models: iPhone 8, iPhone 8 Plus, iPhone X, iPhone XR, iPhone XS, iPhone XS Max, iPhone 11, iPhone 11 Pro, iPhone 11 Pro Max, iPhone SE 2)
Check 2: Is your Wireless Charger Reliable?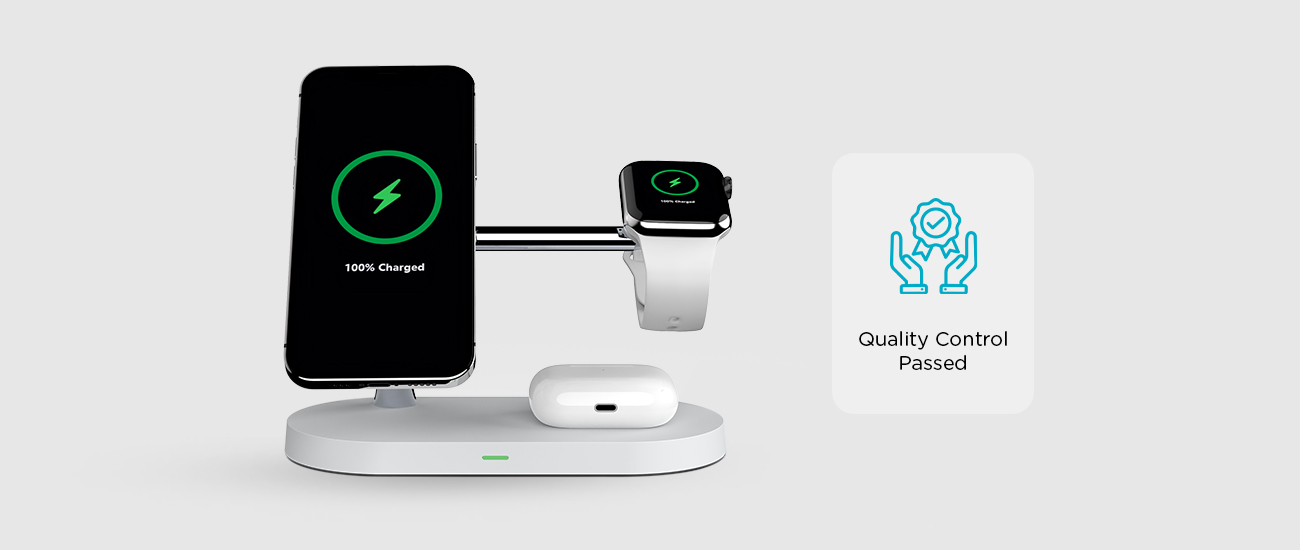 Make sure that your wireless charger is Qi-enabled to ensure the quality of the wireless charging of your iPhone. Since your iPhone may not work with a non-Qi wireless charger, it is advisable to get your charger from a reliable brand that assures Qi compatibility. QC tested brands like Qubo ensure the quality of coil, workmanship and multiple protection features like overheating, overcurrent, overvoltage and short circuit.
Check 3: Is your Charger Adapter of the Correct Wattage?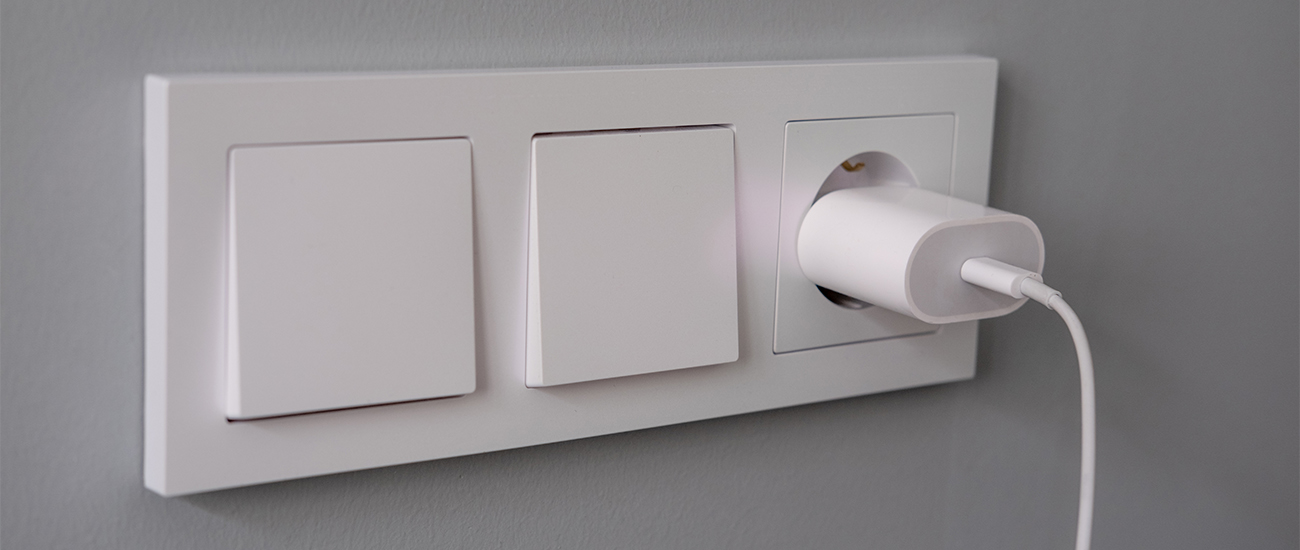 Is your wireless charger adapter compatible with your wireless charger? Ideal adapter wattage required for wireless chargers to function is 33W. Make sure you are using the right adapter to ensure longevity of your wireless charger & smart device. Another basic check is for the wireless charger being plugged or turned on before you head for other tasks.
Once you've thoroughly checked your wireless charger, try these fixes to charge your mobile wirelessly.
Fix 1: Reposition your iPhone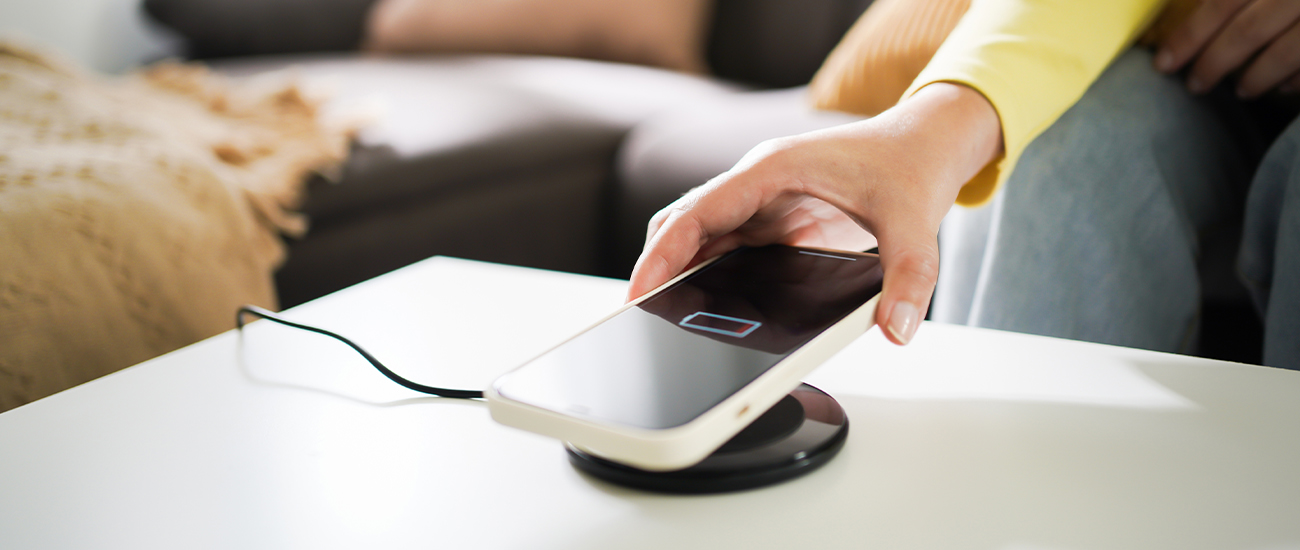 Did you know, your wireless charger contains charging coils that make the power transmission to your iPhone possible! However, this happens in a specific diameter at the back of your iPhone. When the charging coils don't align with your iPhone, you face a wireless charging failure. To avoid this, you can place your phone in the centre of your charger or move around a bit to figure out the charging point.
However, you can bypass this hassle by opting a wireless charger with multiple charging coils that enables your iPhone with a position-free charging experience. Magnetic wireless charger is also beneficial because the magnets in the charger auto-align your smartphone, ensuring efficient charging.
Fix 2: Let your iPhone Cool Down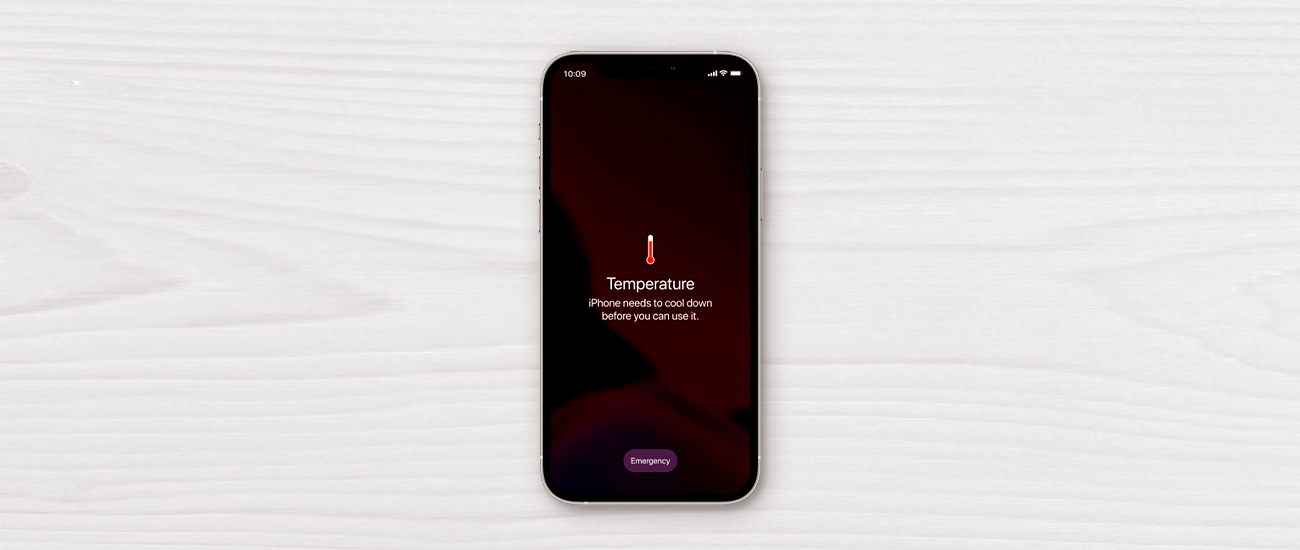 iPhones sometimes tend to heat up while charging, wirelessly or with a wire. While wired charging does not cause the iPhone to warm up as much, wireless charging does generate more heating. When your phone's battery heats up, your iPhone limits charging above 80% as a protection mechanism. In such cases, it's best to avoid charging your iPhone till it cools down.
Fix 3: Remove the iPhone Case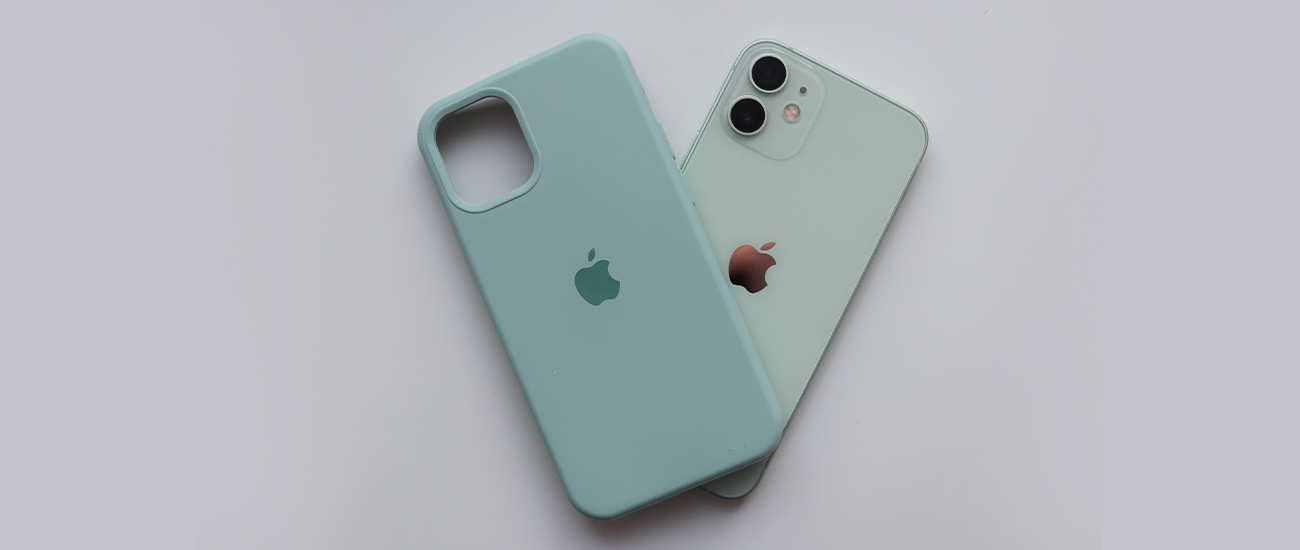 Are you unable to charge your iPhone with a case on? This might happen if your iPhone case is thicker than 3mm and is hindering the charging. Try removing your iPhone case before charging your smartphone wirelessly. If removing your phone case enables wireless charging, you might want to switch to a phone cover that is magsafe without compromising the quality of the case.
Fix 4: Don't plug into a USB Simultaneously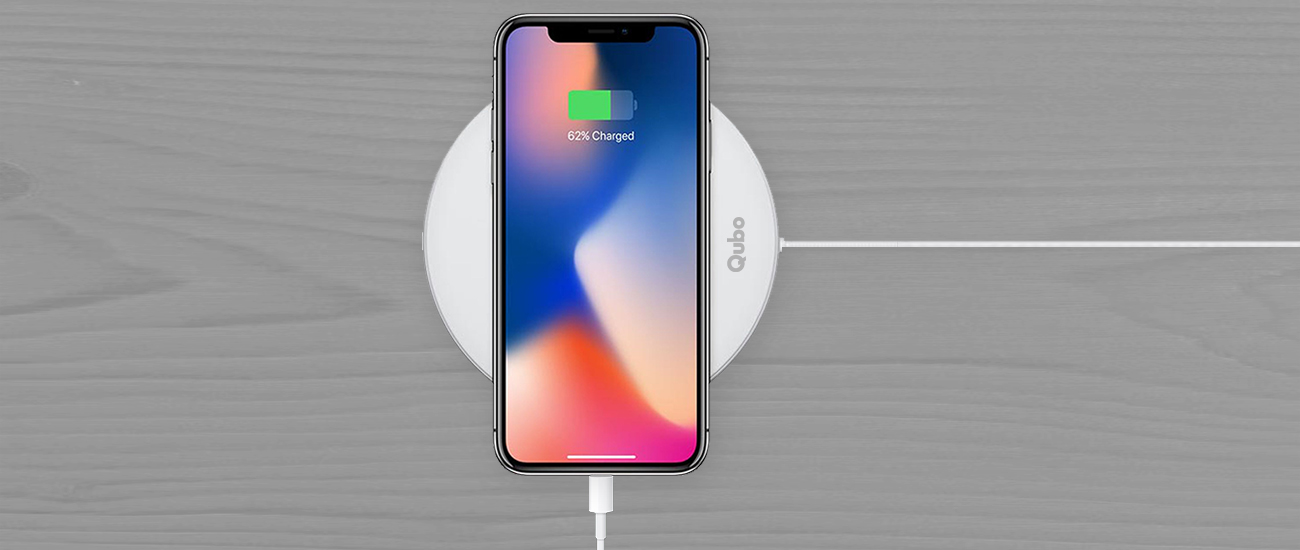 Are you trying to charge your iPhone wirelessly and with a wire simultaneously? Well, you're asking for too much. Connecting your phone to a computer with a USB or an adapter while wirelessly charging your iPhone will immediately stop the wireless charging. Make sure you're not connecting charging cables to your smartphone while docking it to charge wirelessly.
Is your MagSafe charging back to powercharging your life? We hope it is!