Easy Automation Hacks for a Smarter Home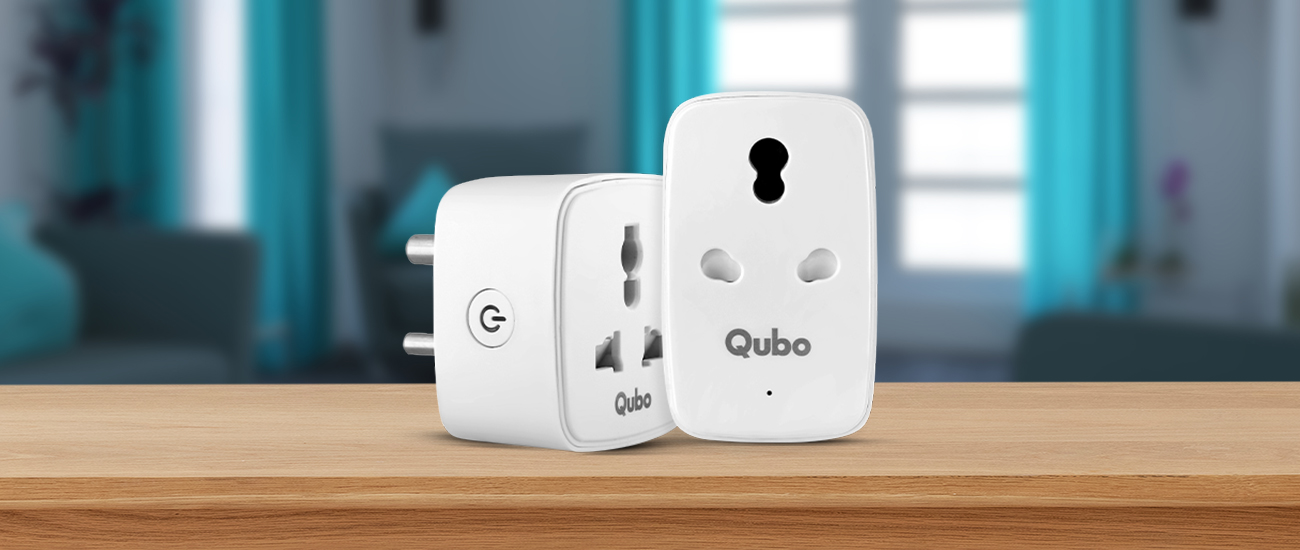 If you're in your entering-the-new-age era and upgrading your home, we have the perfect addition for you. In today's world, modern means smart, which also means that many of your regular home appliances might seem outdated in the smart-o-meter. What if we mention that you're just one smart plug away from making your traditional wired appliances smart and convenient to use! You ask how? With smart plugs, you can control your appliance with a simple tap on your phone or by voice command.
Installing smart plug is the easiest way to work around smart home automation. All you need to do is set the plug into an outlet, connect it to WiFi and plug in any wired appliance ranging between a night lamp and geyser.
Make the Most Out of your Smart Plug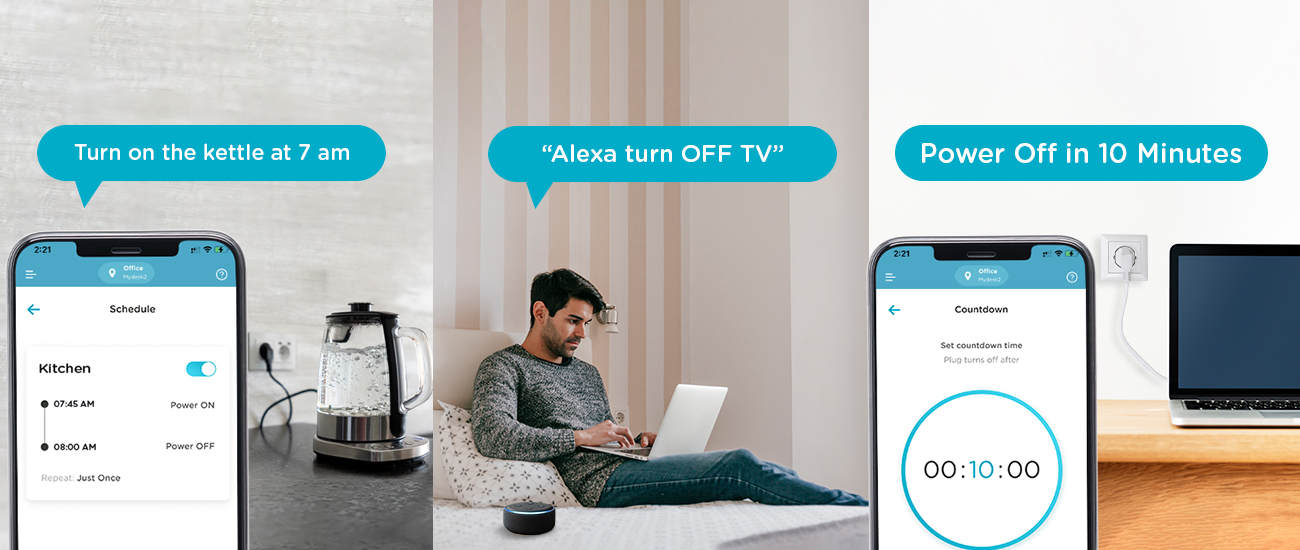 Smart Plugs have multiple features that make your life convenient and your home smart & cool. Features like Remote Power ON/OFF, Scheduled Timer, Voice Commands, Energy Monitor, among the rest, help enhance your smart home experience like never before. Here's how:
Never Forget Again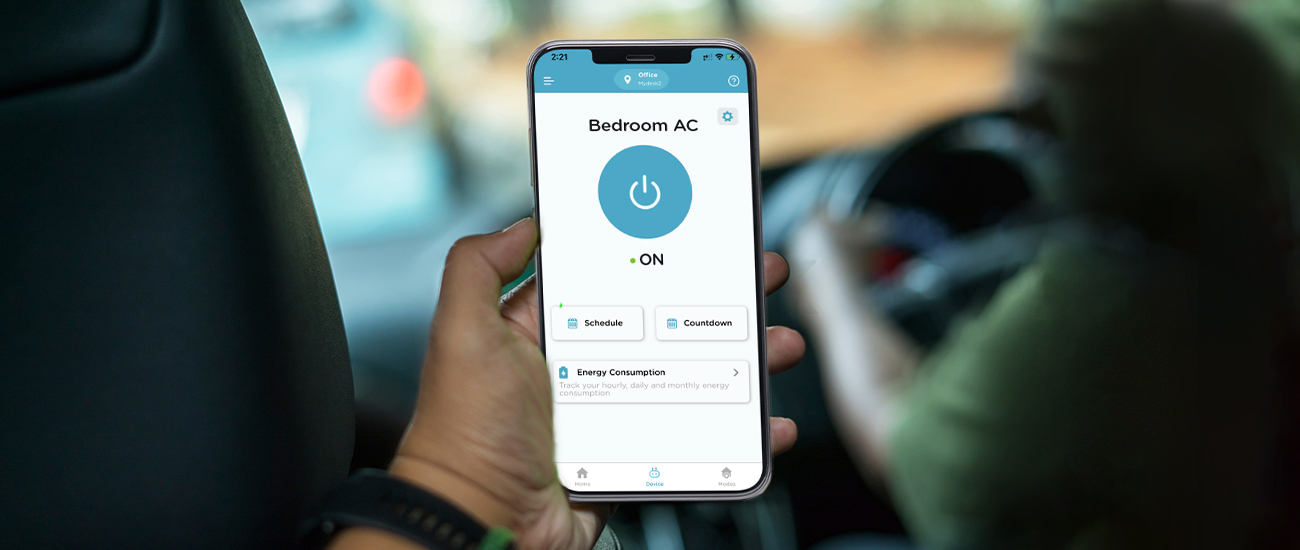 Does the 'are all appliances off' dilemma trouble you every time you step out? With smart plugs, you can address this fear in the most efficient manner. Check your appliance status on the Qubo App and control their power while in the cab or just anywhere around the block.
Let your Schedule Rule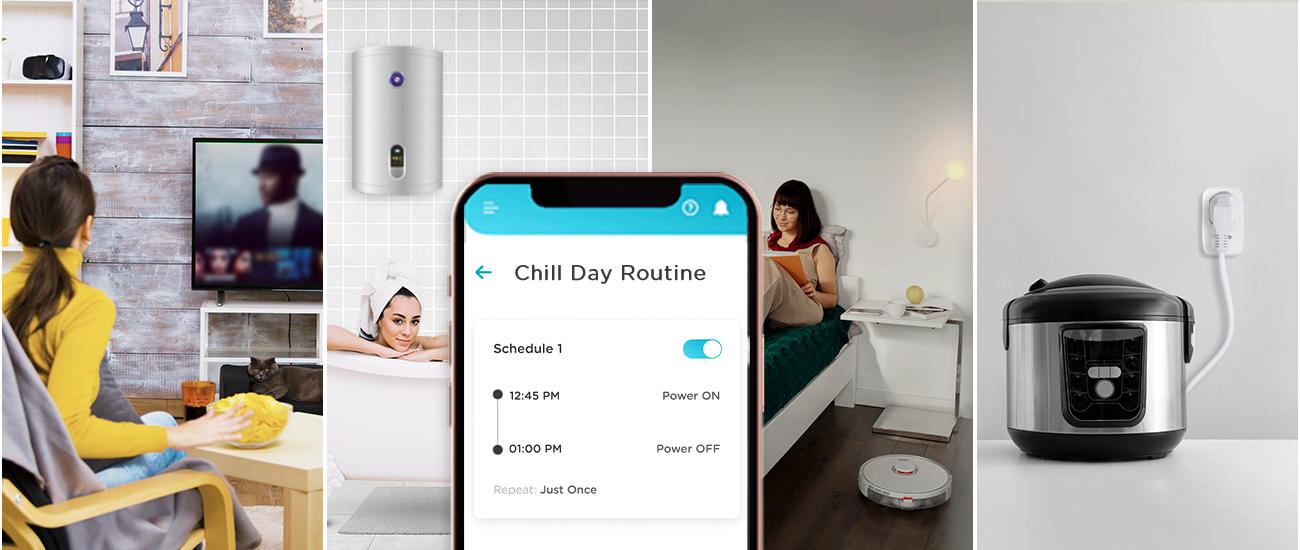 Set a schedule routine on the Qubo App and let your smart plugs work for you. Now, you don't have to worry about staying cool in the summers and warm in the winters. Set a routine schedule once and get your AC turned on before your arrival time without fail. (schedule geyser, mosquito repellant)
Command your Appliance, Literally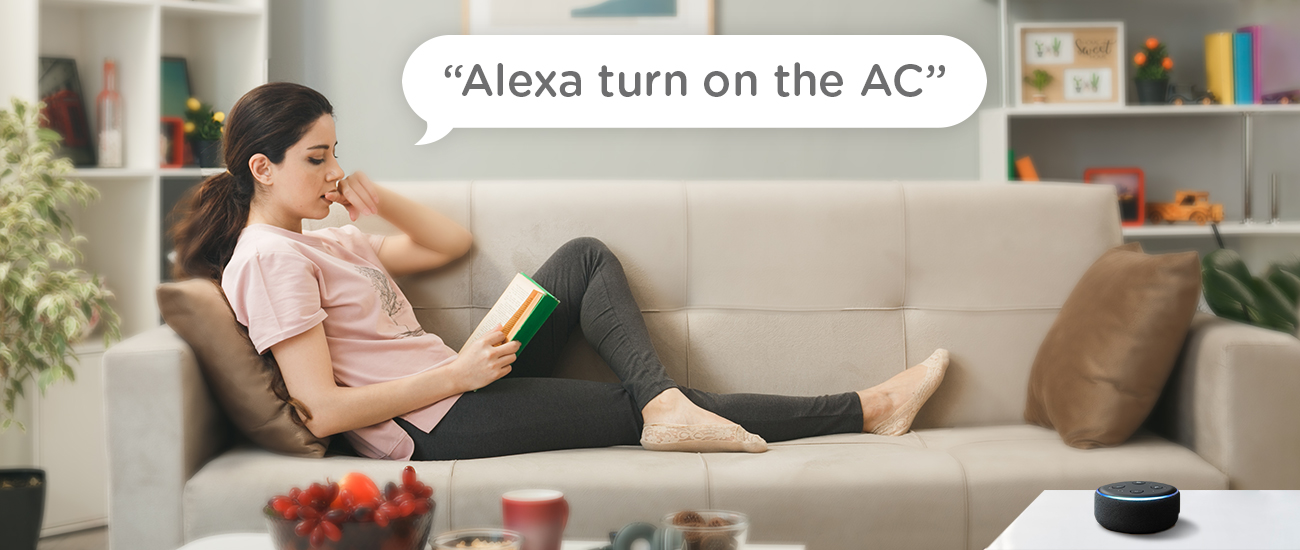 You can set Alexa and OK Google with your Qubo Smart Plug and use voice commands to control the power of your now smart appliances. Who ever knew turning on your geyser from bed on a lazy winter morning could get so convenient so easily!
Catch the Energy Vampire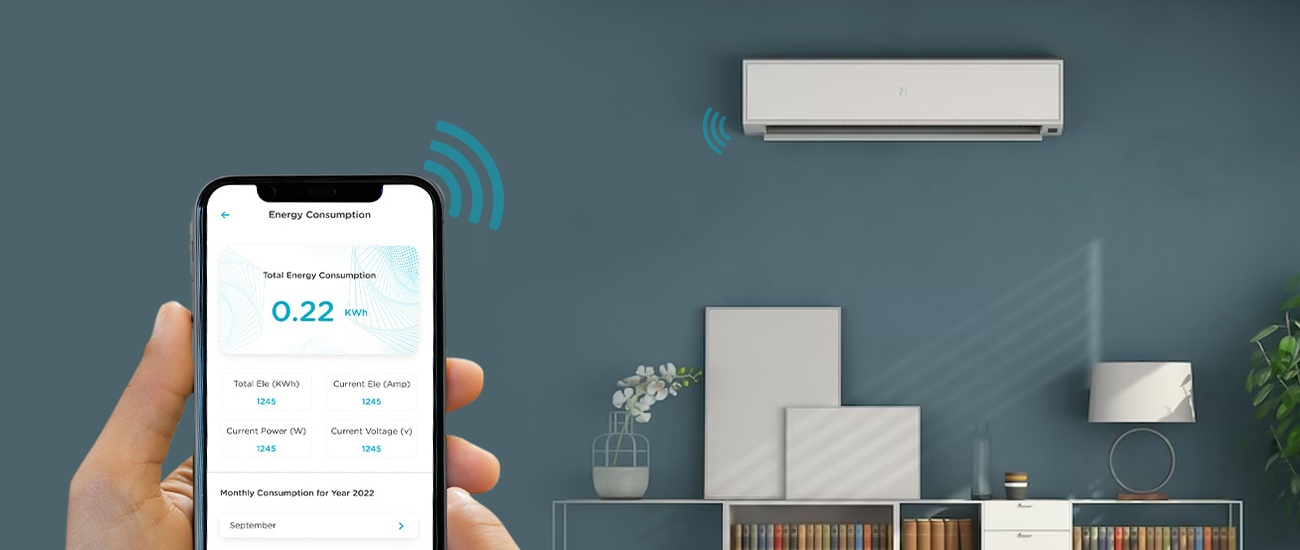 Know which device is sucking up unnecessary power and inflating your monthly energy bills, and tweak their usage accordingly. Energy monitoring feature of smart plugs not only helps you use appliances sustainably but also determines which devices could be run on backup during a power failure incident.
Automate your Holiday Lights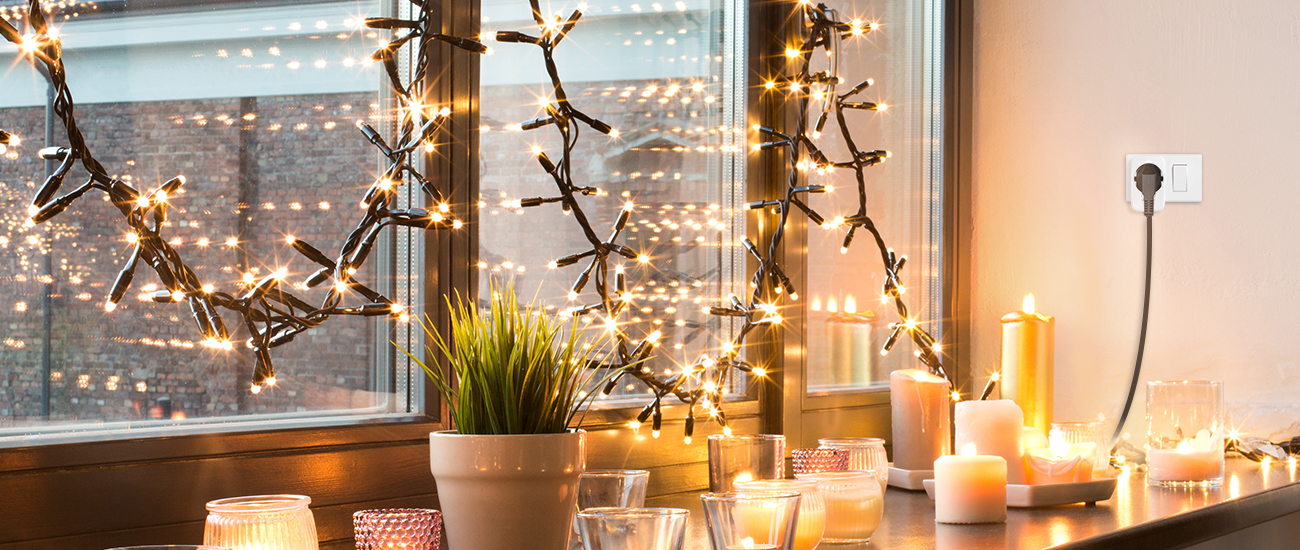 Nightfall themed lights left on brighten your home all night, we're sure. But what about the next morning? Avoid the hassle of turning off your diwali fairy lights every morning manually by simply plugging them into the Qubo Smart Plugs.
Call for Coffee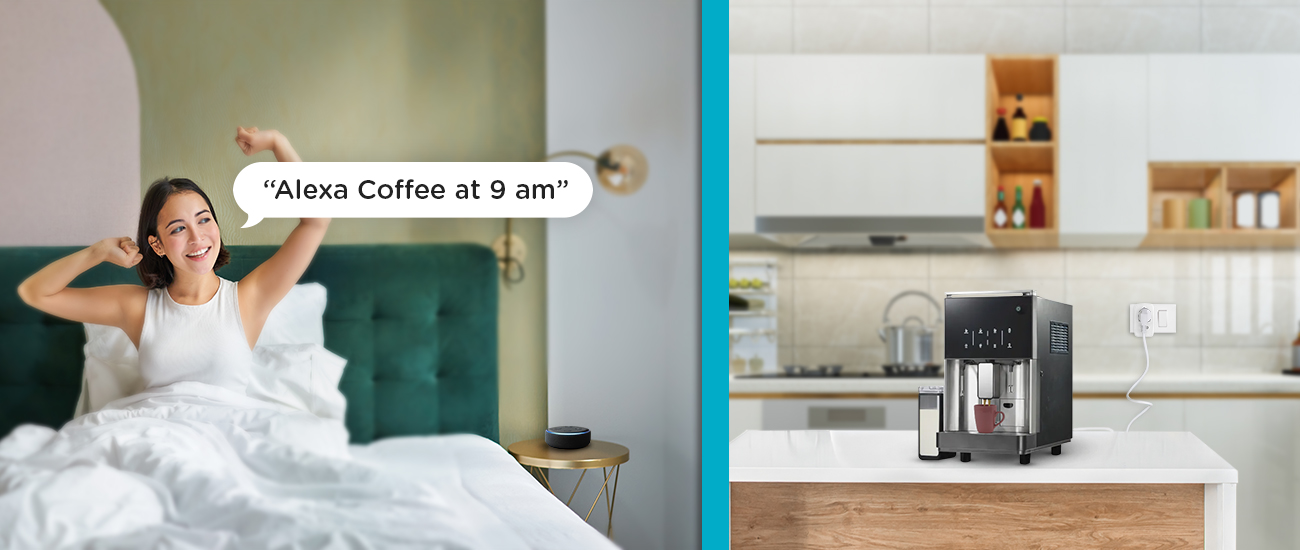 Are you a morning person or are you a morning coffee person? If you fall in the latter category, you need to hack your coffee machine into working for you while you're still in bed. Just leave your coffee maker plugged in and give your Alexa a lazy shoutout to turn on the machine in the morning, and voila!
Prepare your Hairstylist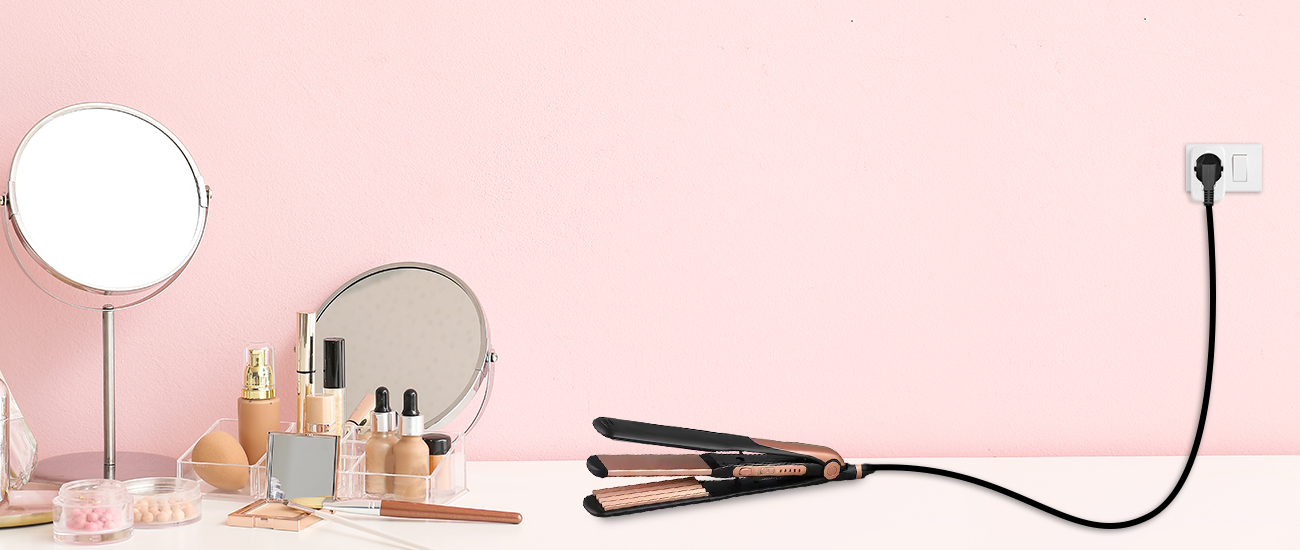 Save time every morning with this quick application. Remotely turn on your plugged-in curling iron or straightener while you close your other chores. By the time you're ready to style your hair, your hair styling kit is preheated to perfection.
Go Creative with your Personal Use-cases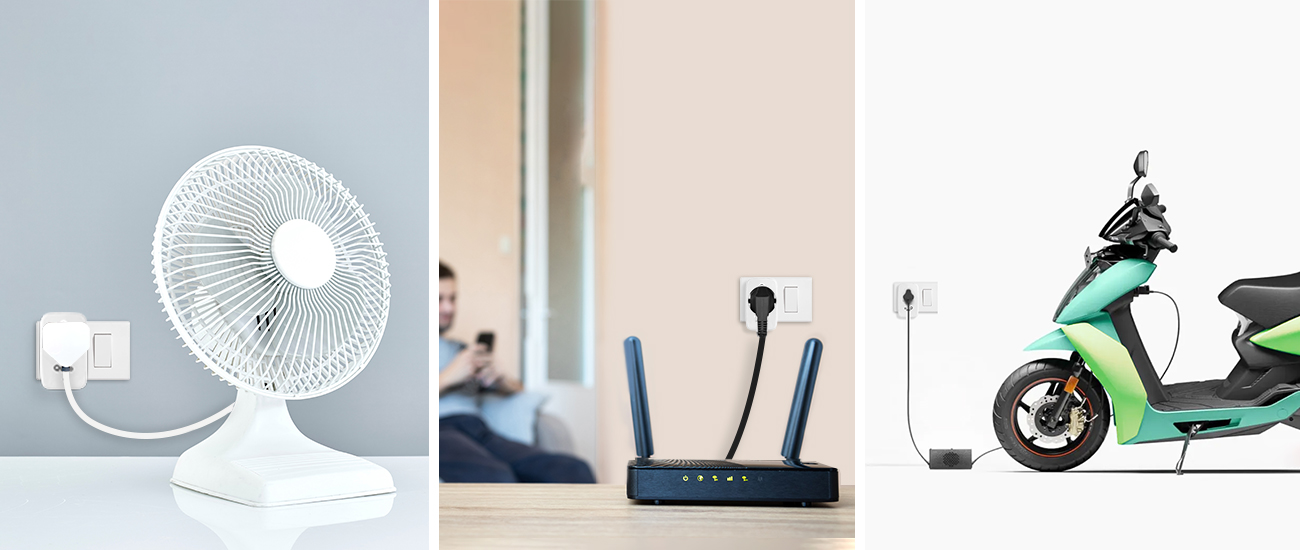 Several Qubo users have been utilizing their smart plugs in the most creative ways, saving time with innovative solutions. From resetting routers, scheduling the runtime of water motor pumps every morning and charging their electric 2-wheeler to automating their usage of multi pin chargers, mosquito repellent machine, floor mount fan, and much more, they're bringing out the best smart home automated experiences.
What are you waiting for? Get home some smart plugs and take your step towards upgrading your home intelligence quotient.