4 reasons why you should invest in a dashcam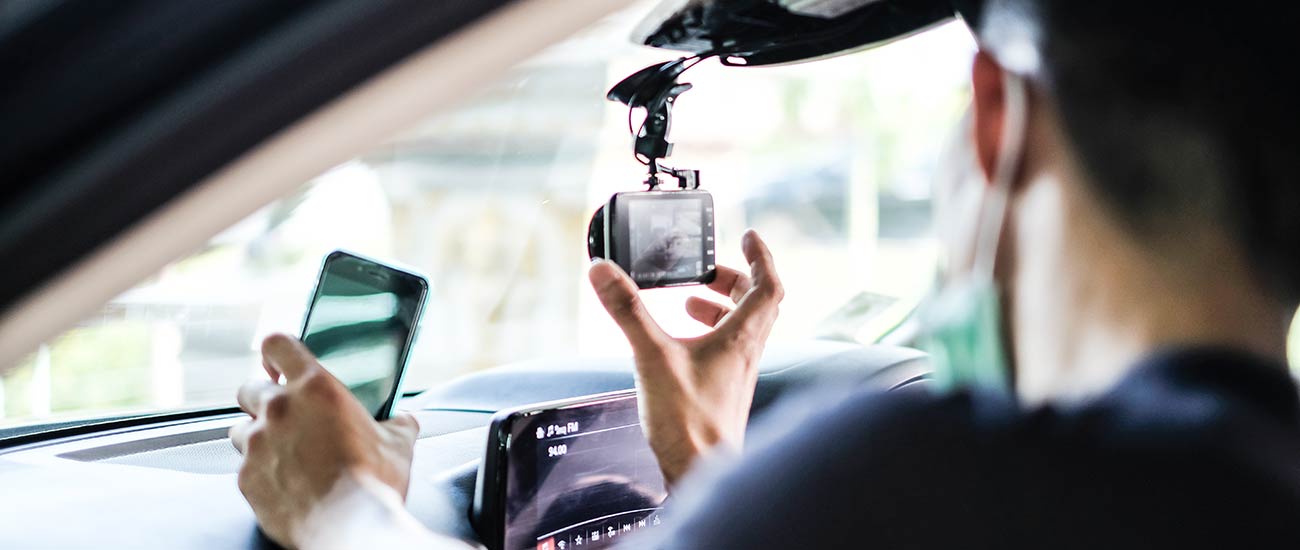 The dashcam, popularly known as car dashboard camera, is a camera fixed on your dashboard to record audio and video while you are driving. From avoiding incorrect traffic tickets to monitoring driving training of a learner, there are multiple uses of this device.While these cameras are already widely in use around the world, let us explore how a smart dashcam can help you while driving on the Indian roads.
1. Avoid incorrect challans
More than 1.98 crore challans were issued in 2021, not all are suspected to be fined duly. If you are a daily commuter, you might have experienced the pain of being incorrectly charged with a traffic ticket at least once. For reasons like jumping red signals, crossing stop line, taking a free-left, among others despite unclear markings, there have been instances where we have been under the scrutiny of the traffic police. This is when dashcams come to our rescue. The video evidence recorded by the device not only proves your innocence but also signals towards the inconsistencies of the traffic markings and signals.
2. Get evidence to claim insurance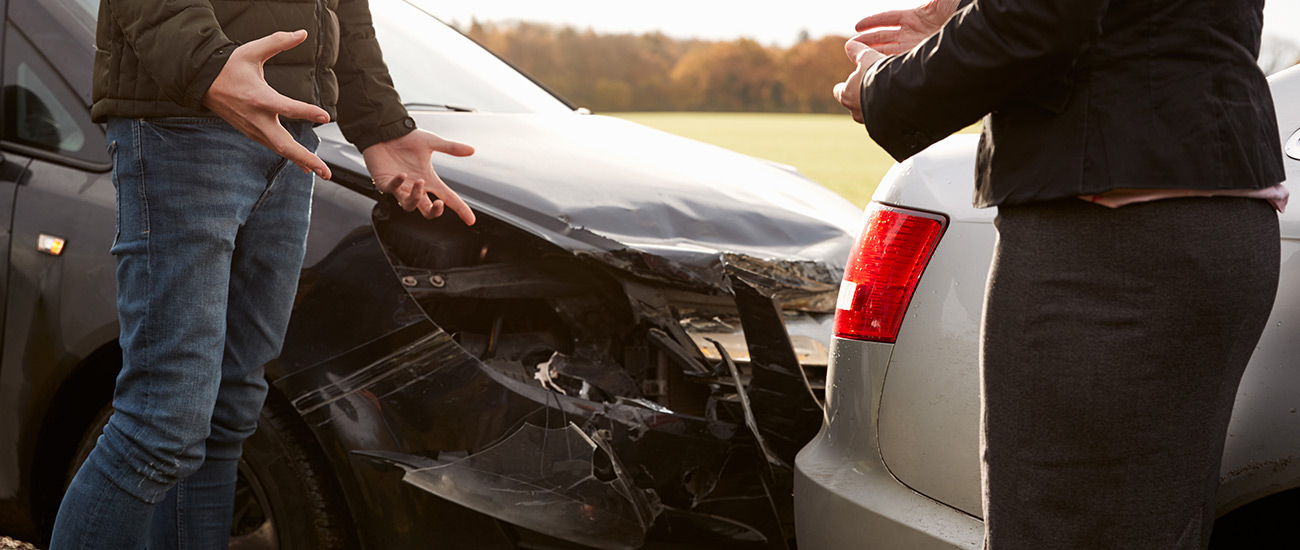 A smart dashcam can help you get out of uneasy negotiation situations after a car hit. The footage of the device makes solid evidence to claim damages in a vehicle accident. For instance, if a party refuses to accept their part in an accident-causing event, the dashcam evidence can be used to confirm your claim. This evidence can also help you deny any fraudulent claims to avail insurance by the other party.
3. Monitor off-hour vehicle usage
Considering your loyalty to your personal vehicle and the constantly rising fuel prices, we are sure you would want to know why the performance calculations of your car don't seem right at times. This is the time when monitoring your off-hour vehicle usage by your kids or employees can help. With a smart GPS-enabled dash cam, you can scan the routes taken by them in your absence.
4. Vlog all the way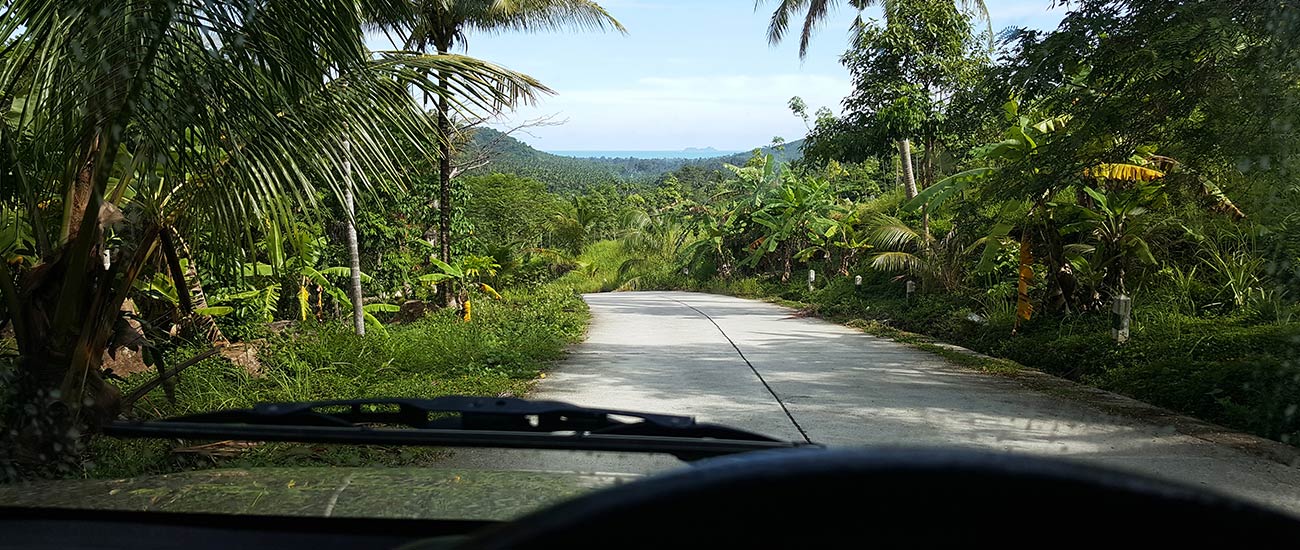 Capture your road trip in high definition with a smart dashcam. With features like wide angle view, low light performance and full HD recording, a good quality smart dashcam can log your road trip and capture the beauty of different places you visit.
Did we make a strong enough case to convince you? Now check out Qubo's Smart Dashcam Pro and enjoy the benefits of this car camera next time you go for a drive.