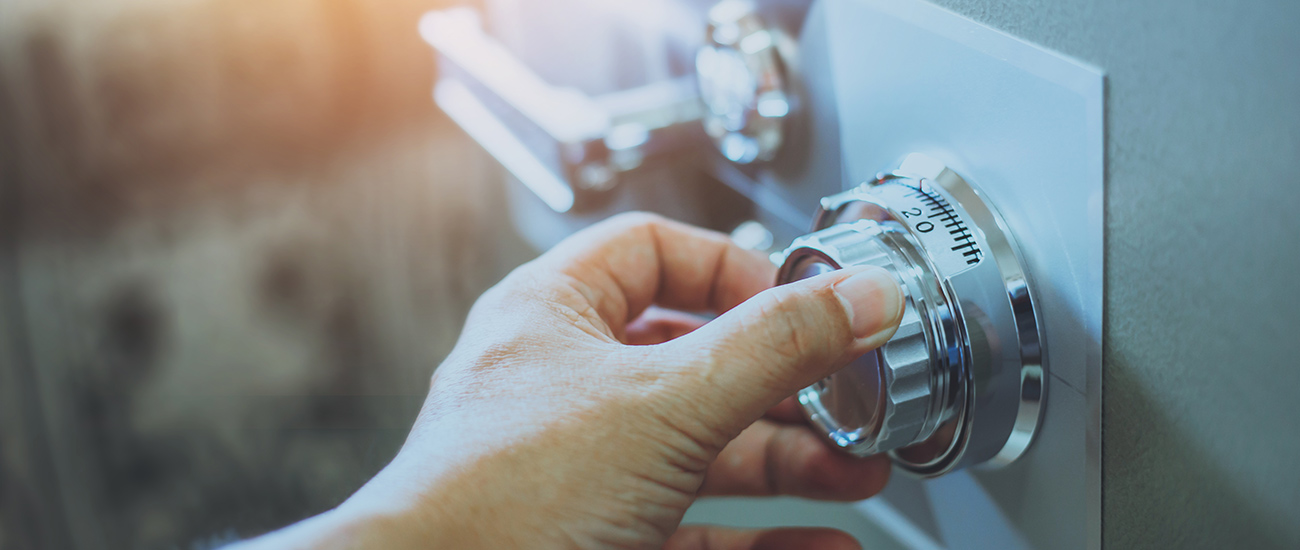 5 Signs that you need a tyre inflator
You are a car enthusiast with love for everything that makes your driving experience smooth and seamless. You prefer to travel terrains while on road trips and drive for hours everyday to commute to and from work. You are the hustle kind who does not like spending your energy on avoidable cases. If this is how you ideally introduce yourself, let us tell you why you need to get a smart tyre inflator right away.
1. You look for flexibility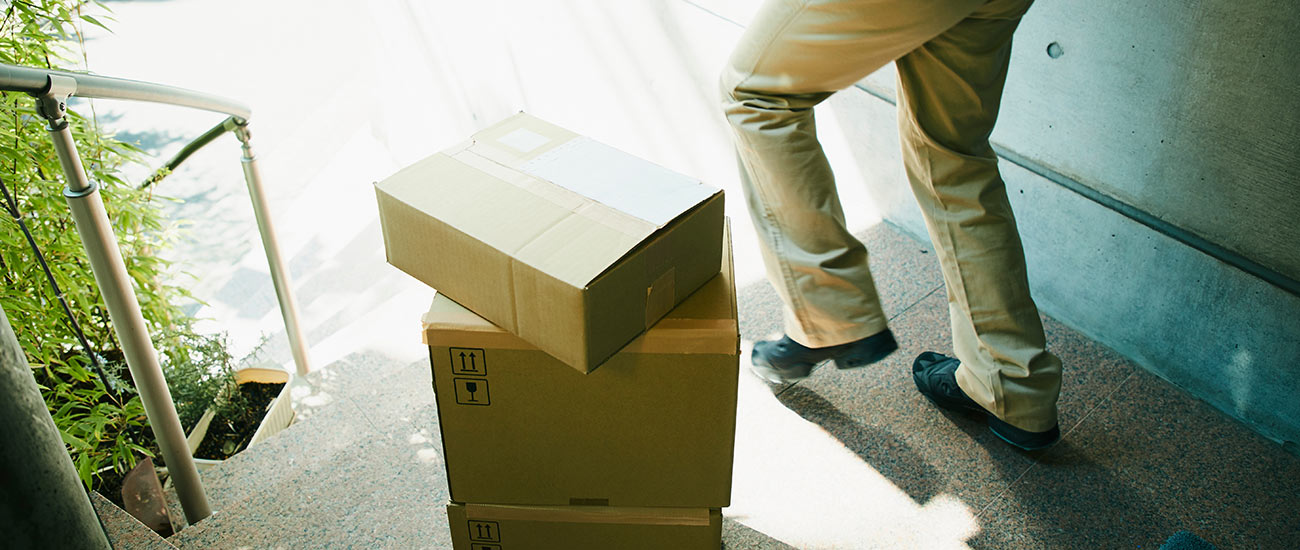 Two years of pandemic have taught us that if not all, a lot of problems can be solved from home. If you have gotten comfortable with this idea and are looking out for flexibility, smart tyre inflator is your go-to product. With a smart tyre inflator, you can check your vehicle's tyre pressure even without visiting a workshop. Depending on the reading, you can inflate or deflate your tyre using the device.
2. You look for handy products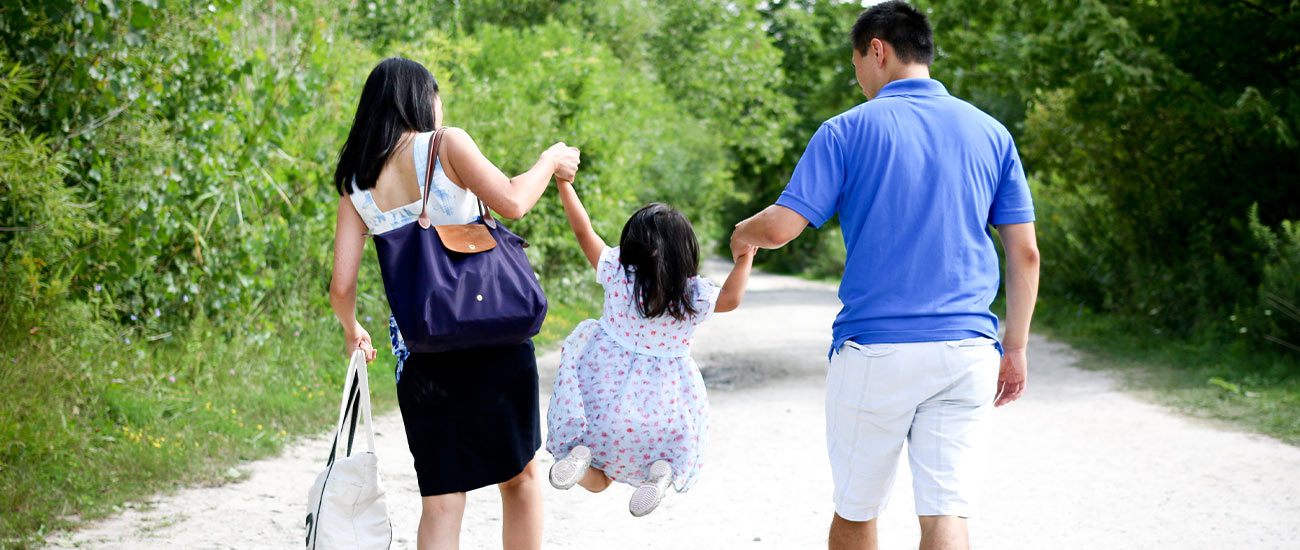 Compact devices with considerable results are your kind of find. The smart tyre inflator, while small enough to fit in your car boot without being noticed, can save you from being stranded at a deserted location.
3. You find ways to save time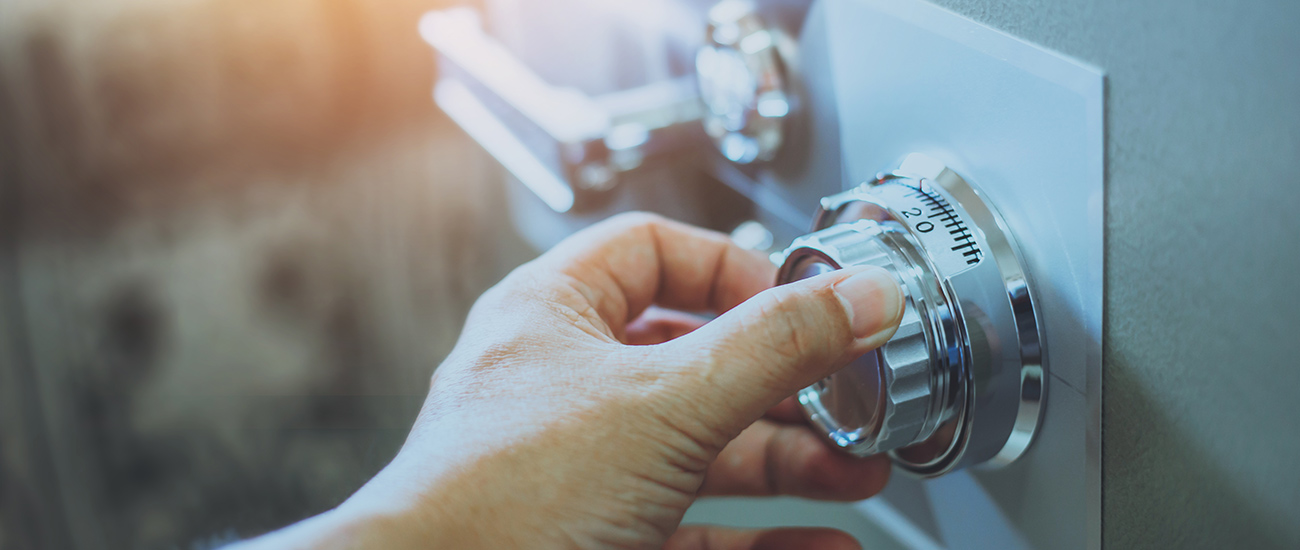 You acknowledge that hitting the petrol pump or a mechanic's station just to get your vehicle's air checked can be a long process, owing to the never ending queues and rush. Instead, you can save a lot of time by filling air in your tyre at home using a portable smart tyre inflator.
4. You prefer safety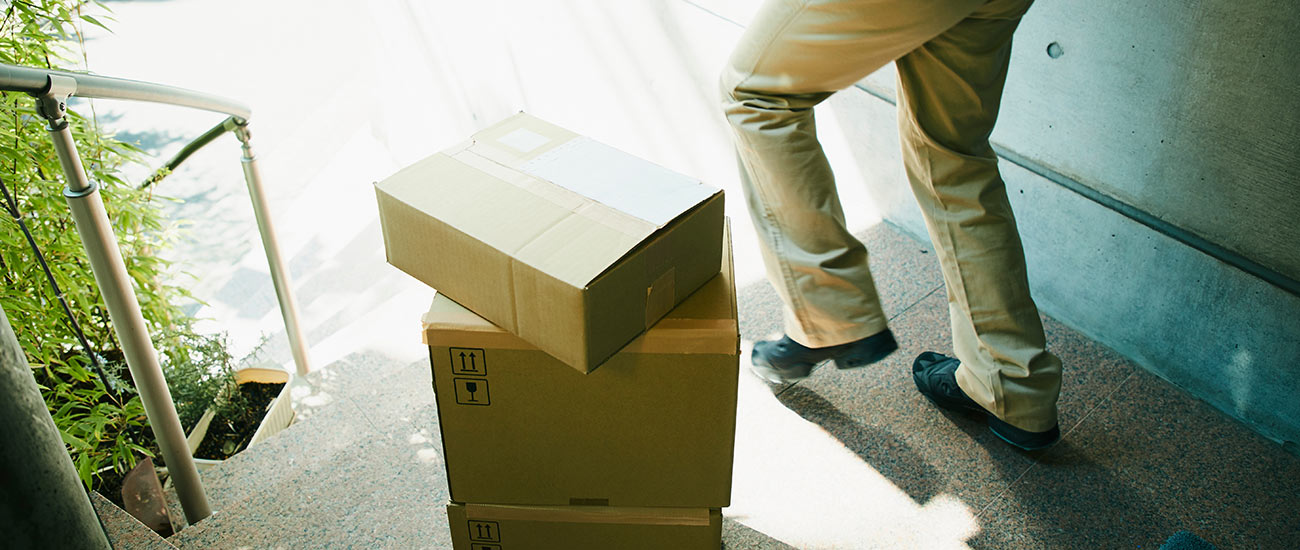 Your smart tyre inflator, makes sure that you are safe in your car at all times. With features that release excess air once your tyre's ideal PSI is reached, the smart tyre inflator is the ideal addition to your auto kit.
5. You look for pocket-friendly products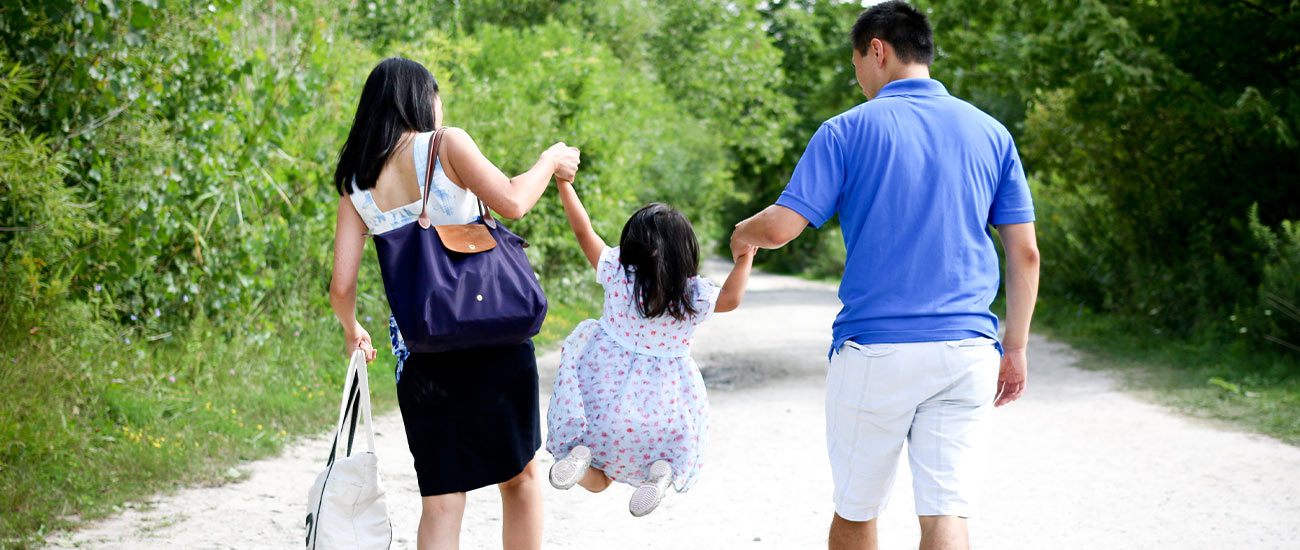 Smart tyre inflators can be a one-time buy that saves you a lot of unexpected hassle and expenditure later. If you are someone who prefers to prevent over crying over spilt milk, this smart tyre inflator is for you.
Now that you have realised your need to add a tyre inflator to your auto kit, it is time to make a smart purchase.