6 Easy Ways to Make your Home Theft-proof
The fact that crime in India is on a considerable rise is now undeniable. According to NCRB data, 1692+ burglary, robbery and theft cases are reported daily in the country. Metropolitan cities like Mumbai and New Delhi have witnessed a 15% and a 26% rise in crime in 2021 respectively. These are just the figures that have been reported at the police station.
This hike in crime where mostly women, children and senior citizens end up becoming victims, has made those travelling for work anxious about the safety and security of their belongings and loved ones. In such a scenario, prevention of a potential crime is more rational than bearing the loss later, and it certainly begins at home. Here are 5 economical ways to help you theft-proof your home.
1. Leave the lights on!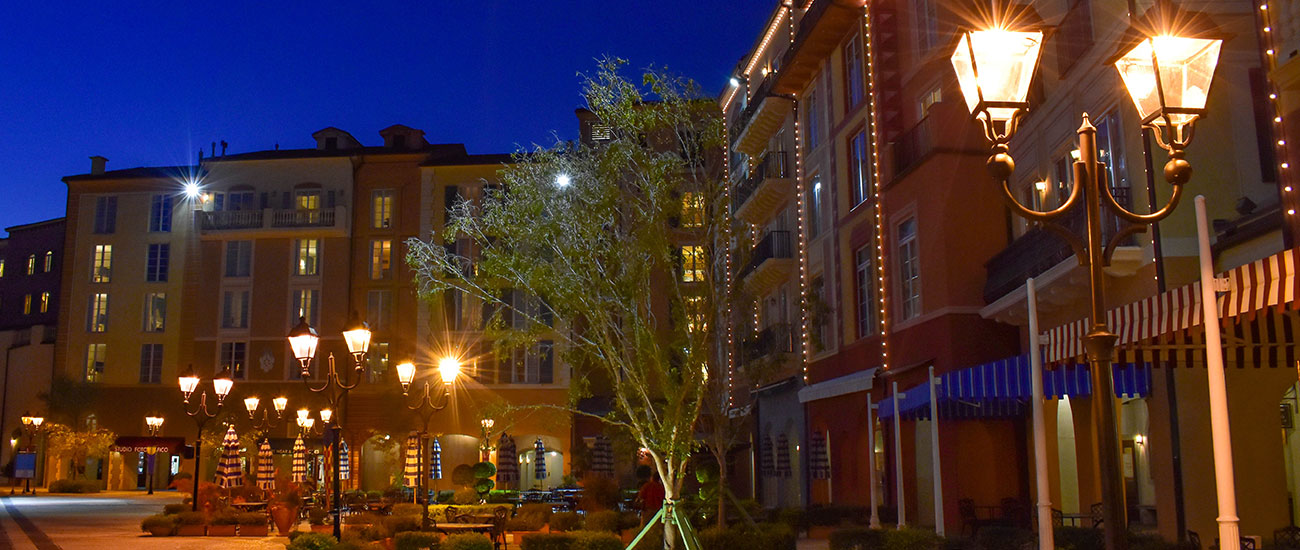 Power consumption is important but home security is paramount. Turning at least the most visible light on before leaving home can always help deterring a crime. A well-lit house gives an impression of people living inside. A burglar or thief would avoid a house with a possibility of getting caught by its inhabitants.
2. Talk to your neighbour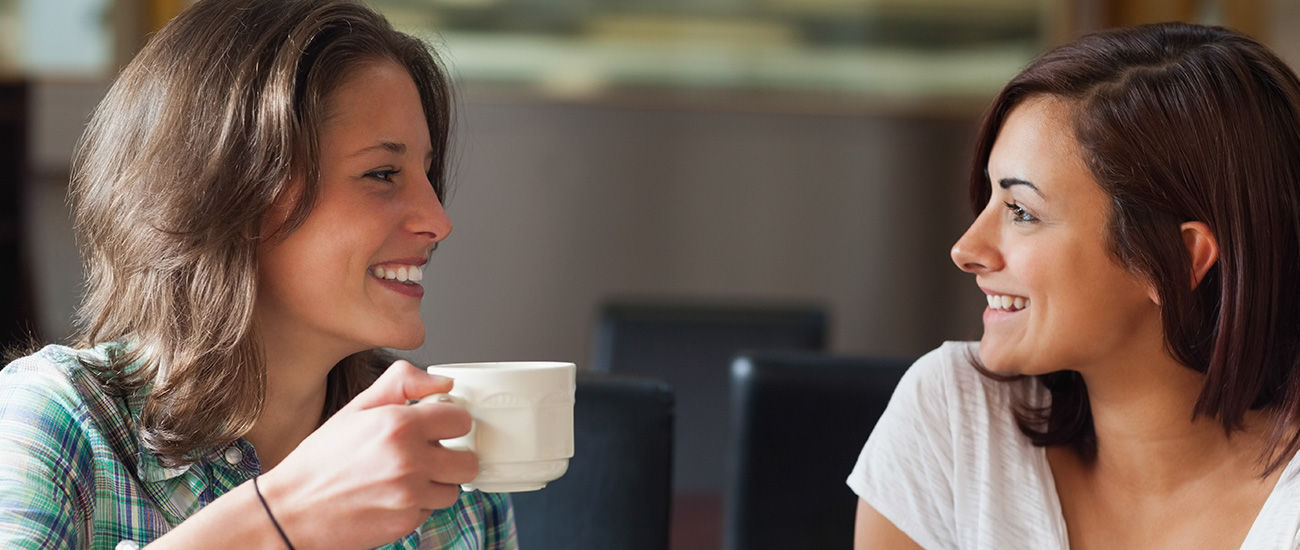 Building a good rapport with your neighbours can help you beyond the occasional exchange of household items and random rants. A trustworthy neighbour, who can inform you of any suspicious activity around your house while you're away, is a blessing. Make sure you let them know your schedule if you're planning to return home late.
3. Upgrade with technology

With advancing technology, even the burglars and thieves have upped their theft game. They are capable of easily beating your home's power system and manipulating how your wired CCTV functions. Therefore, you need to think more towards advancing your home security system. Look for versatile smart security products that not only help you deter thieves and burglars but also offer you advanced features like remote monitoring, talkback and human detection. A combination of Qubo Video DoorBell and Outdoor Security Camera will help you meet this requirement and secure your home from the palm of your hand.
4. Enhance Security with Outdoor & Indoor Cameras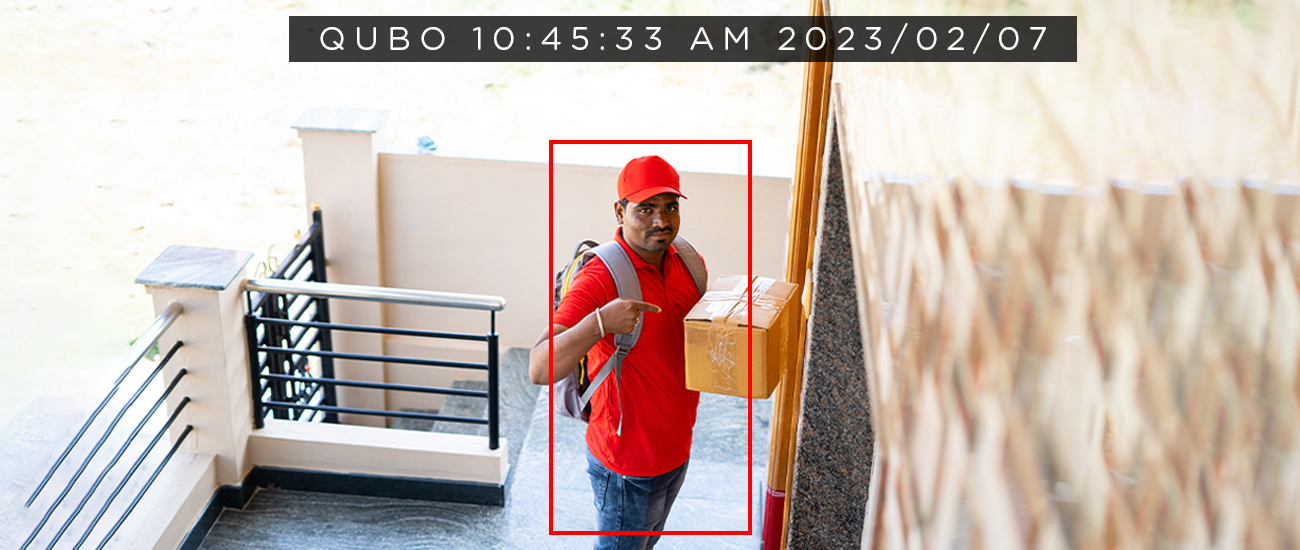 Keep an update of your home while you're away with smart outdoor and indoor security cameras that trigger alerts on your mobile phones on any suspicious activity. This helps you not only during your vacation but also enhances your daily home security.
5. A strong front door with stronger fittings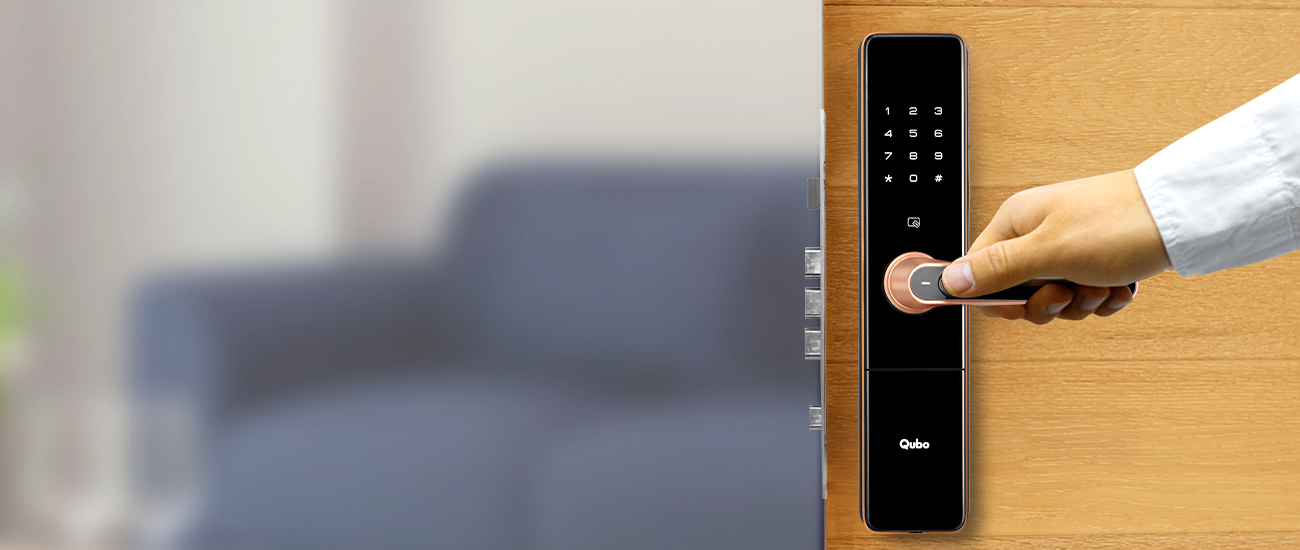 The main door is much more than a good first impression- it's the ultimate ensurer of home security. Being the most-frequently used door of any household, it needs stronger finish and better maintenance. Servicing our main door like the other doors in our house is a mistake we often make. It is imperative to choose a thick main door with the best hardware fittings. To enhance your security, you should consider installing a smart door lock that you can control from your phone.
6. Conceal external wiring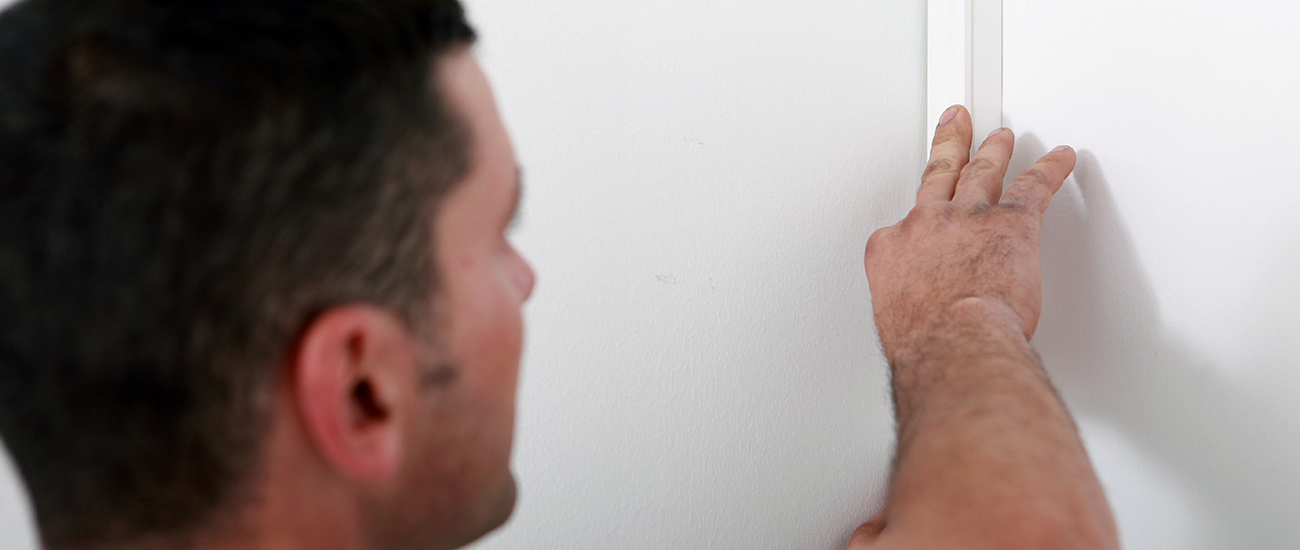 Did you know that exposed wirings make your home exposed to burglar threats! These potential electricity, security or telephone wire lines, once identified, are cut by the thieves to cripple your movement. Look around to check for any wiring issues and conceal them in a good quality casing. Best way out is to look for more advanced wireless alternatives for your security system like Qubo Outdoor Security Camera.
These easy ways help you ensure the security of your house, blessing you with peace of mind that you need when you're away from home working or vacationing