Alerts You Before a Mishap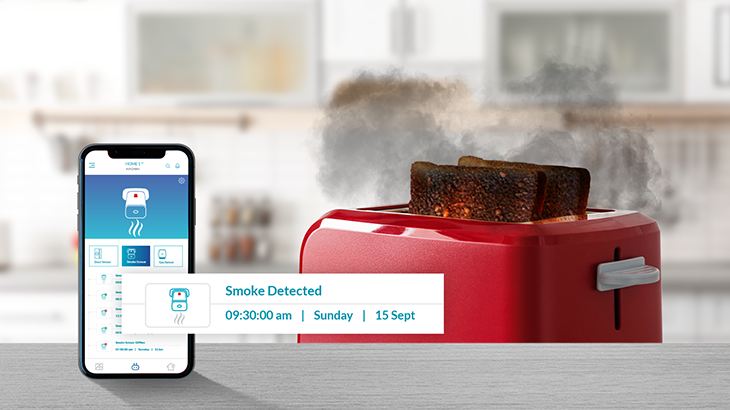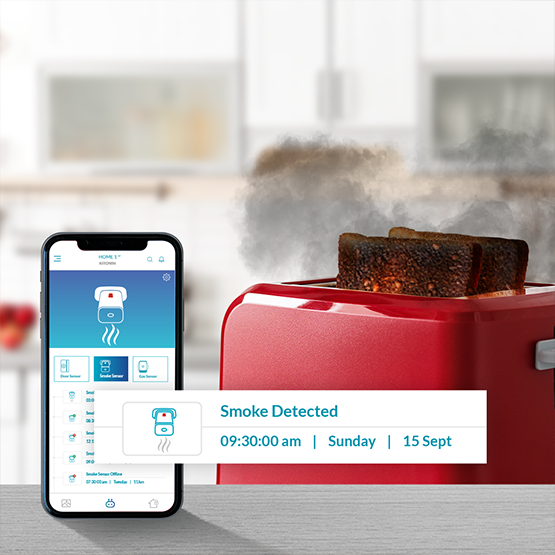 Let the only thing cooking be fun
Something's always cooking in a household, we just make sure danger is the last thing on the menu. Be it candlelit dinners, or kids baking a storm in the kitchen, just enjoy the fun without worrying about fire hazards anywhere.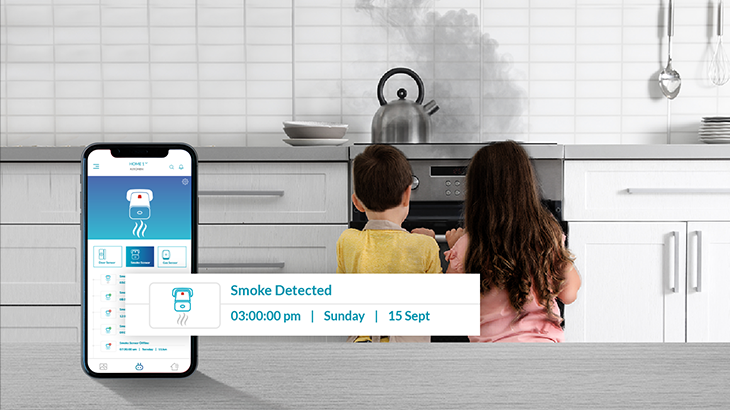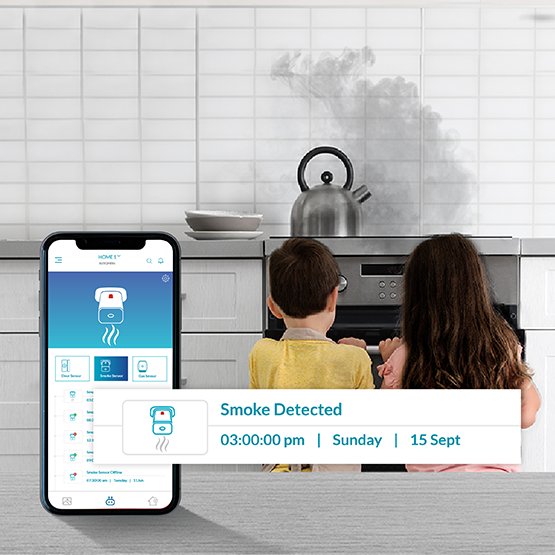 Let Kids be Curious
Fire & children is a dangerous combo. With Qubo Smart Smoke Sensor, always be in the know if your little mischief-makers cause a fire by accident.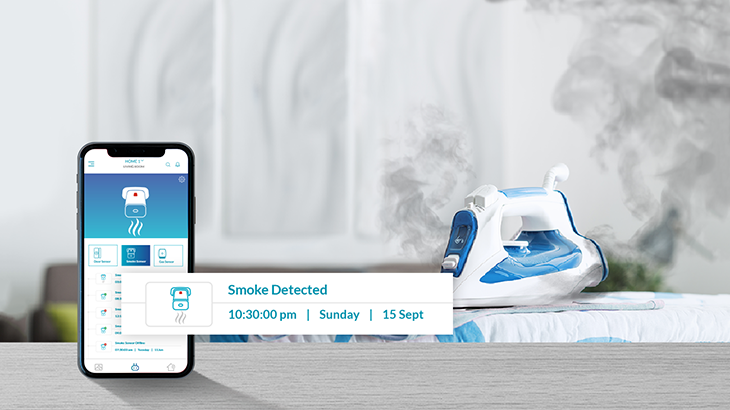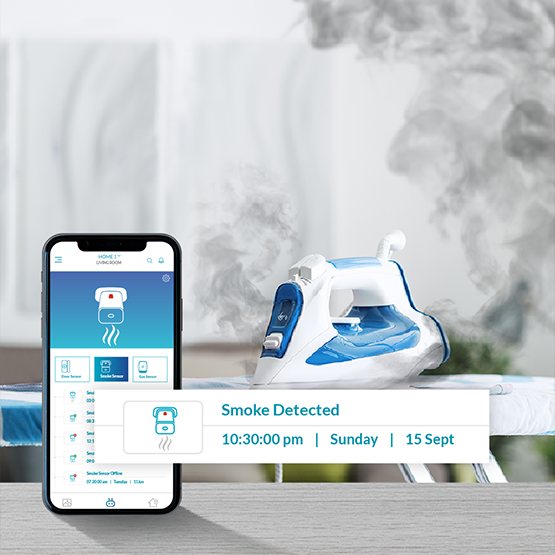 No More Mishaps
Unattended iron wouldn't just burn up your favorite clothing but can also result in disastrous situations if left unchecked. Always stay alert with Qubo Smart Smoke Sensor.

Get alerted before it gets too late
Features
Works only with Qubo Smart Indoor Camera
Power: 1 x CR123A removable battery
Long battery life of 3 years
Zigbee compliant