Explore Qubo Smart Plug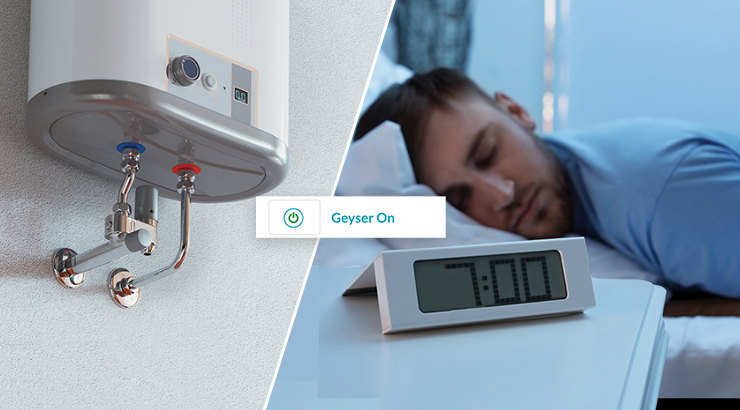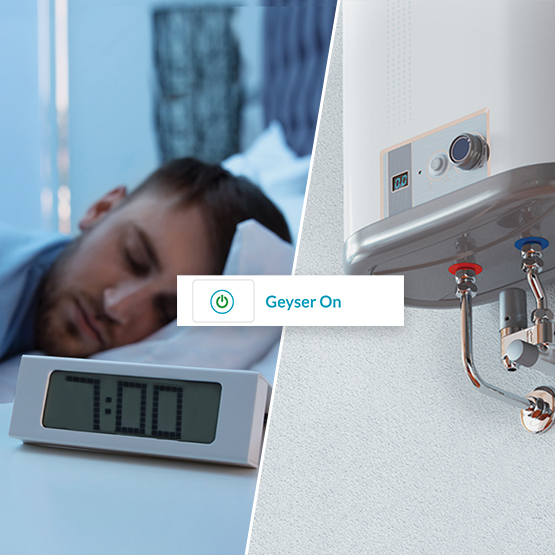 Let your appliances run on a schedule
Hate waking up early to switch on the geyser in advance? We all do! But why worry when Qubo Smart Plug is here. Simply schedule your geyser's power on at a fixed time without breaking that comforting snuggle.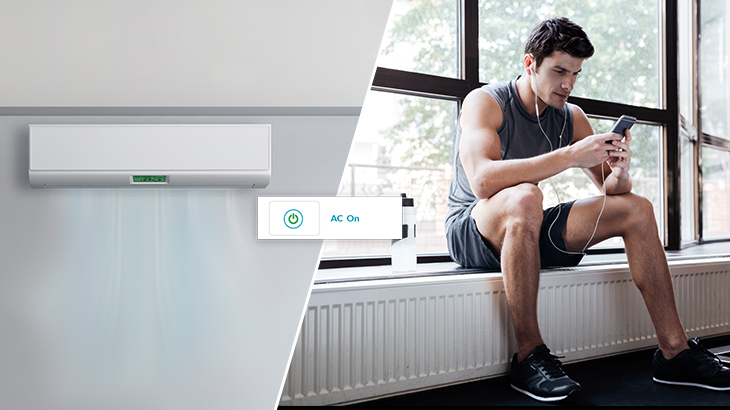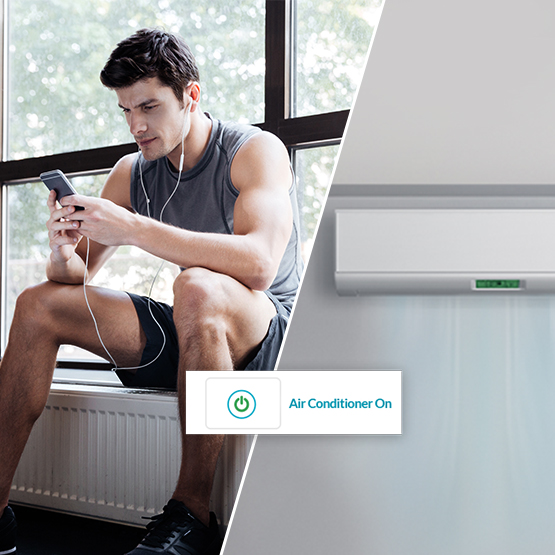 Remotely Switch On/Off your Appliances
Looking forward to a cool room after gym? Qubo Smart Plug lets you switch your AC on or off remotely so that you always enjoy the comfort of a cool room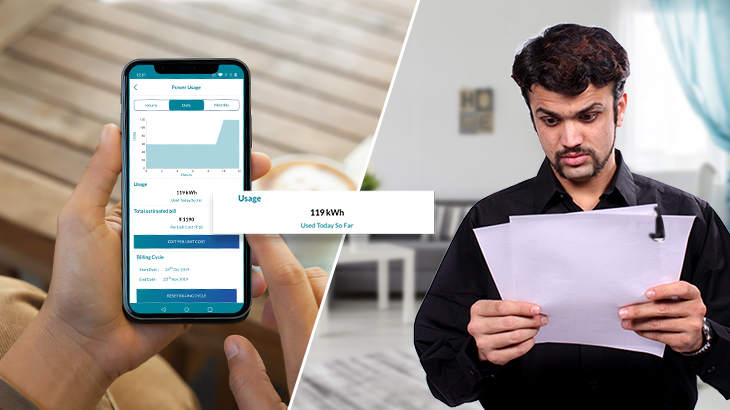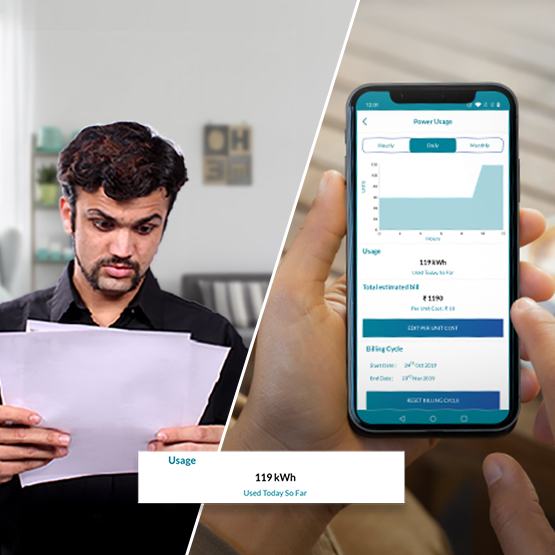 Watch out your electricity consumption
Worried about your heater consuming more electricity than it should? Check the energy consumption of your appliances with Qubo Smart Plug and make sure the only thing that's rising is the warmth and not your bill.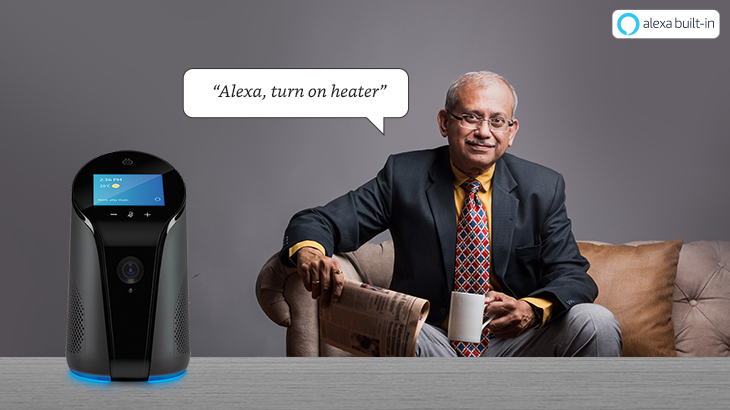 Control appliances with Voice Command through Alexa
Smartly use the Alexa Built-In in your Qubo Smart Indoor Camera to turn your appliances on and off. Give a voice command and let the Indoor Camera and the Smart Plug do your bidding.

Smart Convenience
Real People. Real Stories.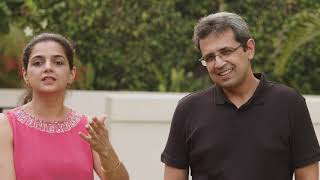 "Now we can easily watch over the kids when we are travelling for work and even talk to them whenever required."
- Neha Chawla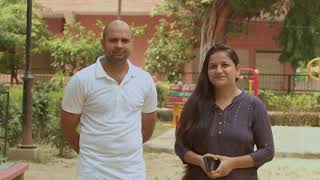 "I stopped my daughter through Qubo App right before she was accidentally about to drink the detergent in our absence."
- Retu Chauhan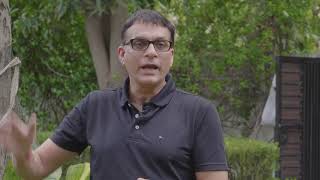 "At 3AM one night there was a short circuit which was detected by the Smoke Sensor and hooted loud."
- Amit Marwah
Features
• Works With Qubo Smart Indoor Camera
• Networking: Zigbee Ad-Hoc Wireless Networking
• Suitable for large appliances like Geyser, AC, Heater, etc.
• Working Voltage: AC 100-240V (Full Voltage Range)
• Maximum Load: 3000W
• Wireless Networking Distance: Upto 40 Meters (in Open Area)
• Working Environment: -10 degree C - +50 degree C