Explore Qubo Smart Indoor Camera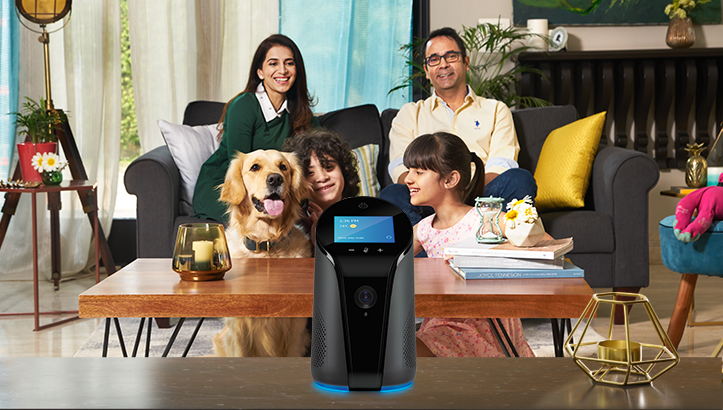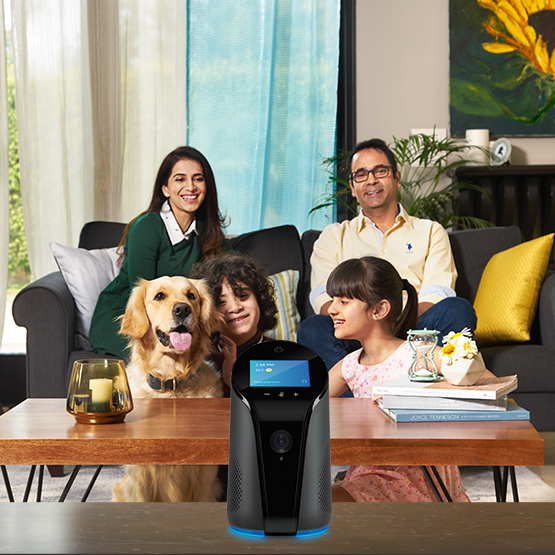 Flagship Product
Qubo Smart Indoor Camera will be the centerpiece of your security, entertainment and automation needs.
Best in class HD Camera
AI Powered Features
Alexa built-in
Smart Hub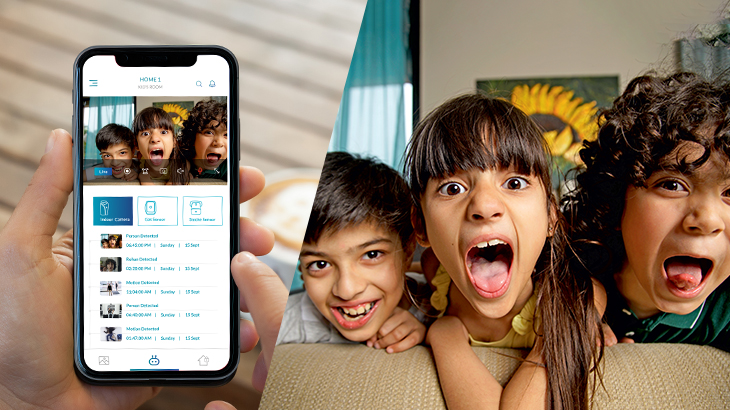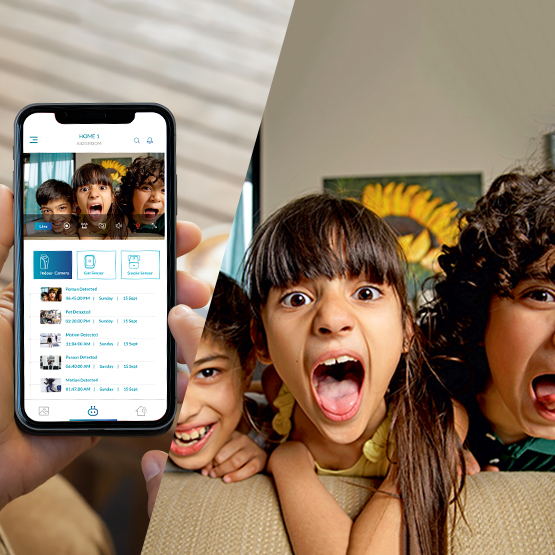 Live Remote Monitoring
Qubo Smart Indoor Camera is designed to help you look after your family and valuables while you're away. It allows you to watch remarkably crisp, 1080p HD videos with a 140 degree ultra-wide angle Lens.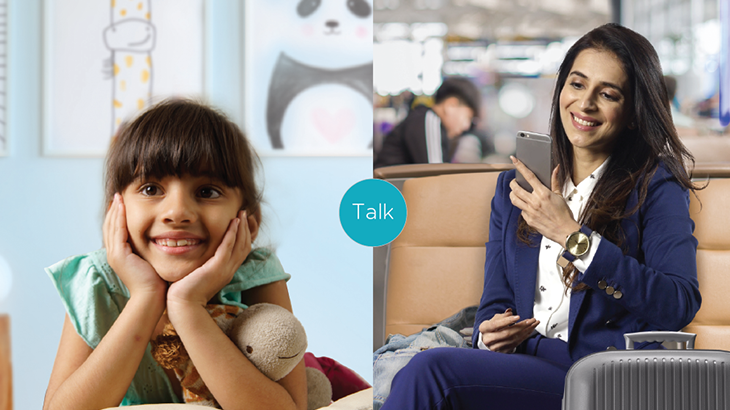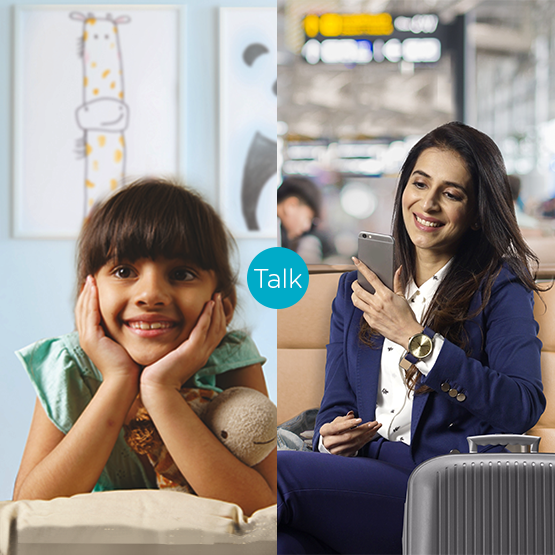 2-Way Talk
Qubo Smart Indoor Camera comes with a built-in speaker and mic, so you can watch what's happening at home and instantly talk back, whenever you want.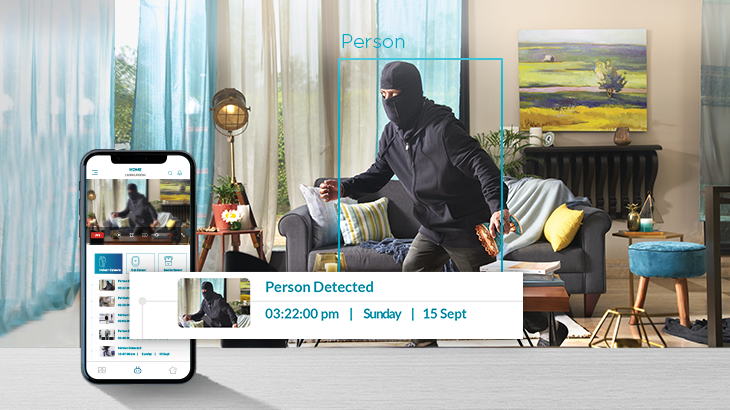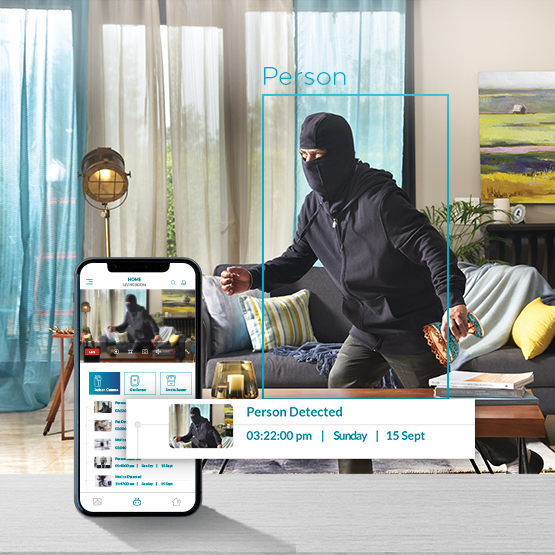 Person Detection
Qubo Smart Indoor Camera detects any motion caused in its field of view. Further with its advanced AI capabilities it can smartly detect and notify whenever a person is detected, so that your home is always safe from unwanted intruders.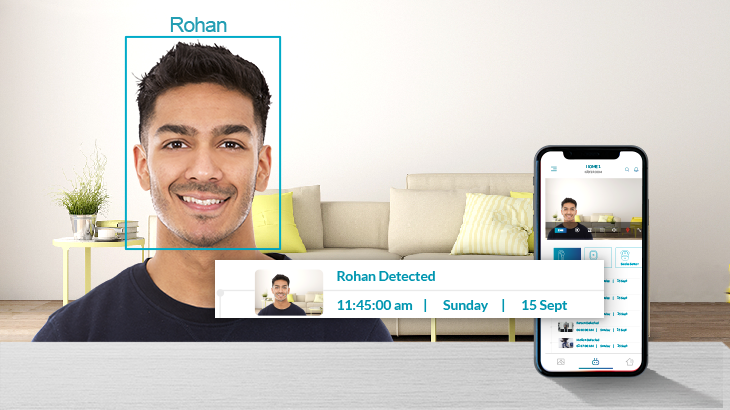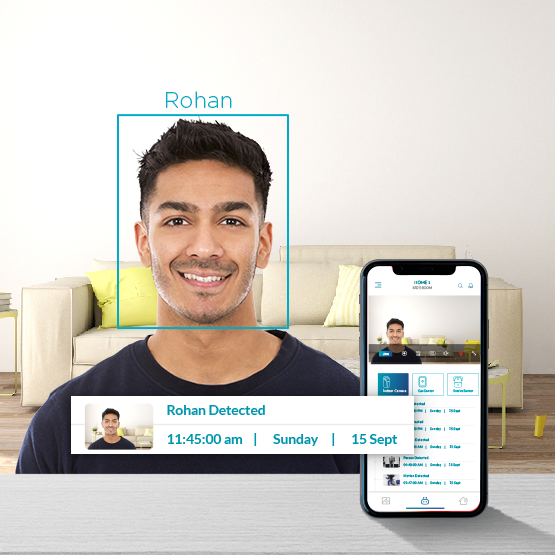 Face Recognition
Qubo Smart Indoor Camera allows you to store known faces and create custom alerts for those faces on your phone. You can also define and set different routines which you wish to execute once a face is recognized* by the camera.
* Face Recognition works best when you are facing the lens directly at a close distance and in ambient lighting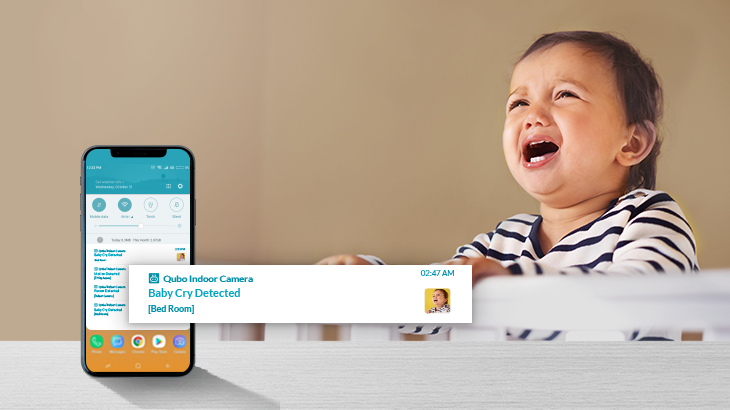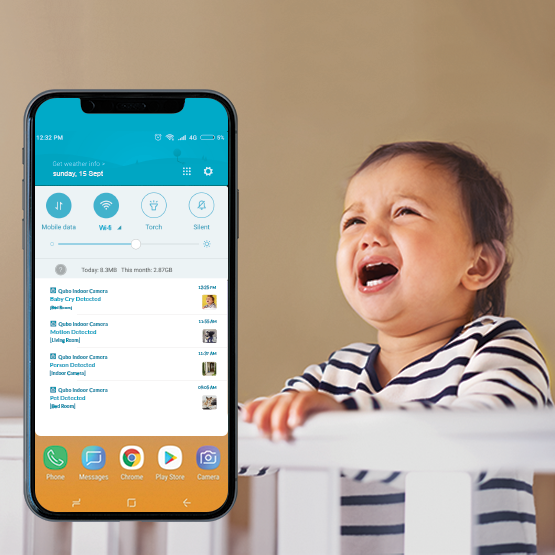 Baby Cry Alert*
Qubo Smart Indoor Camera is a perfect baby monitor as it has advanced baby cry detection* feature. Camera will instantly notify you whenever it detects your baby crying, ensuring peace of mind.
*Works best with Kids upto the age of 2 years and This feature is available only on Gold Subscription Plan and above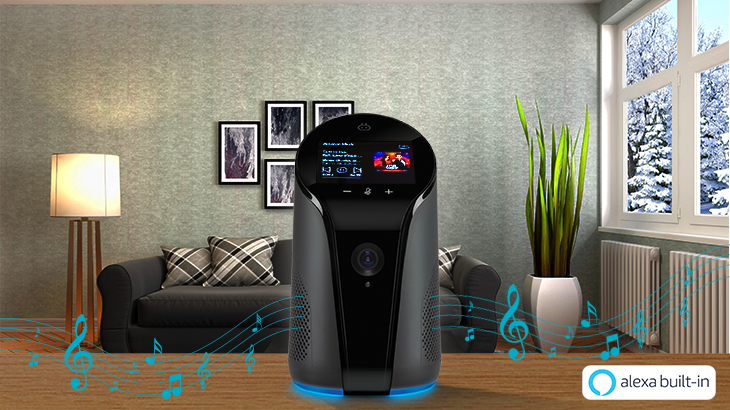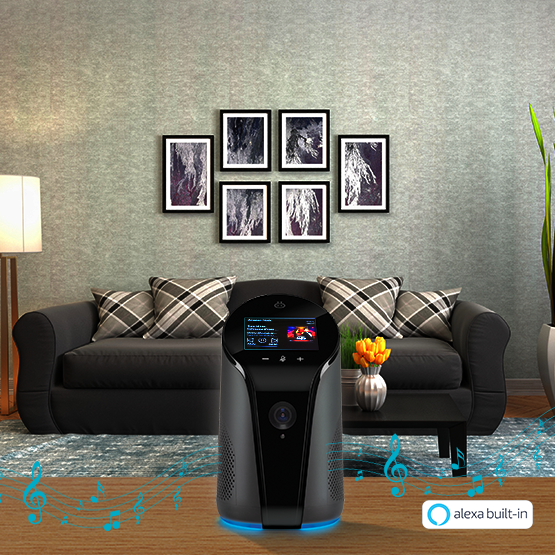 Alexa built-in Entertainment
Qubo Smart Indoor Camera comes with Alexa Built-In. Amazon Alexa can play music, read out the news, check the weather, control smart home devices and many more. All you have to do is ask.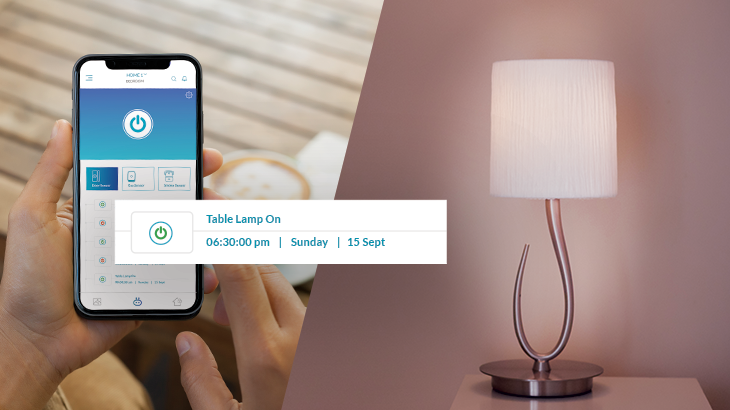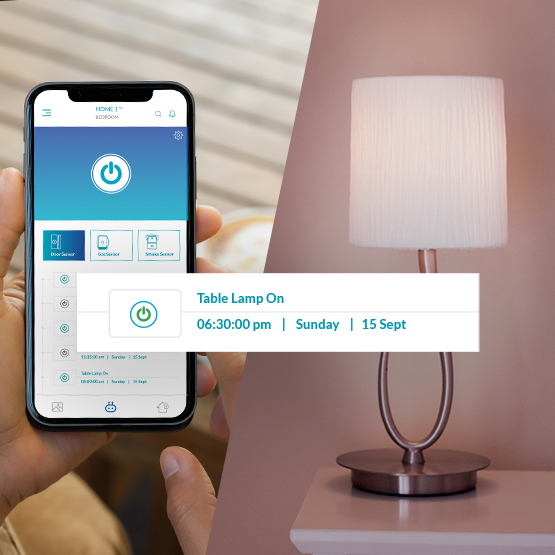 Smart Hub
Qubo Smart Indoor Camera is a smart home hub which allows you to control and remotely manage Zigbee devices. Since this device has Alexa built-in, it allows you to manage Alexa compatible Wi-Fi devices through the Alexa app.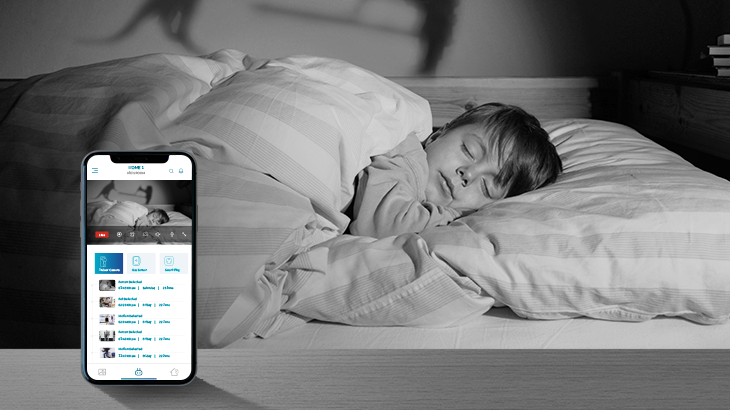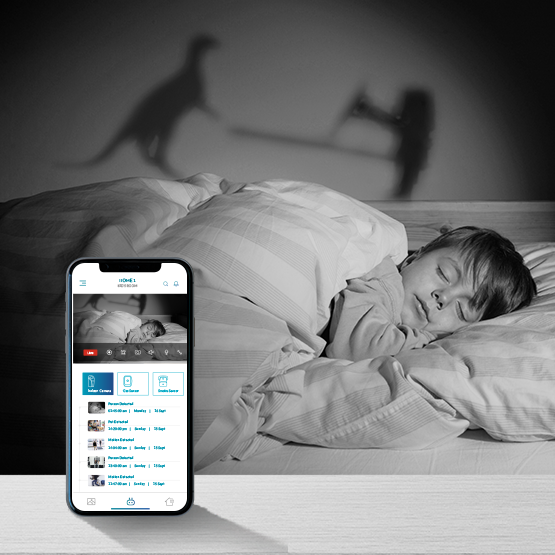 Night Vision
Qubo Smart Indoor Camera has night vision which automatically turns on and evenly illuminates the whole room giving you a clear view even when it is pitch dark.

Just Ask Alexa!
Secure Your Moments
Save More on Security Bundles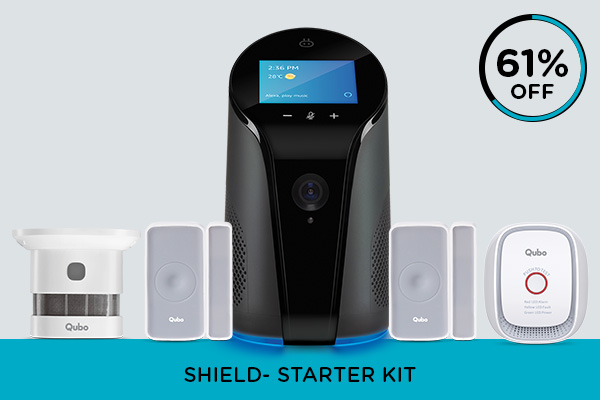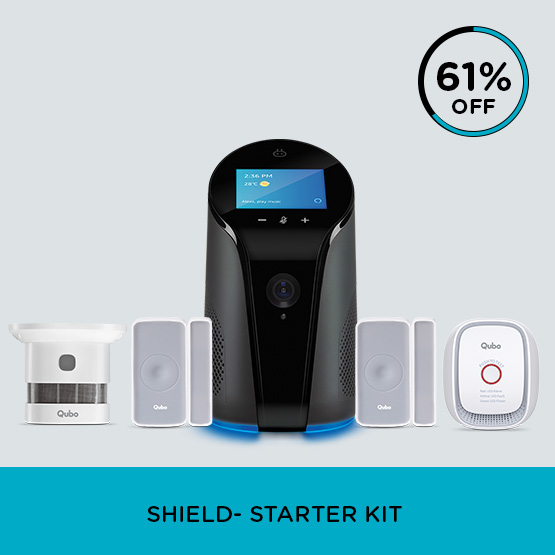 Qubo Shield – Starter Kit (2 Door sensor, Indoor Camera, Smoke Sensor, Gas Sensor)
MRP Rs 25,490
Bundle Price: Rs 9,990 (61% Off)
Real People. Real Stories.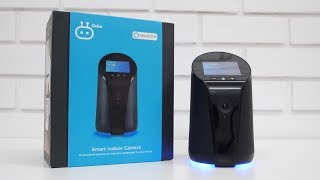 "It's an all purpose smart home gadget. You can play music, control appliances and a lot more."
- Geekyranjit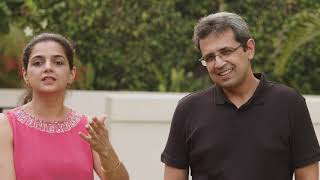 "Now we can easily watch over the kids when we are travelling for work and even talk to them whenever required."
- Neha Chawla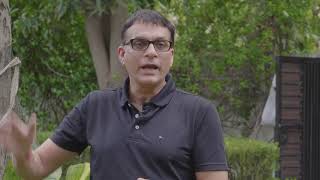 "At 3AM one night there was a short circuit which was detected by the Smoke Sensor and hooted loud."
- Amit Marwah
Weight
600.00 gm
Dimensions
101.2 x 104 x 184.1 mm
Storage
• 2GB RAM
• 16GB Storage*
• MicroSD slot to support upto 128GB storage
*Some memory will be taken up by OS.
Audio Technology
• Two Far Field mic array with Noise cancellation
• Six-meter range voice activation for Alexa
• Two-way calling
• Hi-Fidelity 5W dual-speaker
• Tap or hold + or - for volume up/down
Screen
2.8inch touchscreen IPS Display
Operating System
Qualcomm® Vision Intelligence Platform
Wi-Fi
• 2.4Ghz Wi-Fi (802.11/b/g/n) network.
• Greater than 2Mbps network upload speed.
• RSSI strength greater than -50dBm.
Camera Features
• 3.2MP Camera with 1080p video recording
• Ultra size pixel for superior low light performance
• 10 IR LED for seamless night vision
• Live streaming
• Cloud and local SD card storage
• Motion detection
• Person detection
• Obstruction Detection
• Face detection and recognition
• Ultra-wide 140-degree field of view
• Ambient light sensor
Subscription Plans