Sense the Invisible Danger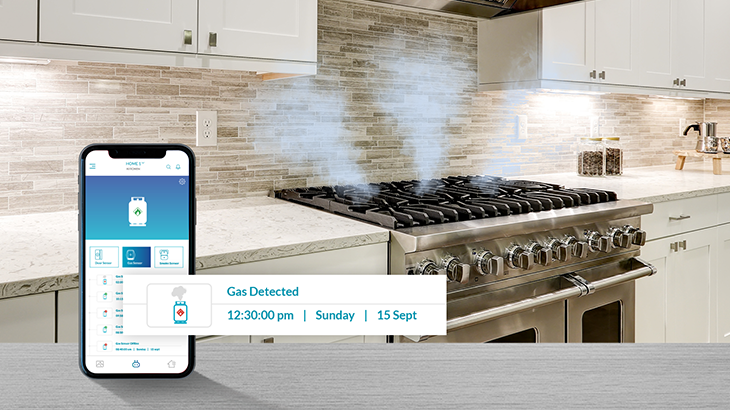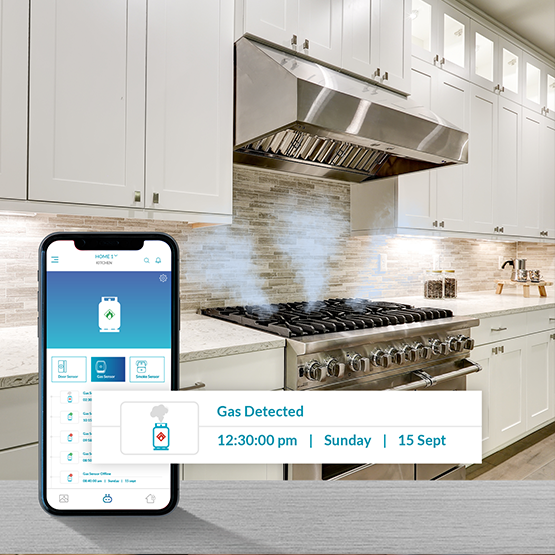 Detect & Protect
Gas leak is a silent killer that can unexpectedly come into our lives and homes. The undetectable nature of a gas leak, often makes it difficult to detect, causing loss of life and property.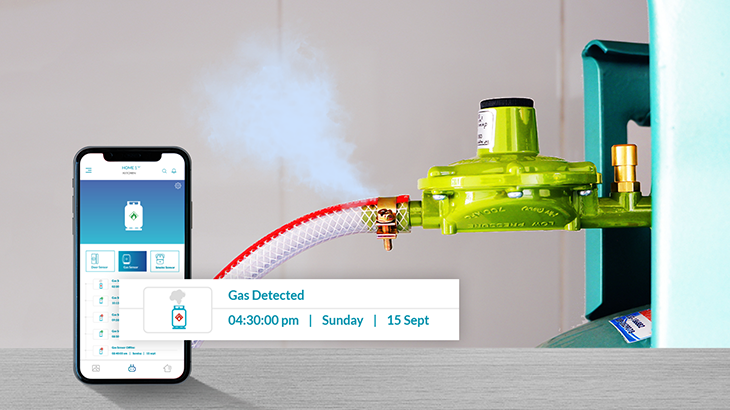 Gas Pipe Leakages
Alert like a watchdog, the Qubo Smart Gas Sensor sends you a notification instantly when it detects a gas leak.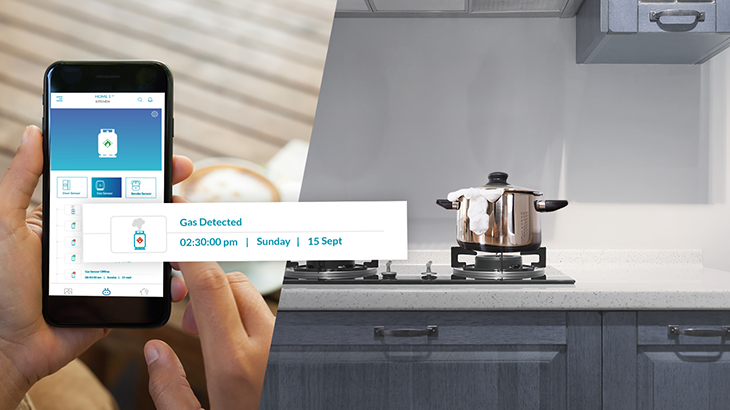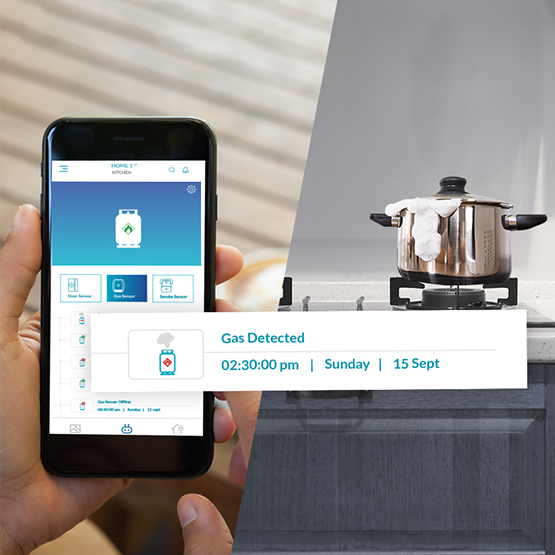 Watched Pot Never Boils
Qubo Smart Gas Sensor instantly alerts you if the burner goes off due to spilled milk or otherwise so that you can take preventive measures to avert disasters.

Be secure before the danger is expected
Features
Works only with Qubo Smart Indoor Camera
AC Powered. Super low power consumption design
Zigbee compliant
This Gas Sensor can detect PNG and LPG only
Working Voltage: AC 100V - 240V