Unlock your Door to Safety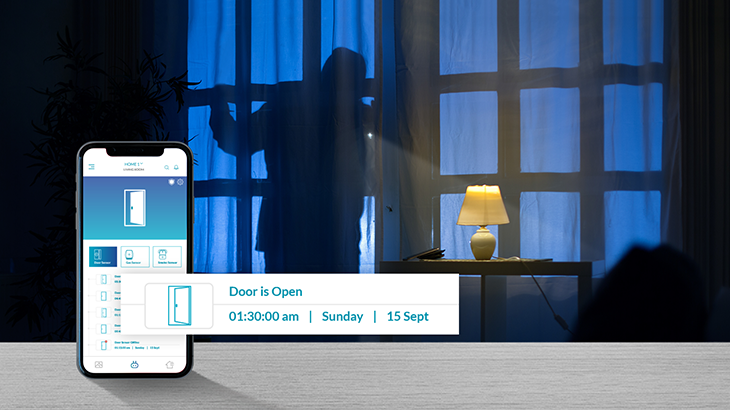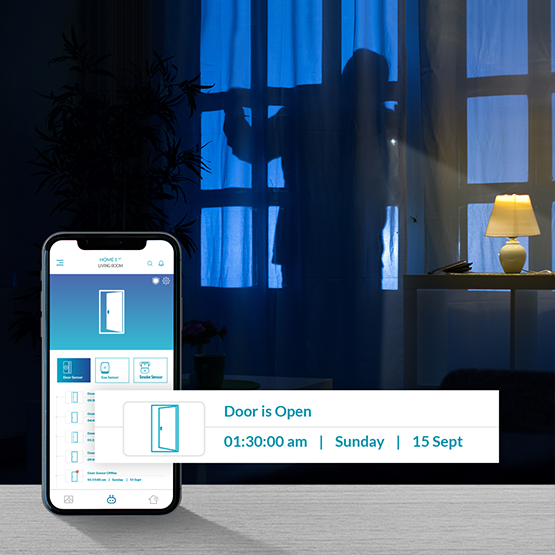 For a Secured World
Be wary of unwanted strangers even when you aren't at home. Qubo Smart Door Sensor guarantees peace of mind 24X7.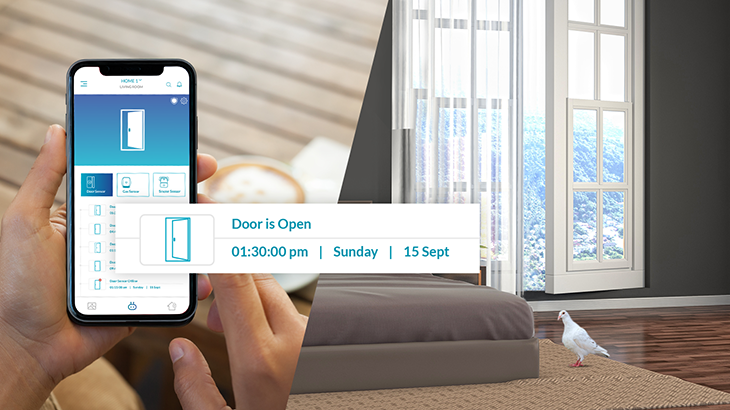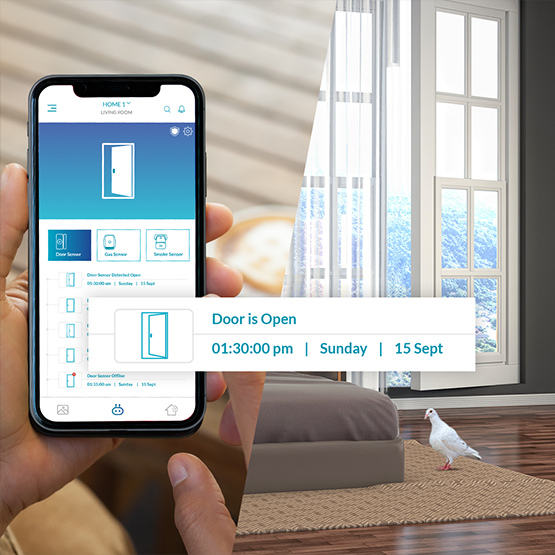 Leave no Windows Open
Qubo Smart Door Sensor can be installed on your bedroom doors, windows and even your cabinets. It will alert you in case you left a window open while leaving the house so that there are no surprises when you get home! 
Safe home, always
Features
Works only with Qubo Smart Indoor Camera
Power: 2 x 1.5V AAA removable battery
Battery life: 1 year
Zigbee compliant