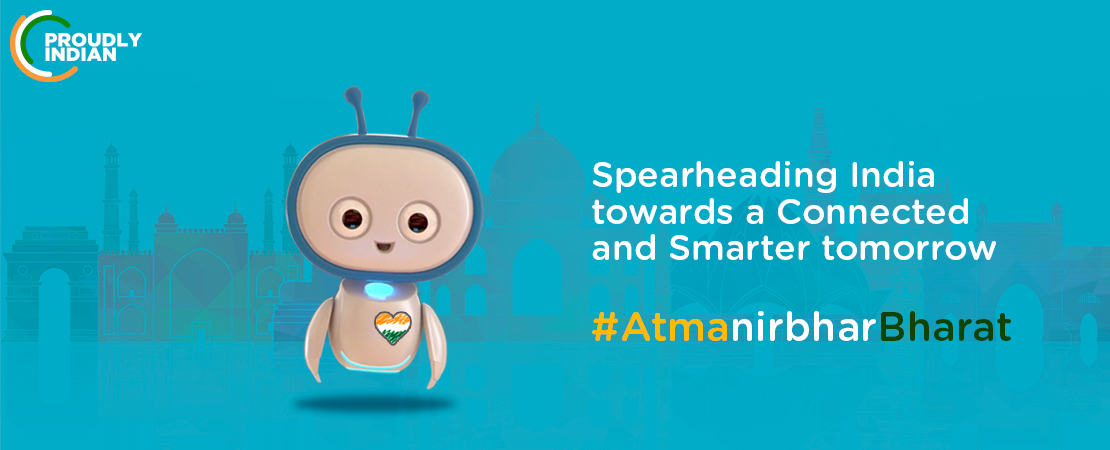 About Qubo
At Qubo, we believe in creating technology that can assist, entertain, care and protect so that you are better connected to your world each passing day. Led by an eclectic mix of the young and seasoned, we aim to create connected solutions powered by advanced artificial intelligence making lives better connected to the things that matter the most. Every Qubo product comes with a fascinating innovation story and insights gleaned from years of consumer research.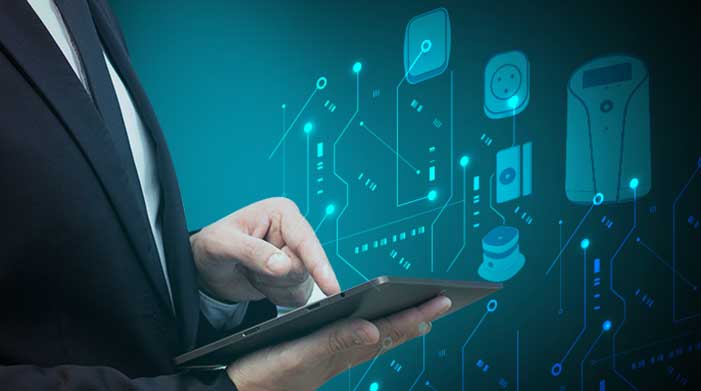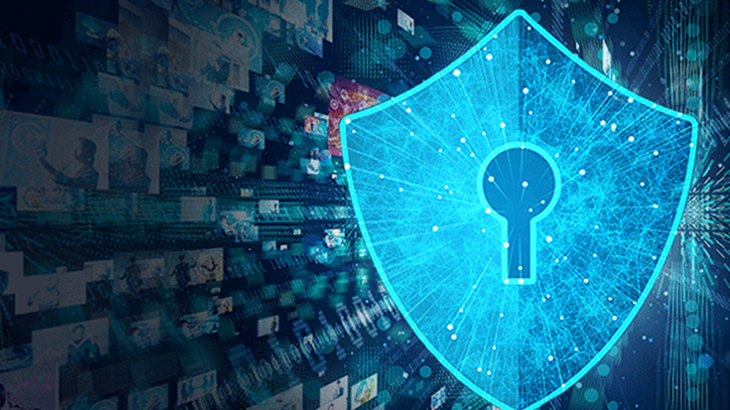 Qubo has a secure silicon with PKI based root-of-trust at all software layers to avoid device software tampering and protect against compromise by a malware. Data transmission between the device and cloud or between our mobile application and cloud is secure, confidential, private, protected and comply to standardised cryptographic algorithms.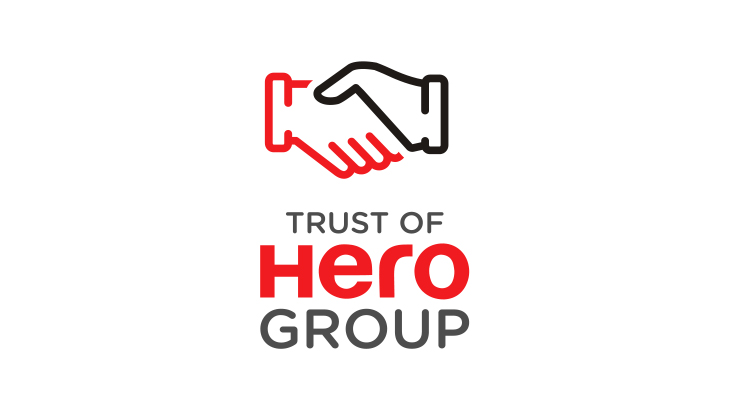 Trust of Hero
Qubo owes its legacy to Hero Group. Started in 1956, Hero Group today has become a trusted household name in India. Their constant drive for innovation has extended their dominion from making mobility solutions to rolling out connected intelligent devices and much more.
Leadership Team